For the first time in the 134-year-old history of the Indian National Congress, a transgender activist, Apsara Reddy, has been appointed as the National General Secretary of the All India Mahila Congress (AIMC).
The party's official Twitter handle tweeted the good news.
Apsara Reddy has been appointed the first transgender National General Secretary of @MahilaCongress by Congress President @RahulGandhi pic.twitter.com/qDTZSgaoMH

— Congress (@INCIndia) January 8, 2019
Apsara Reddy, a former well-known journalist, was previously associated with AIADMK and BJP for a short time. As a journalist she had also taken up high-profile cases of child rape and created a media sensation in Tamil Nadu.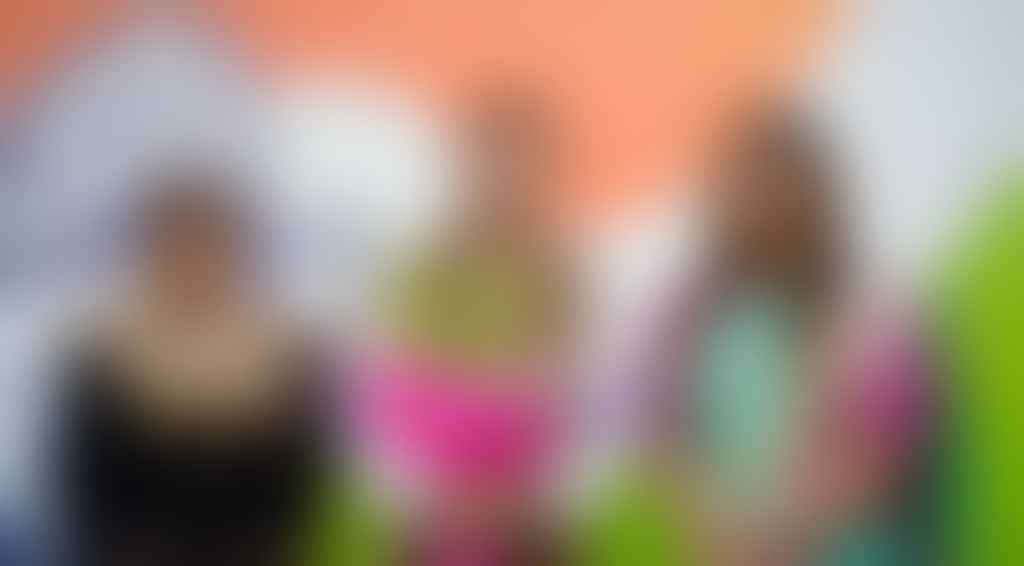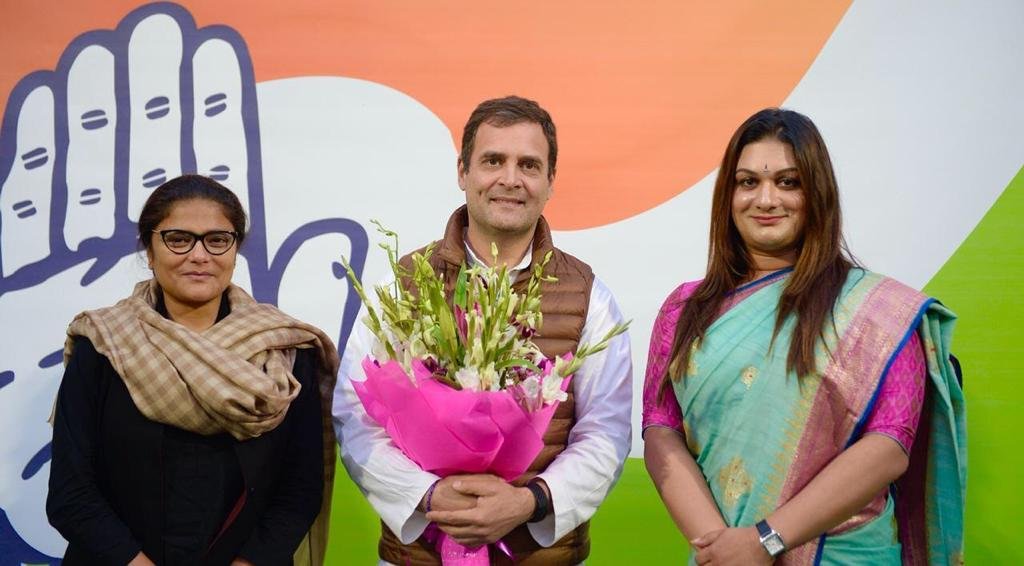 When asked about the reasons for leaving BJP, she said that she was only seen as a 'photo opportunity' there every Women's Day.
She spoke to News18 about her feelings on joining Congress. She said:
"All my life, transgender women have been told that you'll never be able to make it in your life. To be welcomed into one of India's largest and oldest national parties is hugely emotional for me."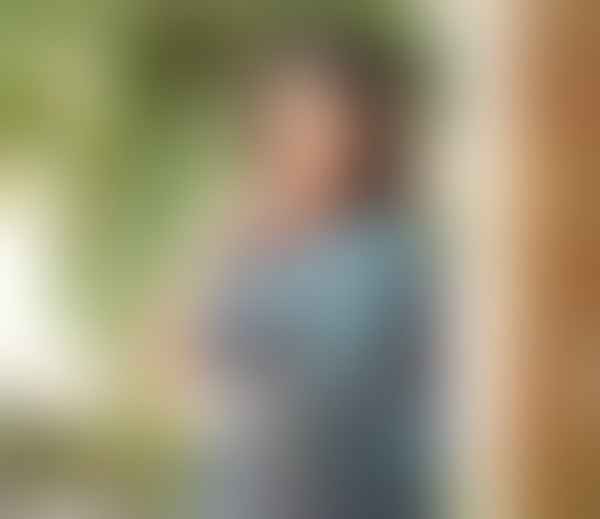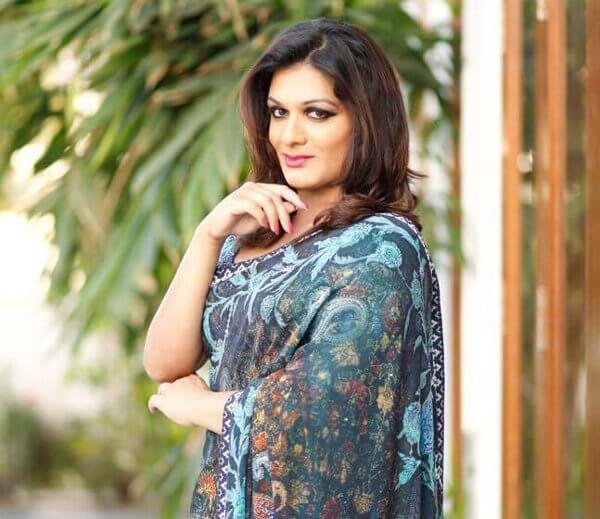 The party has set a great example with this historic and bold step.
Proud moment for all the transgenders as well known journalist, activist #ApsaraReddy appointed as general secretary of @MahilaCongress.Another great example of vision by @RahulGandhi.

More power to you mam. pic.twitter.com/u3lDHxoPxp— सत्यजित देशमुख सोशल मीडिया (@Satyajit9009) January 8, 2019
Ao proud of #ApsaraReddy to be the first transgender appointed as the general secretary of Mahila Congress. pic.twitter.com/4N0HBru5fW

— Aditi Rindani (@AditiRindani) January 8, 2019
This is very huge, this is historical. @RahulGandhi is transforming himself into one of the greatest leaders of the era.Congratulations all !! #ApsaraReddy@MahilaCongress@sushmitadevmp https://t.co/35AMRPKHhW

— ورما آلوک (@IamAlok_INC) January 8, 2019
With her appointment, we have moved one step closer towards a more inclusive society.