Kangana Ranaut's latest round of interviews have opened a can of worms for many famous, or rather, infamous personalities in Bollywood. 
Addressing all the controversies surrounding her, one by one, Kangana has been all over news thanks to her candid responses and no-hold-barred attitude.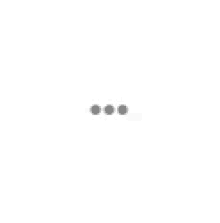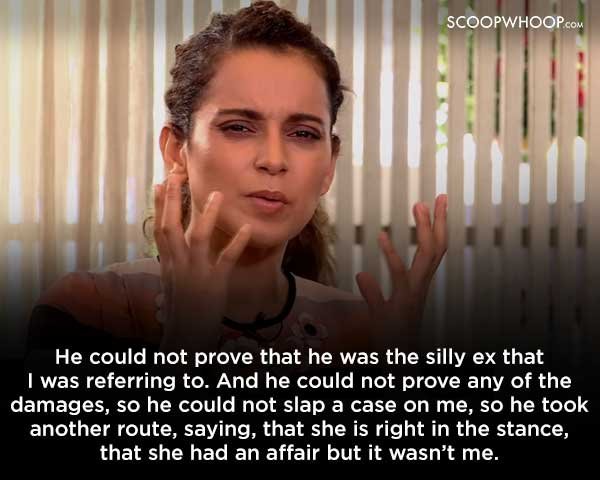 Be it the whole Hrithik Roshan fiasco where she was said to be having an affair with an impostor and not Mr. Roshan himself or the time when she was accused of stealing credit from Apurva Asrani for Simran, Kangana has answered all the questions with aplomb. 
Kangana has also spoken about the time when she was assaulted by her then-boyfriend, Aditya Pancholi.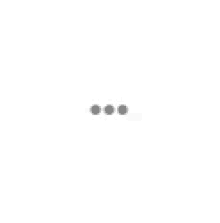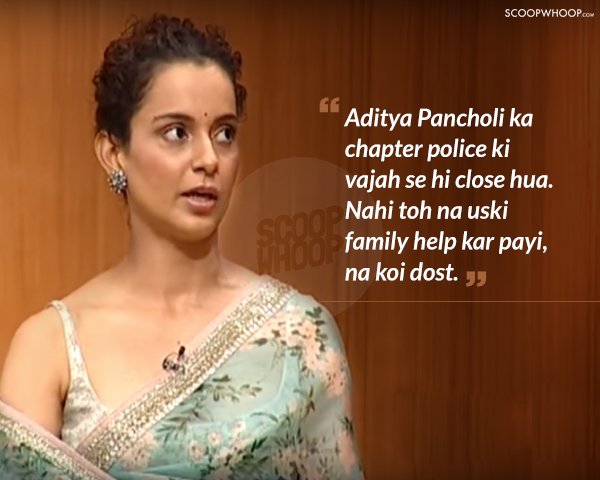 (Translation: Aditya Pancholi's chapter was shut only thanks to the police. Neither his family could help nor any friend.)
Basically, she's left no question unanswered and has been candid enough in discussing her life in great detail. And as expected, this has not gone down well with the concerned parties. 
In a recent Facebook post, writer Apurva Asrani took on Kangana, yet again: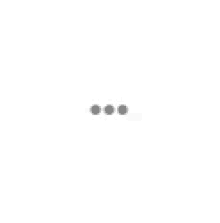 In his post, Apurva blatantly calls himself the sufferer of "pseudo feminists" and questions the women journalists who are celebrating Kangana. 
But here's when he completely loses the plot.
"I'm not ok with women settling scores with men by falsely claiming they molested them. I'm not ok with women who can't handle being broken up with and then manipulate the world to shame the man."
Cleverly enough, Apurva has not mentioned Kangana's name in the post but one has to be completely ignorant to not realise that this was directed at her.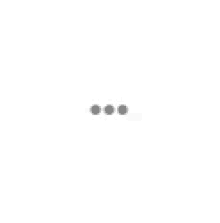 Apurva claims that Kangana's molestation charges against Aditya Pancholi are entirely fabricated. Now, he was nowhere in the equation when the incident happened and therefore, has no right to claim that these allegations are false. 
In her interview to Rajat Sharma on Aap Ki Adalat, Kangana describes the horrid episode in great detail. If anyone has the right to counter it, it is Aditya Pancholi himself and not Apurva.
Apurva might not have had a great working equation with Kangana but that does not give him the right to claim that her allegations about a completely isolated incident from her life are false.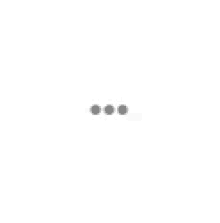 He further writes that she couldn't handle her break up with Hrithik Roshan and is manipulating the world into shaming him.
Again, Apurva forgets to mention that this episode of her life has nothing to do with him. He does not have the right to publicly shame the woman for actions that do not concern him. 
He might believe that he's saving the world from "pseudo feminists" but he's actually making allegations that have nothing to do with him. Allegations that he doesn't even have any proof to counter!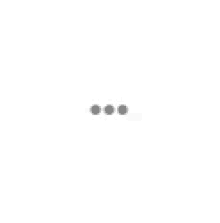 Kangana claimed in her interview with Rajat Sharma that Apurva's due credit always belonged to him and even if he feels that he has been wronged, he should limit his accusations to the problems that concern him.
Maligning a woman's dignity by claiming that she has been lying about being molested without any proof makes absolutely no sense and is rather baseless.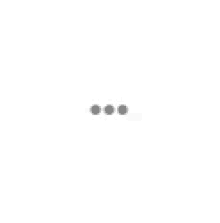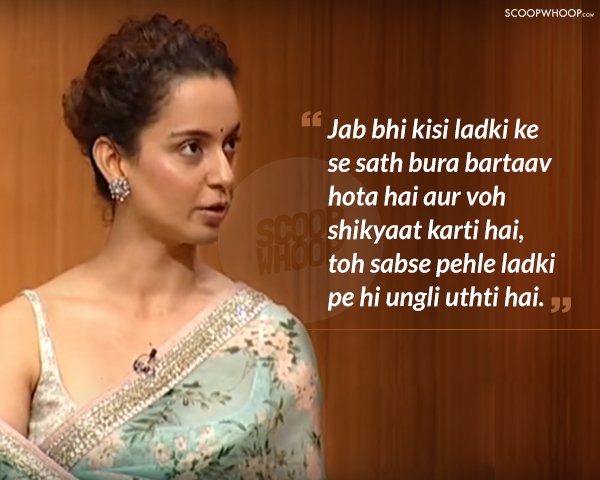 (Translation: Whenever a girl is misbehaved with and she complains, everybody points their fingers at the girl herself.)
Apurva, everyone has a right to voice their opinions but not at the expense of someone else's dignity.