Warner Bros Studios and DC finally released the trailer for Aquaman a few hours ago and now I honestly can't wait for this underwater sea saga to release. 
Jason Momoa as Arthur Curry/Aquaman is back in all his shirtless, unkempt haired glory and we are so here for it.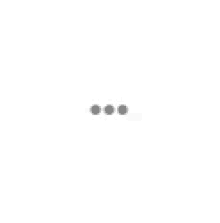 But that's not even the most noteworthy part. 
The most noteworthy part is Atlantis, the Wakanda-like city under water which will be the battleground for Aquaman and his half-brother, Orm - played by Patrick Wilson - who has declared war on the 'surface world'.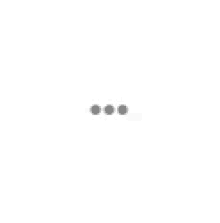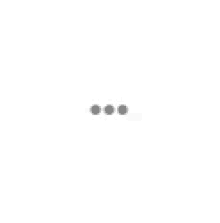 The visuals are stunning and even the turbo charged turtles and detailed fight sequences in the lost city of Atlantis (been found in the movie, obviously) look believable.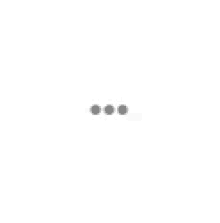 By the looks of the trailer, the movie will trace Aquaman's story and reveal how he discovered he has powers to communicate with the creatures of the marine world.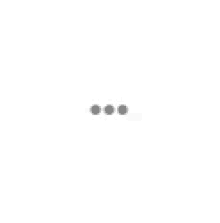 Aquaman's love interest in the movie is Mera, played by Amber Heard, who tells him about his half brother Orm wanting to win the surface world.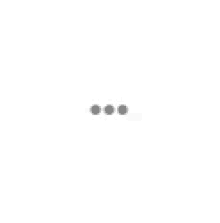 And then there is Nicole Kidman who plays the role of his mother, and also, a queen.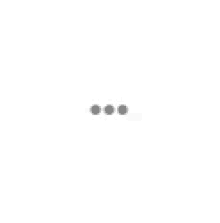 Given DC's previous movies and the way they left us slightly disappointed and wanting more; except for Wonder Woman, the Aquaman trailer does look a lot more promising and less morbid than previous movies; given that the brownish hues have been replaced with more aquatic tones and a lot more colour generally. Plus, there seems to be an incredibly strong star cast. 
People can't seem to shrug off the fact that it does resemble a plot line similar to Marvel's Black Panther; not to forget the Wakanda-like city underwater. But, the real picture is left to be seen.  
Watch the trailer here. 
 Simply put, we can't wait for this one.