If there is one voice that does justice to both love and heartbreak, it is that of Arijit Singh. 
Starting out as a young boy who couldn't make it to the finals of Fame Gurukul to becoming the undisputed king of male playback singing in Bollywood, Arijit's journey has been both inspirational and heartwarming. 
Today, there isn't a film without a song featuring Arijit Singh. 
His voice can trigger various emotions and within seconds, we find ourselves lost in harmony. From listening to Channa Mereya on loop to dancing to Nashe Si Chadh Gayi, Arijit has a song for every mood. 
As fans, we don't seem to be getting enough of him, anytime soon and we aren't shy of expressing our love for him. This is why Twitter is splashed with appreciation, gratitude and unconditional love for Arijit.
Here's a glimpse:
1. The robbery you wouldn't mind!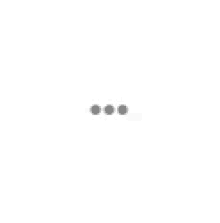 2. The Arijit Singh effect is for real.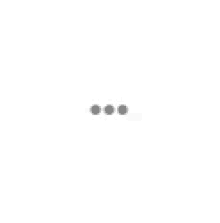 3. First, losing our hearts and then, losing our sleep for Arijit.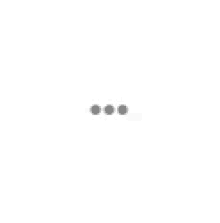 4. Arijit, keep going!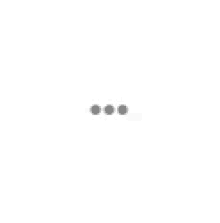 5. Stirring the right kind of emotions with every song.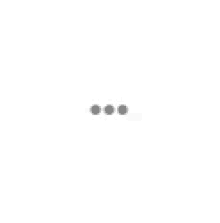 6. Now, that's the greatest compliment any musician could ever get!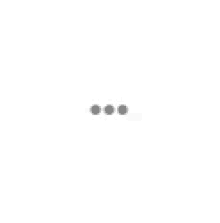 7. Happiness sounds like Arijit.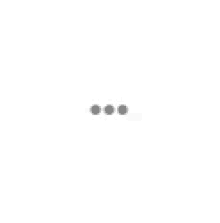 8. We completely agree!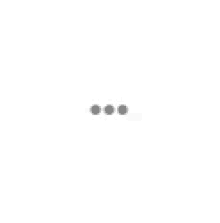 9. I, too, wouldn't mind the wait if I had Arijit's songs playing!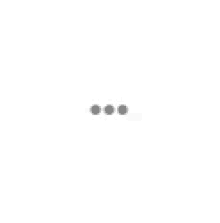 10. Goosebumps. Every time.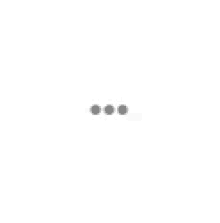 11. His fans are spread all across the world and they can't get enough of him too.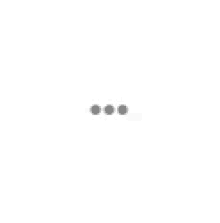 12. His fans are with him through thick and thin.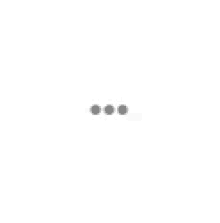 13. When love translates into art!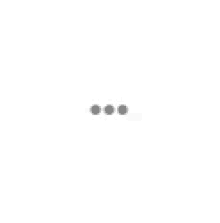 14. Tell us Arijit, we want to know!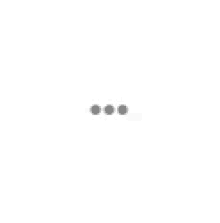 With every song he sings, Arijit establishes what it means to have a voice of gold.