Arjun Kapoor completes four years in Bollywood today. With the 2 States star celebrating this important day, his fans have taken to social media websites to show their love for the actor. Arjun Kapoor recently posted on his Facebook page about his first professional job as an actor - and it isn't Ishaqzaade. 
Before Ishaqzaade, Arjun Kapoor did a trailer/sneak-peek of a lesser known movie called Virus Diwan. Virus Diwan never saw the light of day as it was canned soon after the trailer was shot.
Here's the video from his official Facebook page:
He even shared the poster for Virus Diwan on his Instagram account: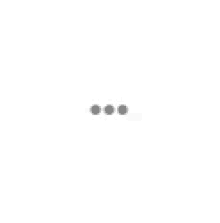 Congratulations Arjun for completing 4 years in the Industry! We hope you'll stay with us for years to come.