Army Chief General Bipin Rawat has sparked outrage with his recent statements on the role of women in combat roles in the army.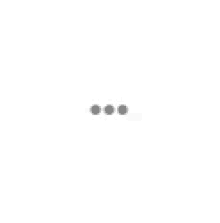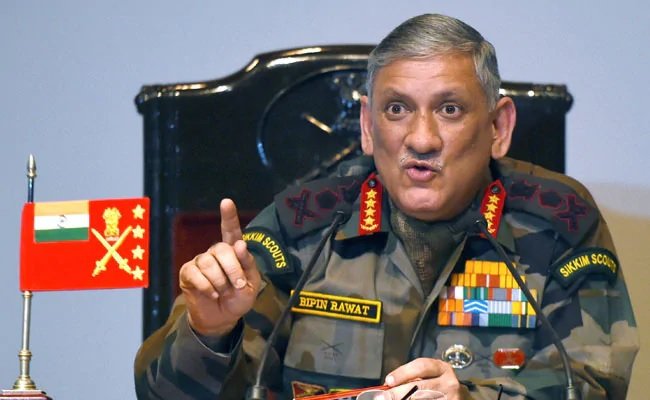 In an interview with News18, General Rawat listed out strings of reasons on why women were not fit for combat roles in the army. 
He said that even if he were ready to deploy female officers on the frontline, the Army was not. Explaining his statement, he said that most jawans come from villages and may not accept a woman officer leading them.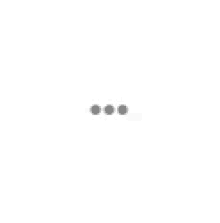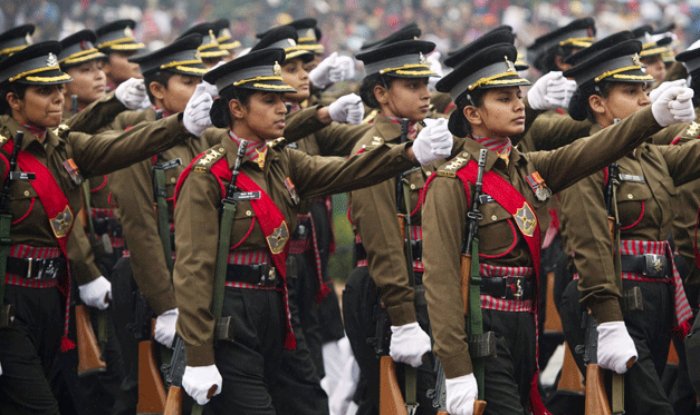 Also citing logistical reasons, he said that a woman officer would feel uncomfortable at the frontline and accuse jawans of 'peeping' as she changes clothes.
Our orders are that a lady officer will get a hut in the COB, then there are orders that we have to cocoon her separately. She will say somebody is peeping, so we will have to give a sheet around her.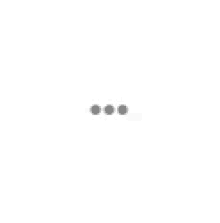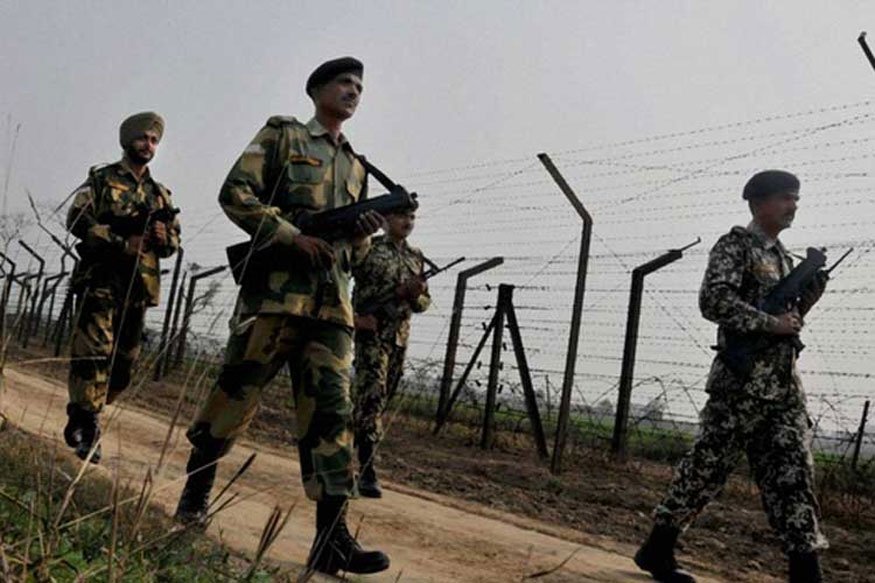 He also claimed that women could die in combat roles and the nation wasn't ready to deal with the sight of women's bodies returning from war zones. 
Asserting that childcare was primarily a 'woman's job', General Rawat said the army would not be able to give them 6 months of maternity leave.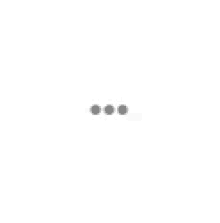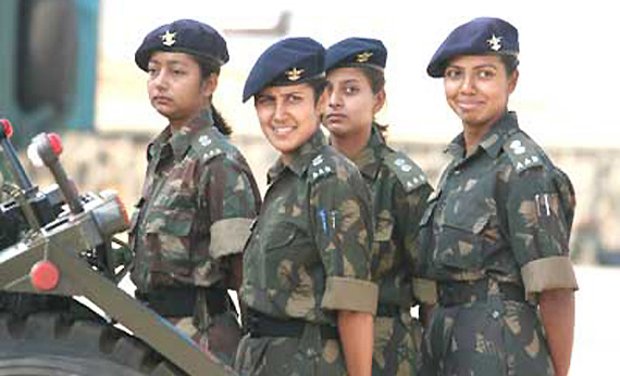 India, where the government is doing its bid to empower women, its agents, however, are doling out statements which are undoing the initial endeavour. 
His statements have sparked outrage on social media where people have condemned them as 'sexist' and 'regressive'.
At present, about 3,700 women serve in the military on Short Service Commission (SSC). While women serve in combat roles in many parts of the world, India is yet to induct them in frontline jobs.