On Wednesday, television channels were abuzz with 'news' that India has sent a tough message to Pakistan army's barbaric act of mutilating Indian jawans' bodies by killing some Pakistani soldiers in return.
Aaj Tak, which seems to be the first that carried the news, reported that two posts namely Kirpan and Pimple were destroyed in retaliation.
Even Scoopwhoop News put out an article quoting several media houses like India Today and ANI. Several media houses like Zee, ABP News and India TV too put out similar stories. 
Turns out it was false. 
A Hindustan Times report carried a response by the Army and the latter has dismissed reports that India destroyed Pakistani bunkers and killed "several enemy" soldiers across the border in Jammu and Kashmir in a retaliatory attack.
The report quotes a 'senior officer with the army's northern command' saying, "There was no retaliation whatsoever by us in the KG sector on Monday night. They (TV channels) go ballistic without asking us anything. We will retaliate and when we do, we will come out with an official statement."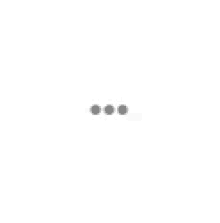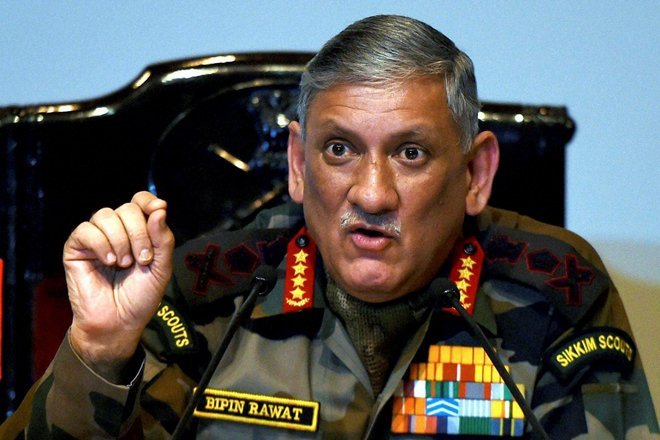 Army Chief General Bipin Rawat on Thursday, too came forward to put rest to such rumours and said the armed forces will effectively respond to such actions by the neighbouring country.
"We do not talk about future plans beforehand. We share details after execution of the plan," Gen Rawat said, refusing to elaborate further. Pressed further, he said "When this kind of action takes place, we also carry out retaliatory action". 
A Twitter user highlighted how the irresponsible fake news spread like wildfire:
Indians have been outraging against the mutilation of bodies of two Army officers - Naib subedar Paramjit Singh, a 42-year-old junior commissioned officer with 22 Sikh Regiment, and constable Prem Sagar, 45, of the BSF's 200 Battalion - in an ambush on a border patrol at the Krishna Ghati sector of Kashmir's Poonch district.
Finance and Defense minister Arun Jaitley has called it an inhumane act and said that India will respond appropriately to the gruesome act.