If the hoardings dotting India's length and breadth have escaped you, we have news for you. Arnab Goswami, the self-styled news messiah of our country is back. From 10 am today, Republic started livestreaming in Star India's digital platform Hotstar, making it the first Indian news channel to be livestreamed on the platform. 
Even before millions of Indians could take out their earplugs, Arnab dropped a bomb on us. The bomb in question is what's trending on twitter as #LaluTapeExposed. 
In the aforementioned tape, RJD chief Lalu Prasad Yadav is shown having a conversation with jailed criminal, Mohammad Shahbuddin. 
Who is Mohammad Shahbuddin? 
Mohammad Shahabuddin is probably one of the  dreaded strongman-turned-politicians in the country.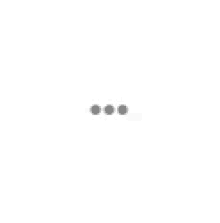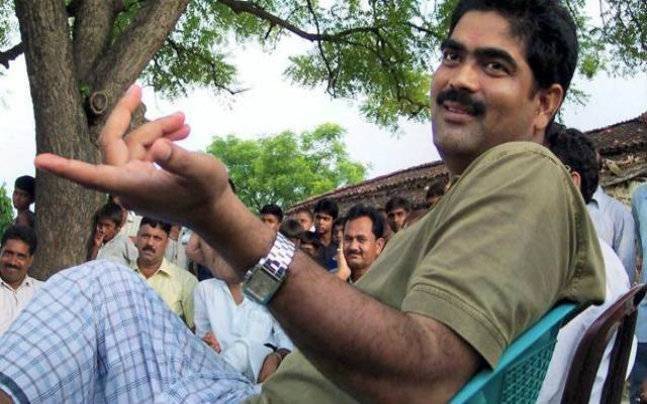 Shahabuddin, who is lodged in Delhi's Tihar jail now, is serving a life sentence after being convicted in 10 cases. He was shifted to Tihar from Siwan jail in Bihar, as his presence was considered "dangerous" by the Supreme Court of India.
As many as 45 cases are still pending against Shahabuddin at various stages of judicial process. The most famous of them being the notorious triple murder of 1989, where three men were killed in broad daylight in Jamshedpur (which was a part of Bihar then).
Lalu's Shahbuddin denials 
In the past, Lalu has categorically denied being in touch with Shahabuddin. In 2016, when Shahabuddin was released on bail, Lalu categorically denied having any role in it. "Shahabuddin was released on a court order. The entire controversy is needless," Lalu Yadav told PTI. 
However, Lalu was soon embarassed with the revelation of damning photographs featuring his older son Tej Pratap, a minister, with Shahabuddin as well as an accused in the murder of journalist Rajdeo Ranjan.
How Twitter reacted to the Lalu Tape 
Not surprisingly, the tape created quite a stir on most social media platforms.