We've had animated discussions over the best action movie ever a lot of times in the office. People are split between Die Hard and Terminator 2: Judgement Day. But every time we are discussing the best action hero, there's only one name that wins - Arnold Schwarzenegger.
Even in the modern age of action movies where we have a host of CGI driven sequences, we don't have an actor who stands out as a replacement for Arnold. He might not be a great actor per say, but he is definitely a superstar without whom the genre would feel empty.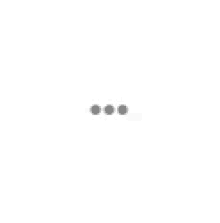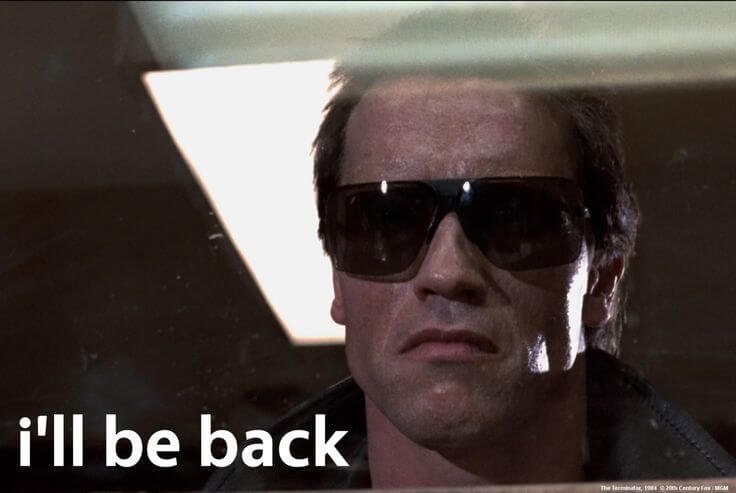 His bodybuilding days brought him glory but his Hollywood career made him a legend.
Born into a Catholic family in Austria, he had a strict childhood. He started bodybuilding at a very young age and went on to become the youngest Mr Universe at 20. His 'big' personality made him a favourite for producers who were looking for a hyper-masculine actor for their movies.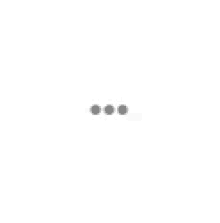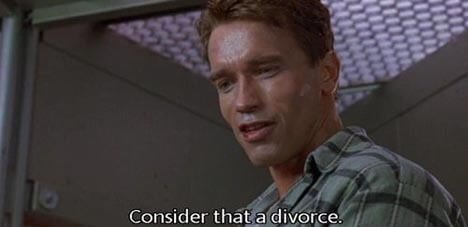 He soon embarked on his acting journey and won a Golden Globe quite early in his career.
His first movie, Hercules in New York, is now a cult hit. It is extremely cheezy and probably wouldn't make any sense to those looking for 'quality' cinema. But if you're looking for entertainment, this is the movie for you. He soon won a Golden Globe for New Male Star of the Year for the film Stay Hungry. Little did the audience know that this hunk would soon become the star who propelled the action genre.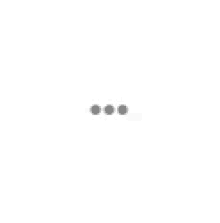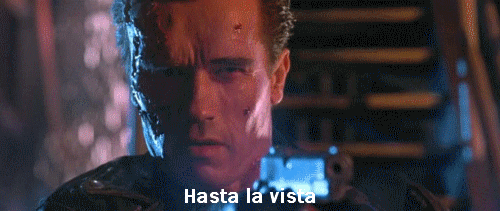 His action movies were about the ultimate power fantasy - to be THAT muscular, powerful and to bring justice to a rather fucked up society. 
It all started with the box-office success of Conan: The Barbarian. His sense of humour was reflected in his action roles and that is what set him apart from the other heroes. He was praised for the portrayal of Conan but his role in The Terminator etched his place in cinema history. From then on, he went on to do a number of brilliant movies like Terminator 2: Judgment Day, Last Action Hero, Commando, Raw Deal, The Running Man, Predator, Total Recall, Kindergarten Cop, Total Recall, True Lies, Jingle All The Way and Red Heat.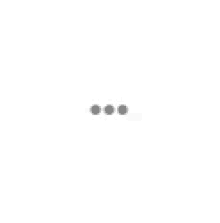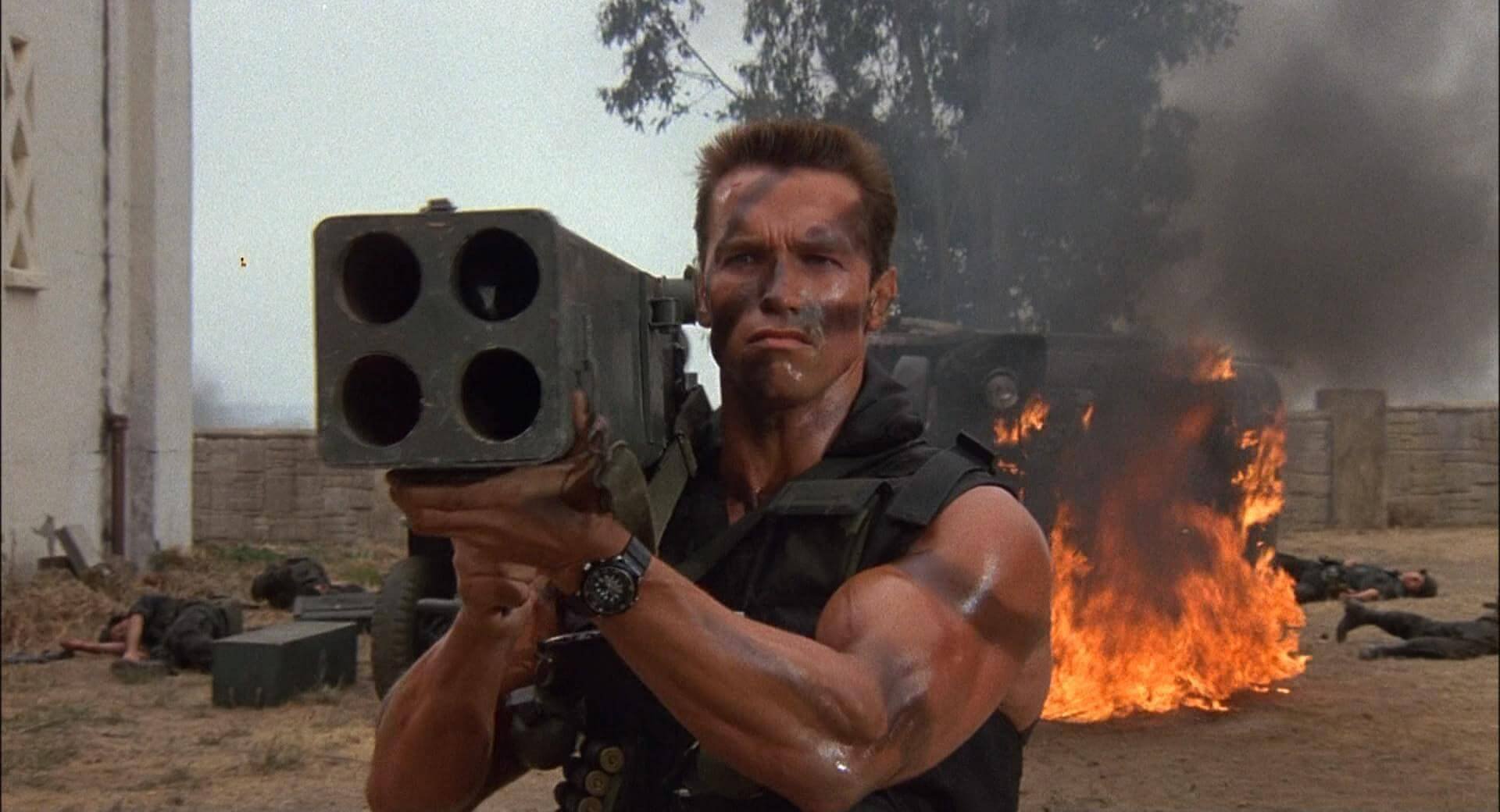 He isn't just about larger than life action sequences. His one-liners will always have a special place in our hearts.
The Governator has quirky one-liners from almost every movie he has starred in. Even if the movie wasn't a hit, it would have those typical Arnie-isms that would act as chicken soup for our souls. From "get to the chopper" to "come with me if you want to live", Arnie has enriched our vocabulary with lines that would fill us up on the much needed badassery.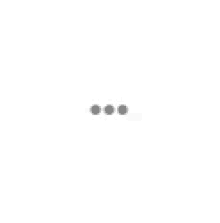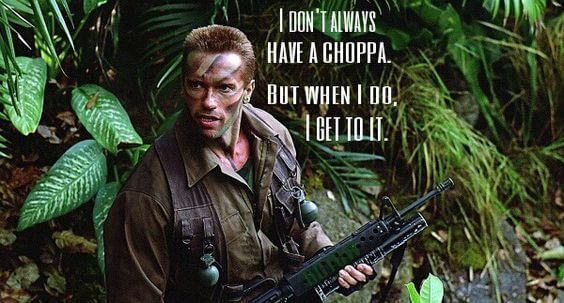 There are actors who win awards and then there are actors who win our hearts. Arnold will always be our favourite action hero. With the action genre not quite what it used to be, we can only hope for another Arnie to take Hollywood by storm. 
Happy Birthday, The Governorator! We're glad that we went with you and lived.