Arnold Schwarzenegger confirmed on Friday that he is terminating his time on 'The New Celebrity Apprentice' after blaming President Donald Trump's continued involvement for its poor ratings.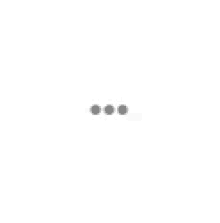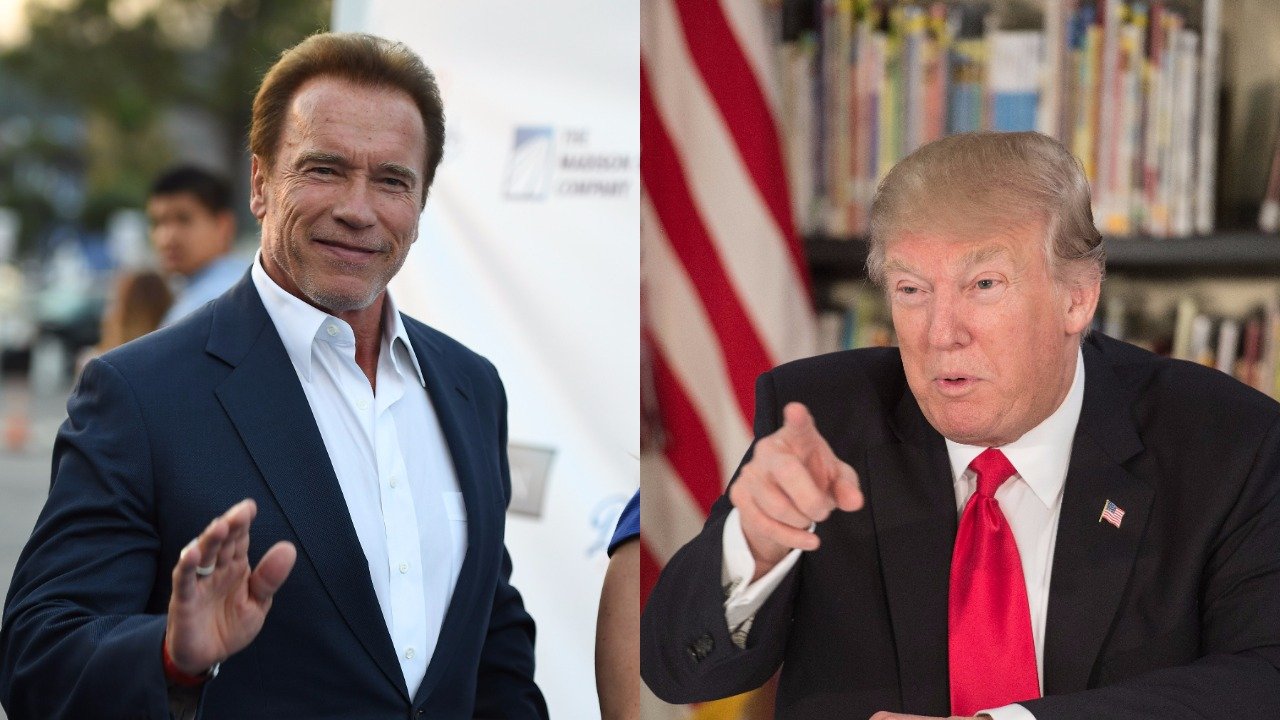 The 69-year-old actor, famous for his catchphrase 'I'll be back', had earlier told entertainment magazine Empire that he had no plans to return to the show after his debut season, and would decline even if asked by creator Mark Burnett.
"I loved every second of working with NBC and Mark Burnett. Everyone from the celebrities to the crew to the marketing department was a straight 10, and I would absolutely work with all of them again on a show that doesn't have this baggage," he confirmed in a statement circulated to US media.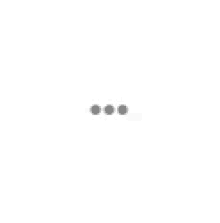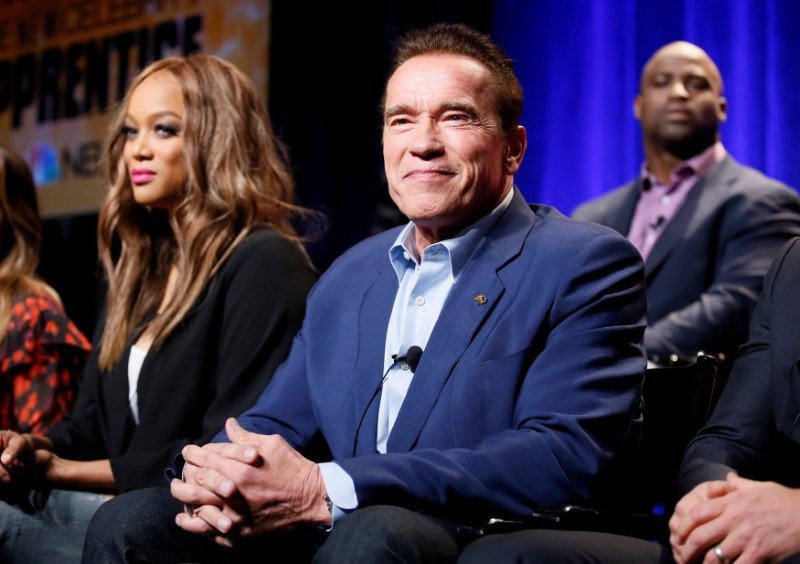 Schwarzenegger's representatives in Los Angeles did not immediately respond to a request for comment. "With Trump being involved in the show people have a bad taste and don't want to participate as a spectator or as a sponsor or in any other way support the show," Schwarzenegger had told Empire earlier Friday.