Arrested Bangladeshi national Abdullah has revealed that several youngsters from his country have come illegally to India on the pretext of pursuing studies and with the help of agents manage get identification documents, a senior police official said today. 
"During interrogation, Abdullah revealed that a number of youngsters from Bangladesh, on the pretext of pursuing studies, come to India illegally through Tripura, Assam and West Bengal. And then with the help of brokers or agents, they manage to make identification documents," Inspector General of Police, (IGP), UP, ATS, Aseem Arun said in a statement released here.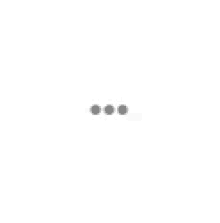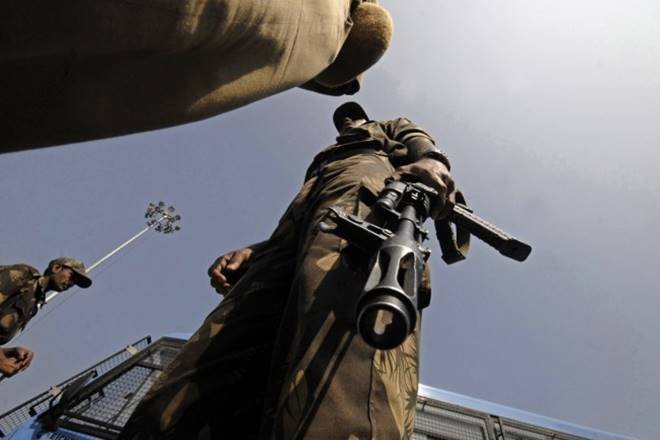 "Abdullah said that he had entered India in 2011 through Tripura. He also admitted giving Rs 9,000 to an agent in Saharanpur for preparing a passport. Efforts are on to trace the agent," he said. Abdullah was arrested on Sunday from the Muzaffarnagar district of UP. He was brought to Lucknow on a transit remand, and yesterday produced before the court of Special CJM Customs, Chavi Asthana, who sent him on five days of police remand, the ATS said.
Abdullah, the police have claimed, is associated with Ansarullah Bangla Team (ABT) and was involved in preparing fake identity proofs of terrorists, especially of Bangladesh and help them get safe hideouts in India. ABT is an Al Qaeda inspired Islamic extremist group in Bangladesh.
(Feature Image Source: PTI)