We had earlier reported a story from the BBC about a man who was paid to have sex with girls after their first cycle of menstruation as a sign of entering womanhood. Adolescent girls in a small village in Malawi, Africa, are forced into having sex with a grown man unknown to them. Eric Aniva is one such man or 'hyena', as they are called- a man hired to have sex with girls starting from an age as young as ten. According to the BBC this man has been arrested on the charges of defilement.
He was arrested on direct orders from the president. Aniva accepted in the interview with BBC that he was a hyena. He stated that he did have sex with under-age girls, mostly school girls. He also confessed that he kept back the information that he was an HIV positive patient from the parents of the girls.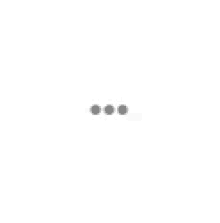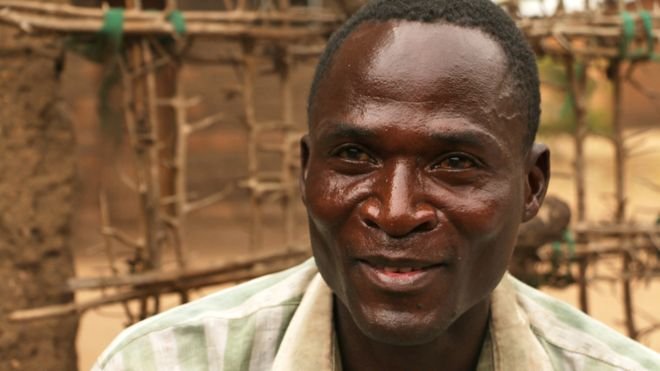 President Peter Mutharika has asked the police to investigate the case on the grounds of defilement, which Aniva confessed to. Mutharika's spokesperson issues a statement saying, "While we must promote positive cultural values and positive socialisation of our children, the president says harmful cultural and traditional practices cannot be accepted in this country." He will be further investigated on the grounds of exposing girls to HIV. .
Not only Aniva, the police is to investigate everybody associated with the malpractice, including the parents of the girls who have been subjected to it, "All people involved in this malpractice should be held accountable for subjecting their children and women to this despicable evil," said the statement. It was just last year that the age for marriage was raised from 15 to 18. 
Eric Aniva had told the BBC that he wishes to end taking part in the initiation ritual. Let's hope the actions and measures taken against this practice brings a complete end to it.