An Indian man in Australia has been accused of impersonating a doctor and working in various hospitals for more than a decade with the immigration minister terming the case as a "big failing of the system". 
Shyam Acharya took the name of another man in India, Sarang Chitale, before he began a new life in Australia, where he registered with the Medical Board of New South Wales (NSW) in 2003, the Sydney Morning Herald reported.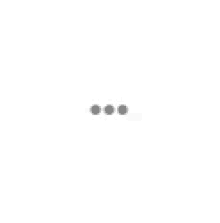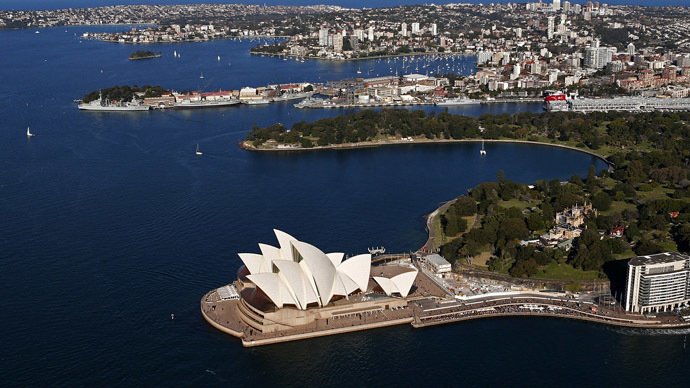 He then used the identity of the doctor and pretended to hold a Bachelor of Medicine and Bachelor of Surgery degrees and membership as a Fellow of the Royal College of Physicians to gain employment in the NSW public health system. 
The authorities have been unable to find or contact him saying his current whereabouts are unknown and they are trying to track him with reports saying Acharya could potentially now be in India. 
Reacting to the report, Australian Immigration Minister Peter Dutton said, "There's obviously been a big failing of the system. The case of accused fake doctor...you necessarily want to make sure that you're getting access to all of the information that whatever government department holds on anyone being investigated by authorities".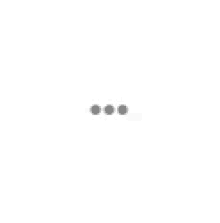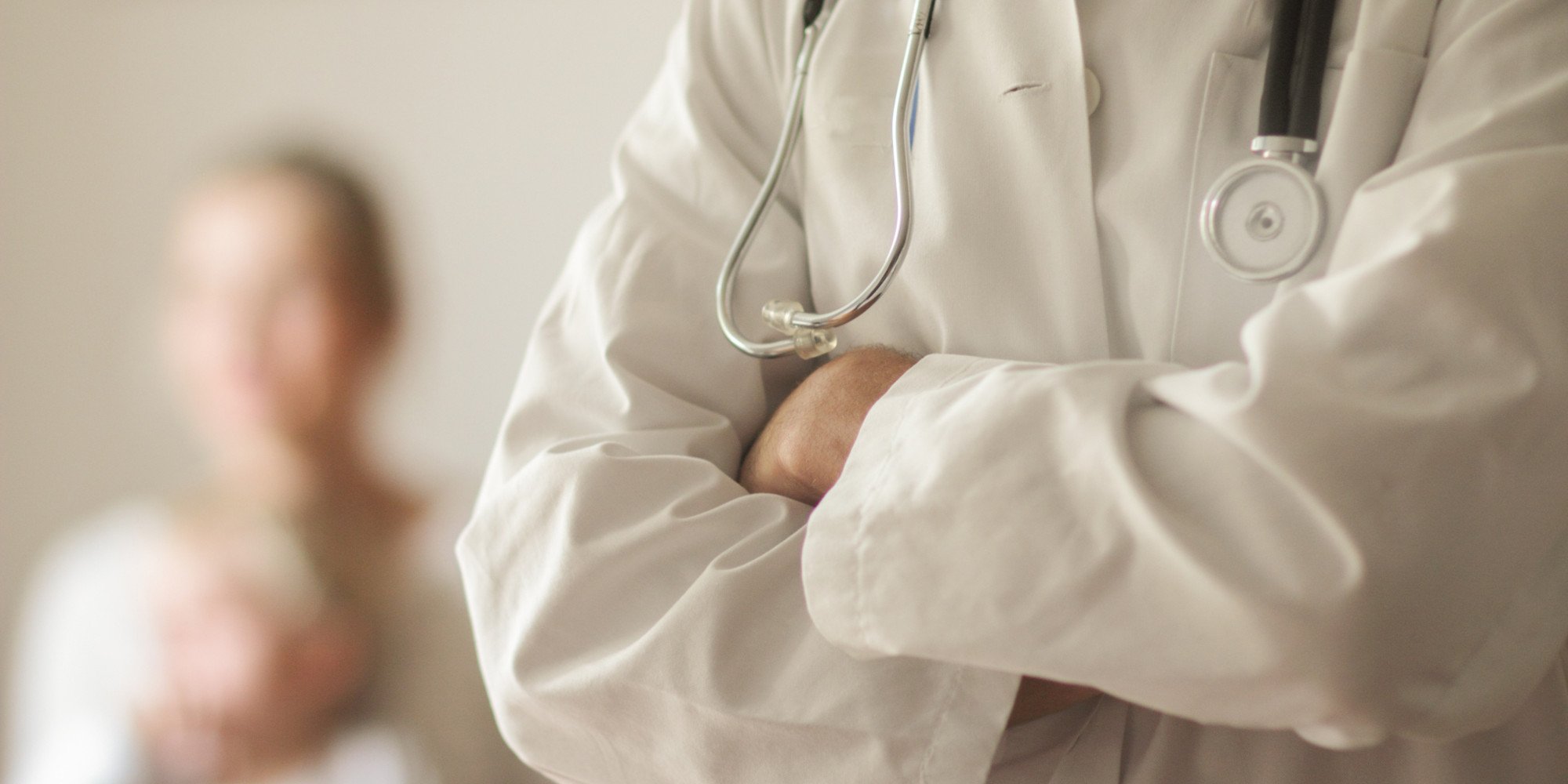 He said "we live in a very different age" to 10 or 20 years ago and it was difficult to predict security threats over the near future". 
"So we've just got to make sure that we've got a modern system that is going to deal with people crossing our borders, sharing intelligence with law enforcement agencies and intel bodies and the rest of it. We've got the best people in the world and my sense, my only requirement, is that we continue that world's best practice," Dutton said. 
Acharya first came to Australia on a tourist visa in 2002 and then got a job in NSW health recently acquired Australian citizenship. 
He worked for NSW Health as a junior doctor from 2003 to May 2014 at four hospitals in Australia and even worked in emergency departments. In 2013, Acharya worked for international pharmaceutical company, AstraZeneca, before moving to medical research group Novatech in 2016. 
(Feature image source: