There's no denying the fact that adopting a pet can change your life. When a Russian illustrator Bird Born stepped into an animal shelter and decided to adopt a dog, he was uncertain of where the dog was coming from- Was it malnourished? Was it loved? It's history could change the way she would behave at home with her new family. 
He shared his incredibly moving, roller-coaster of a journey of welcoming the dog into the house and his family in this comic: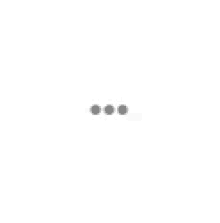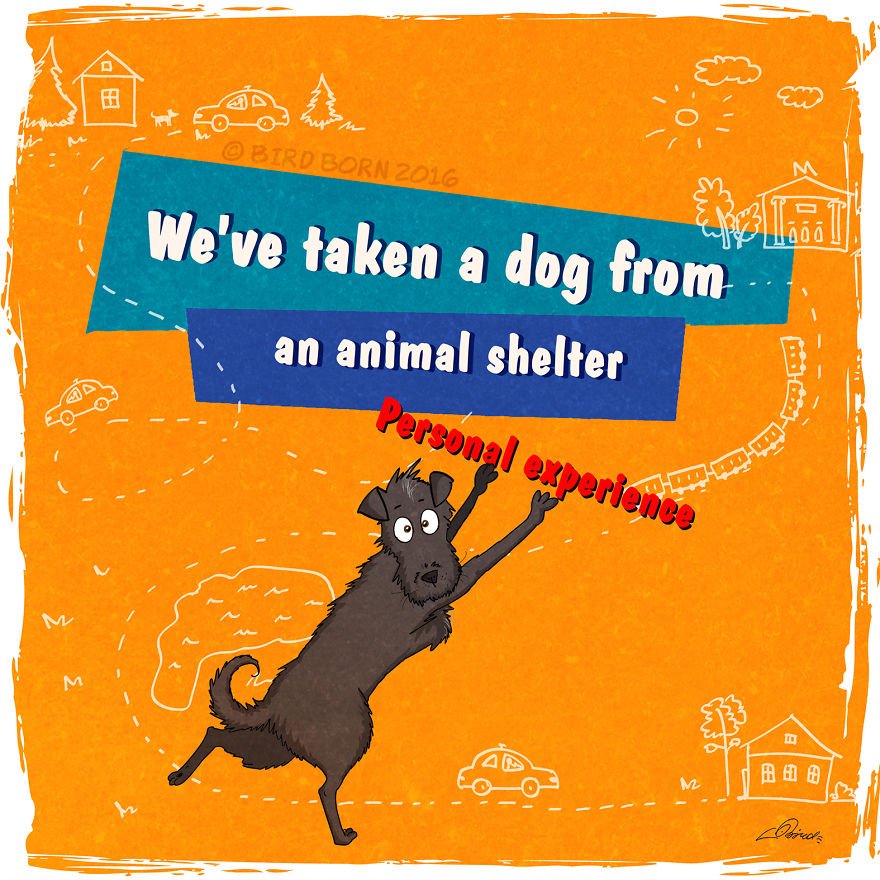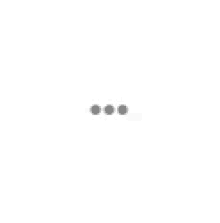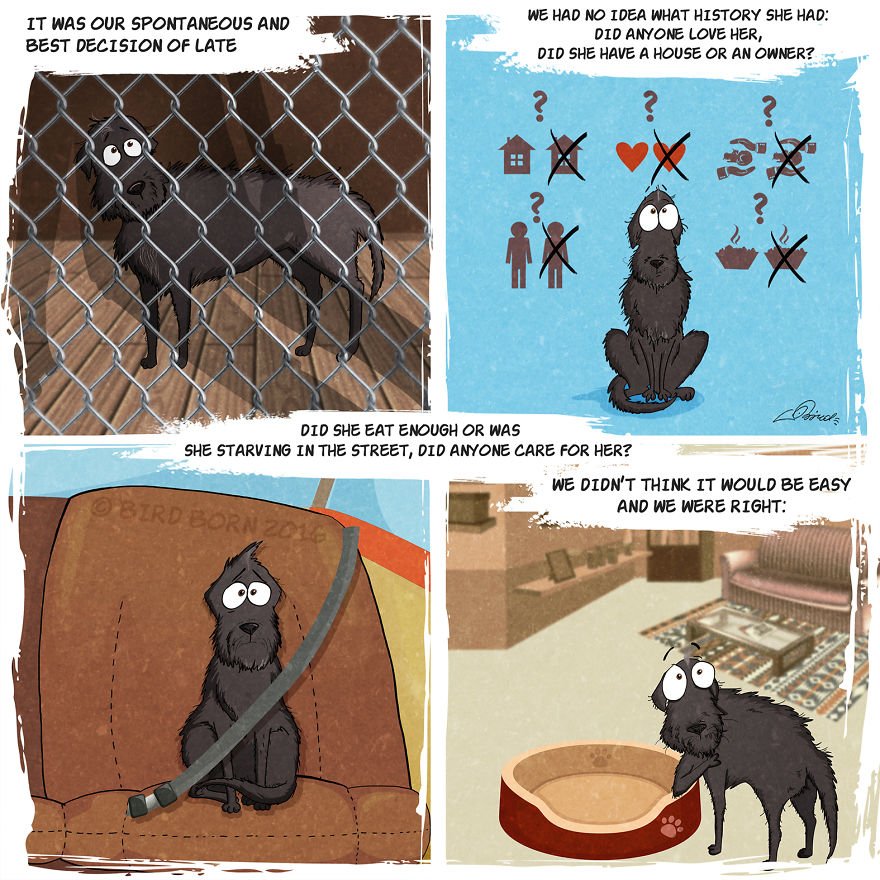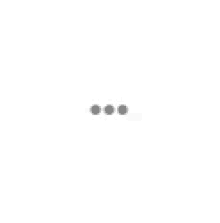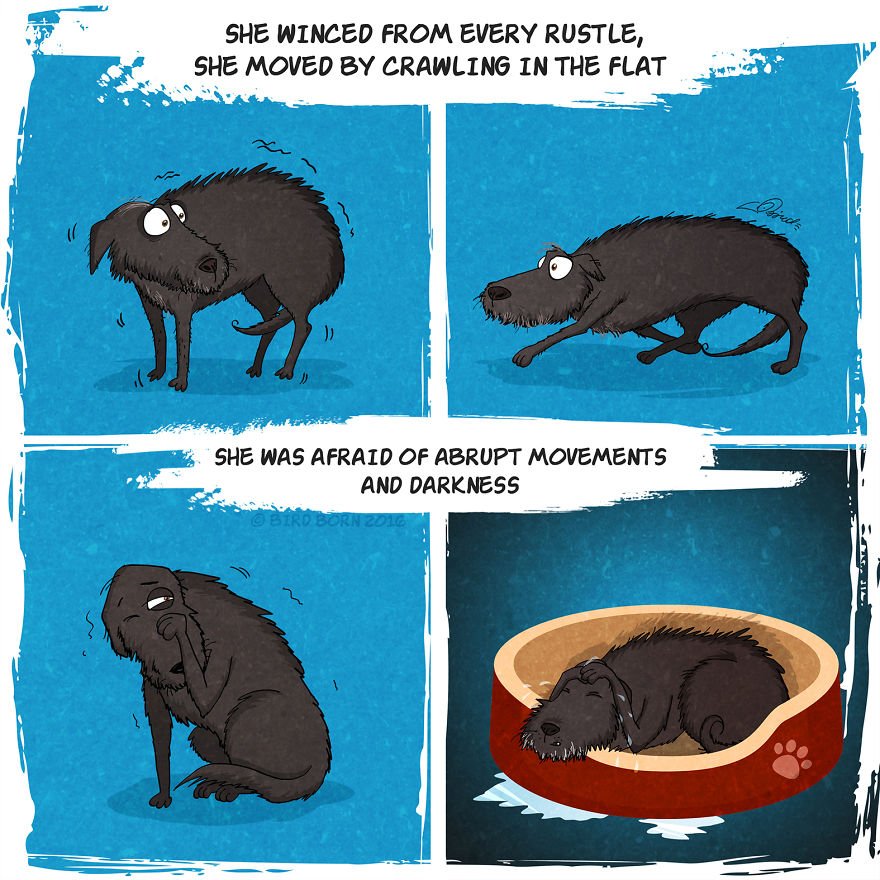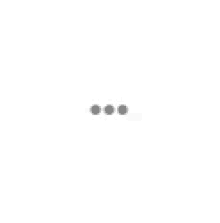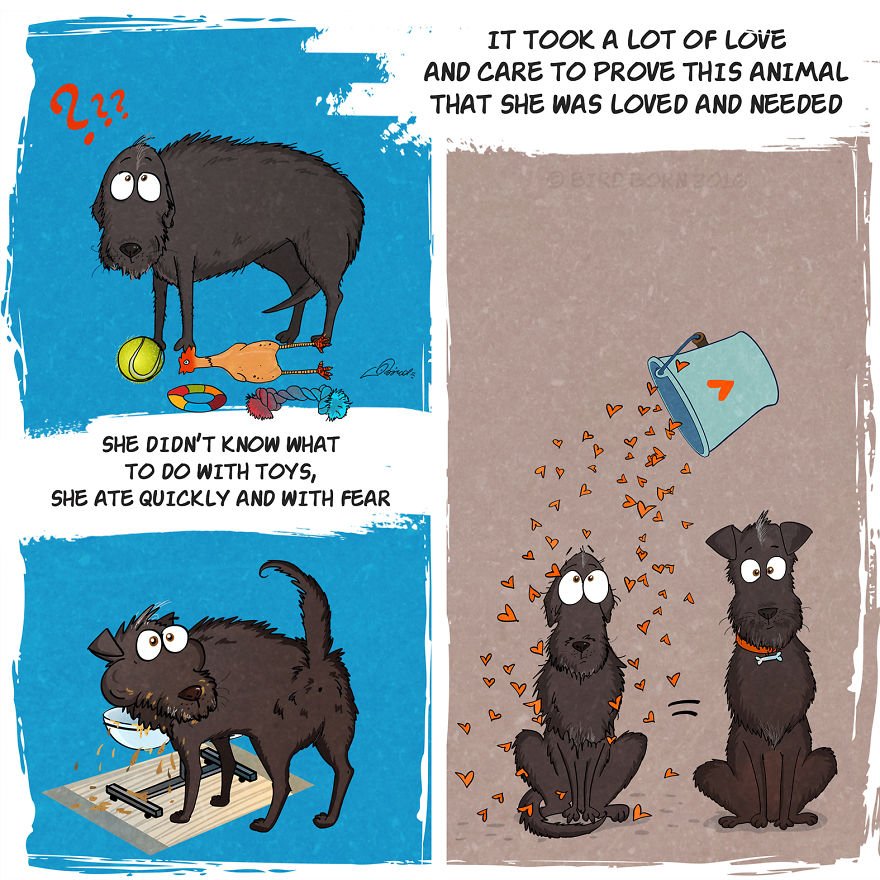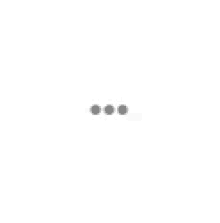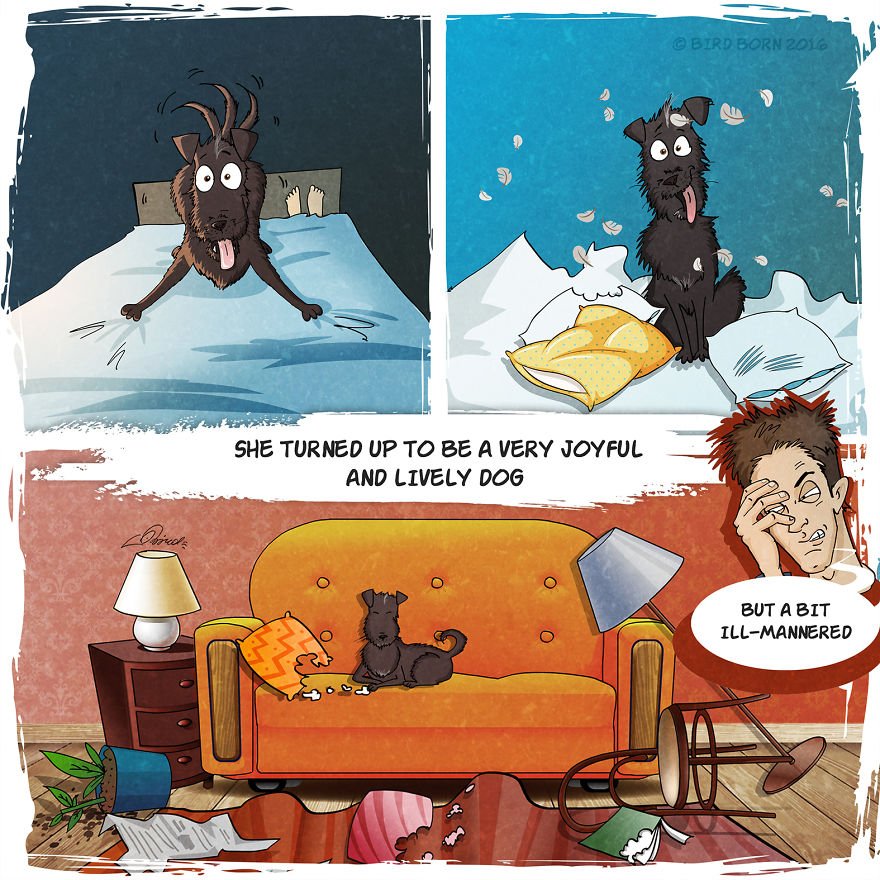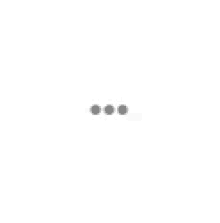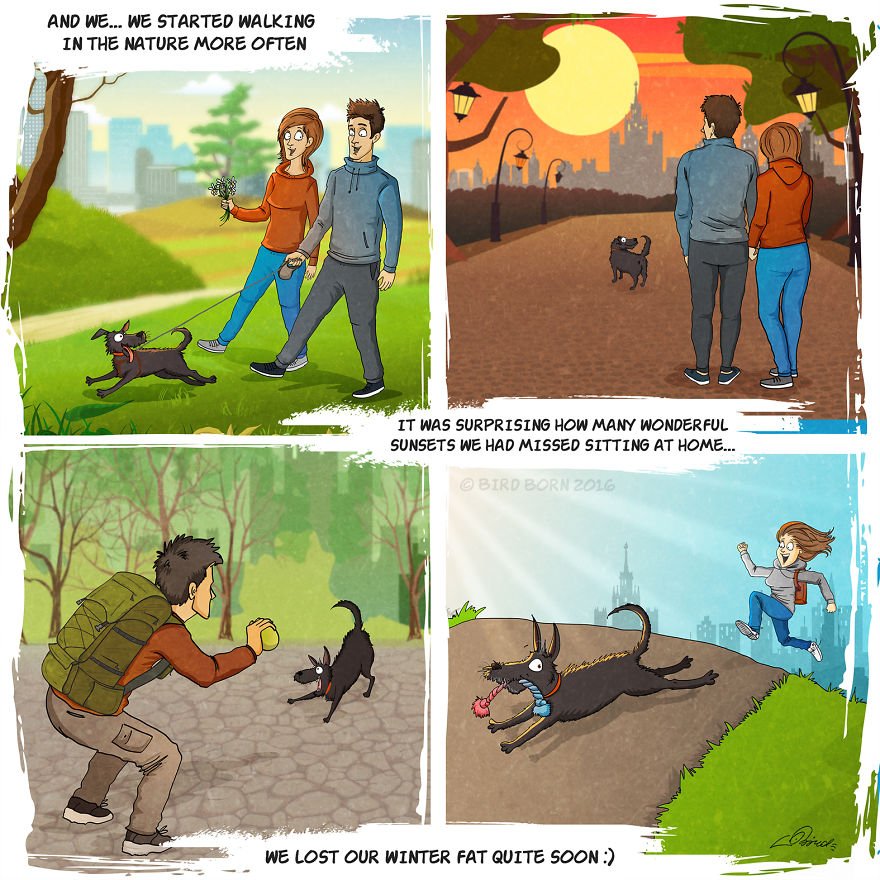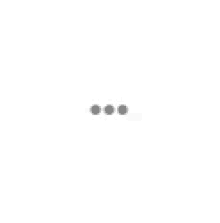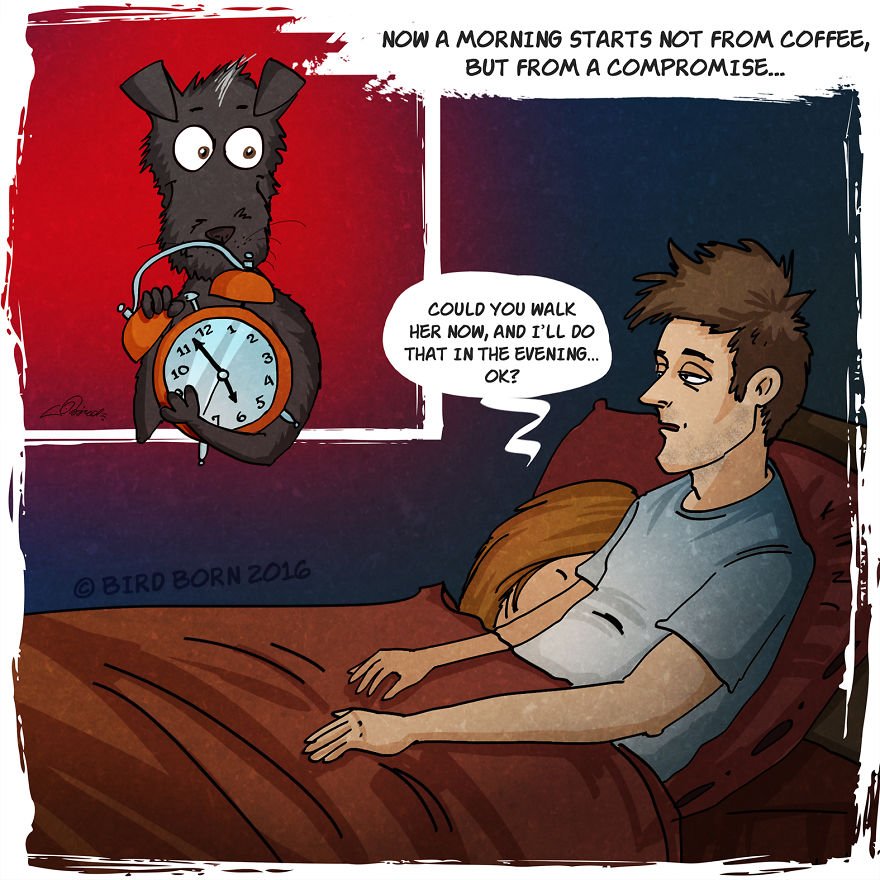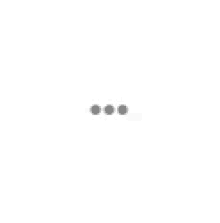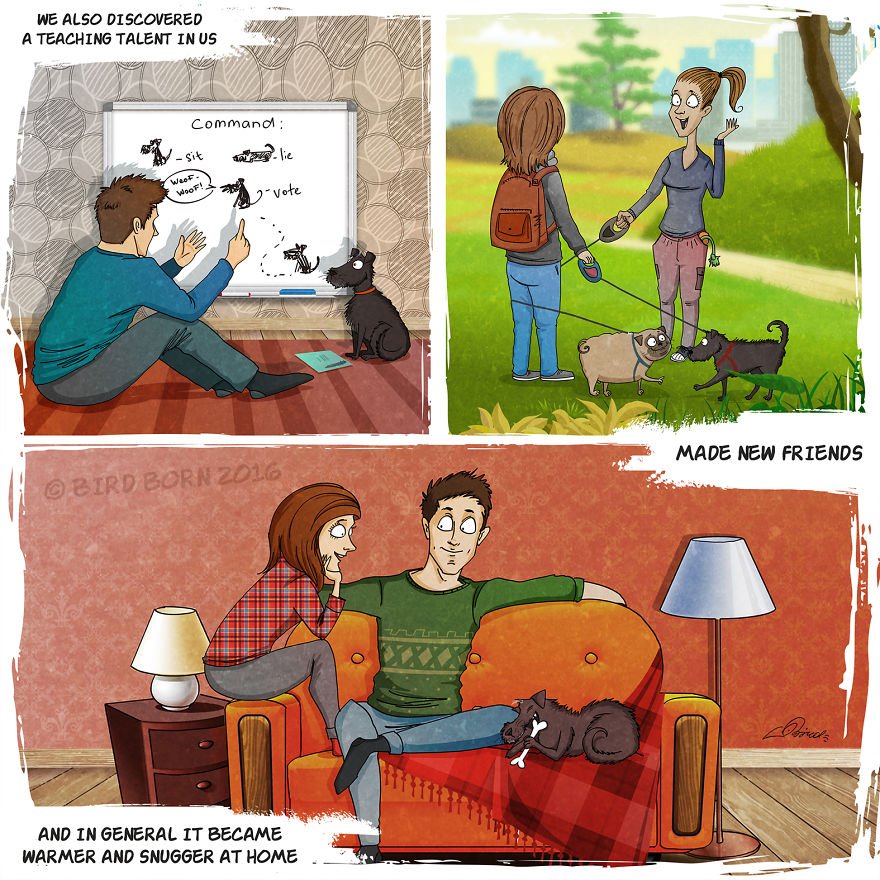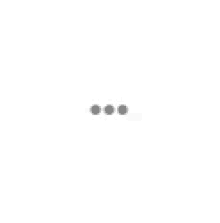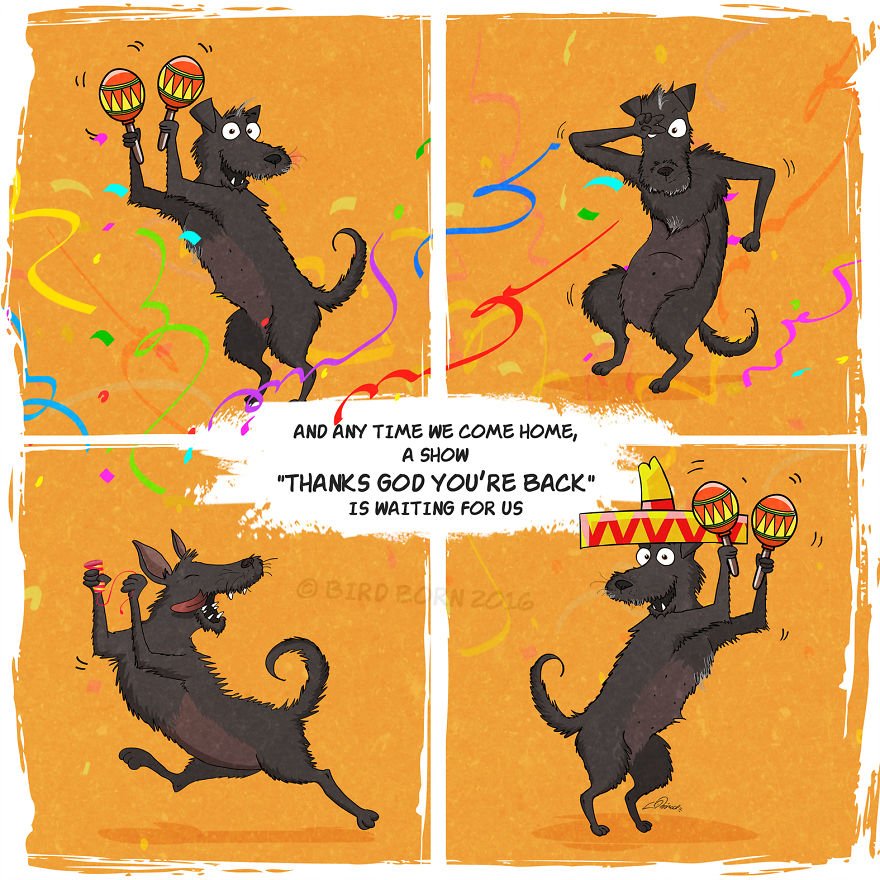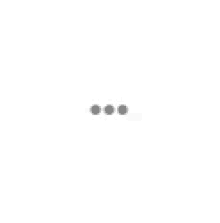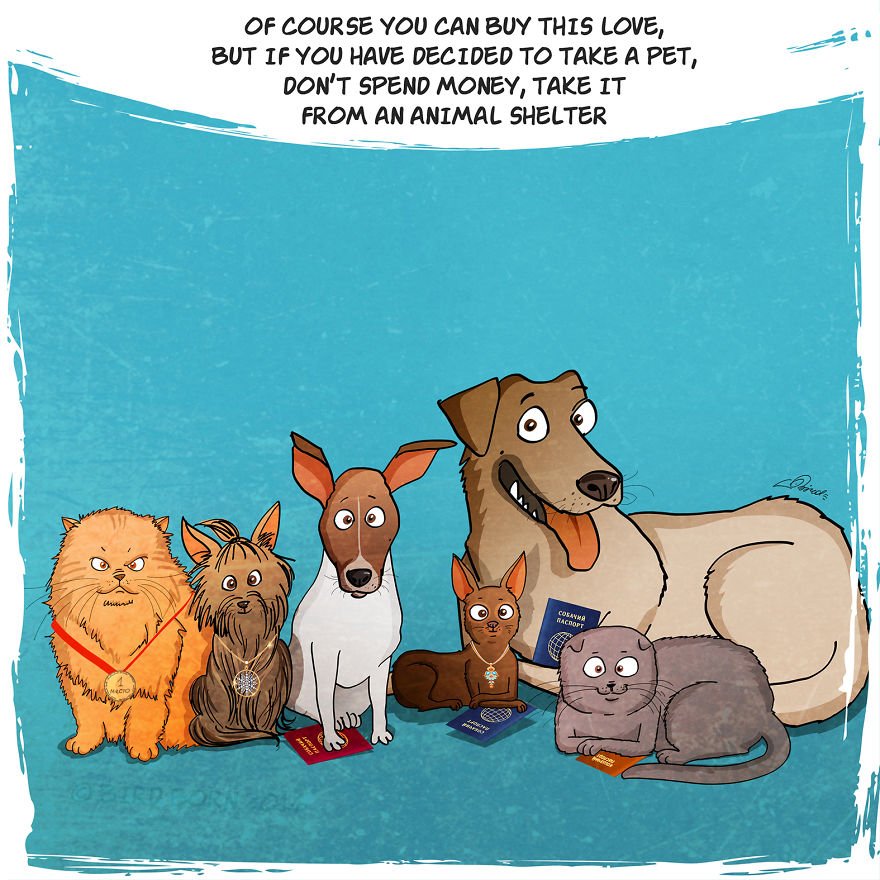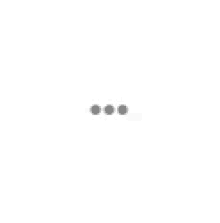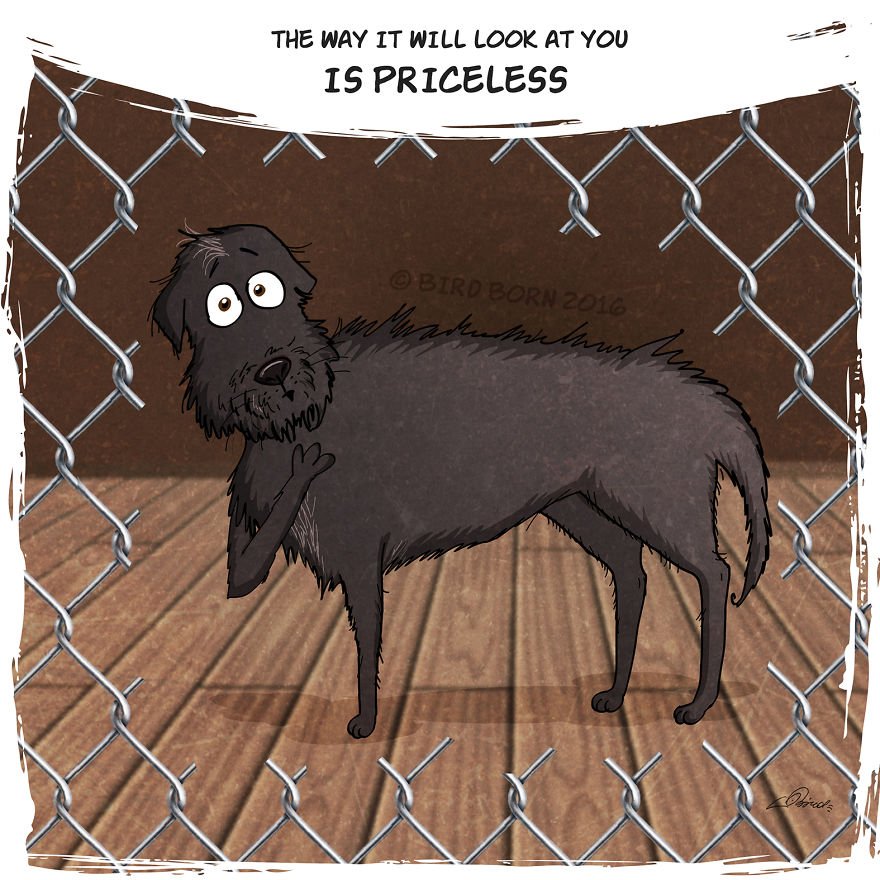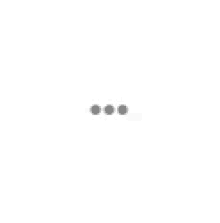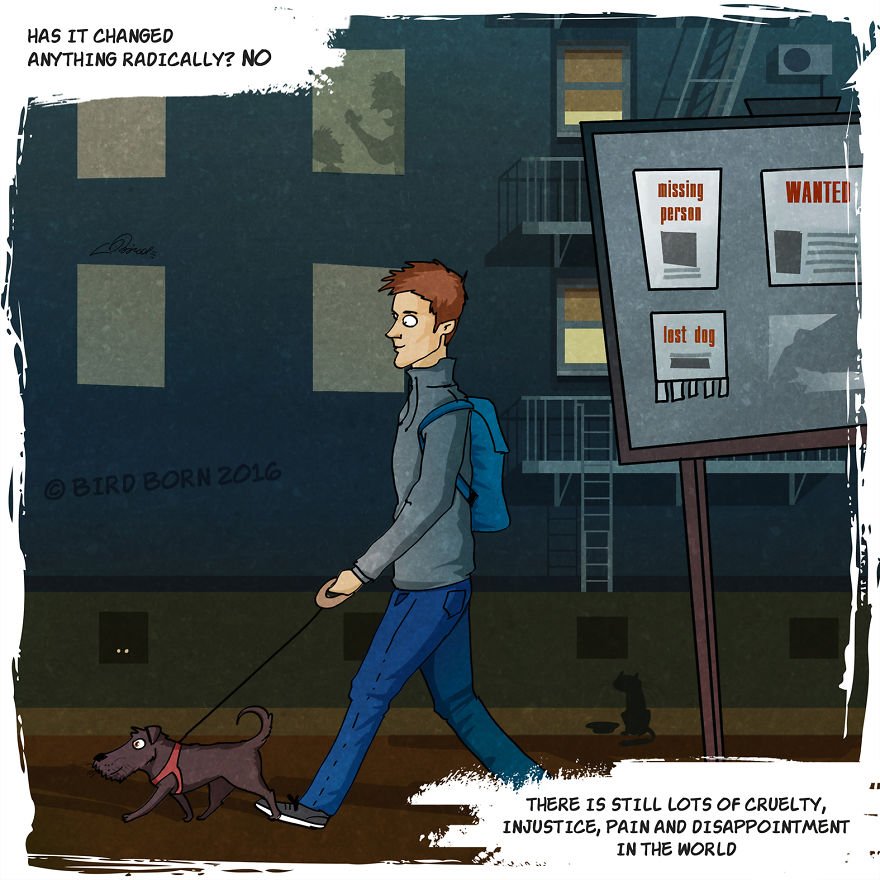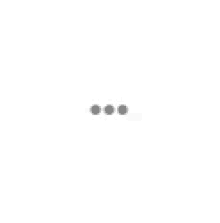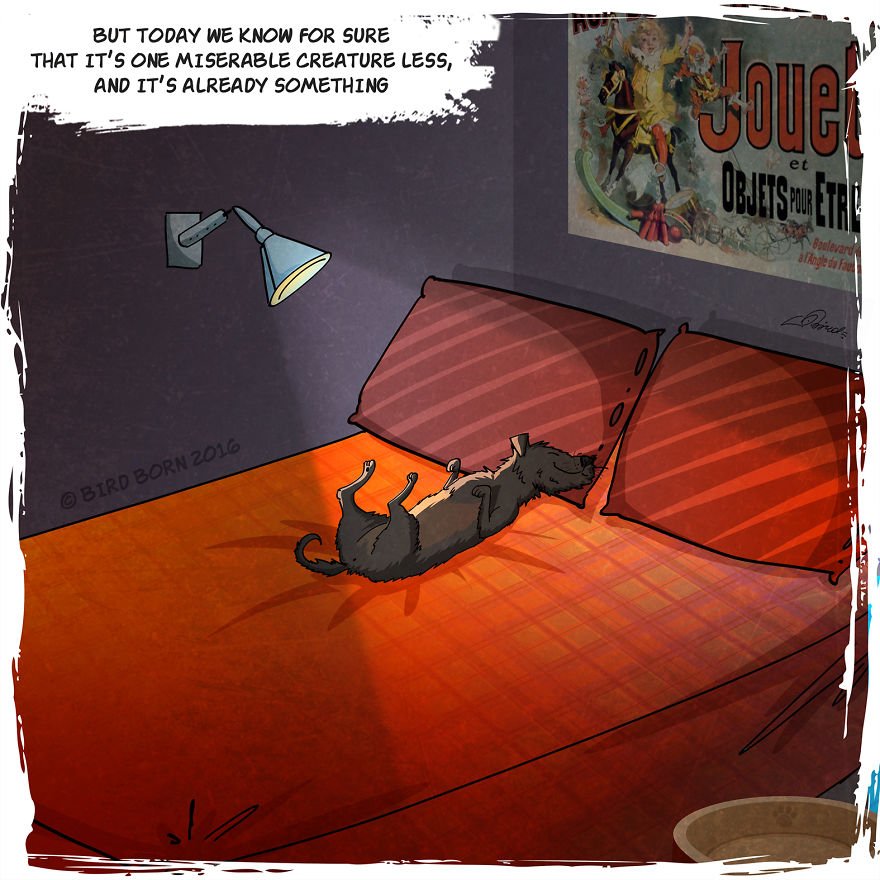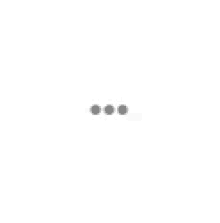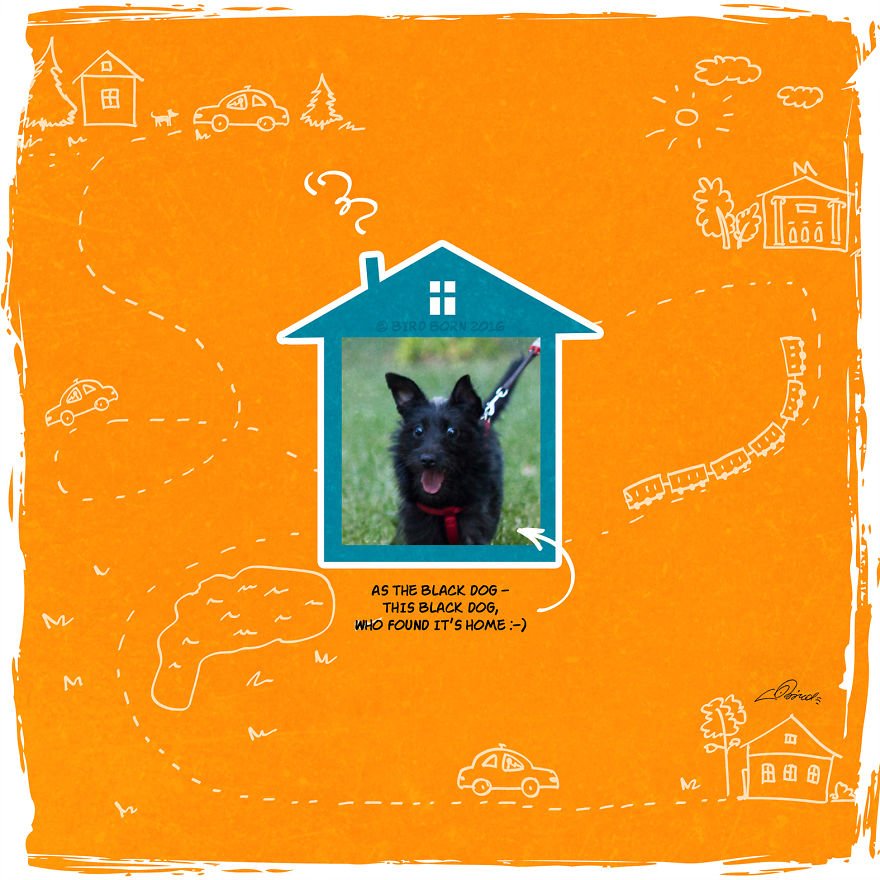 I think this is proof enough to accept that adopting a dog can not just make your life better, but also give the dog a better place.
All images were sourced from Bored Panda.