Living alone has its own pros and cons. On one hand, the feeling of loneliness creeps in sometimes but on the other, there are moments that you can never truly enjoy with anyone but yourself. Yaoyao Ma Van As, a 34-year-old painter and illustrator in Los Angeles, has encompassed the vastness of the emotion through intimate visuals. She is the same person who  has done background art for shows like 'Rick and Morty' and 'BoJack Horseman'.
Have a look.
1. You, your bed, your phone, your cat/dog, and peace.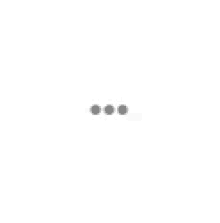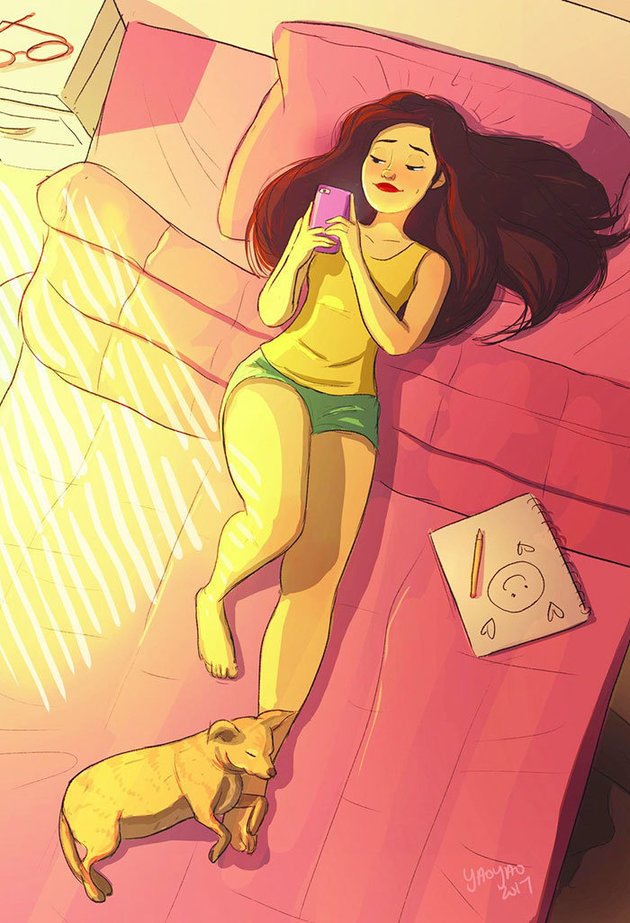 2. Isn't it the best feeling ever to star-gaze from your balcony while having home-cooked meals, alone?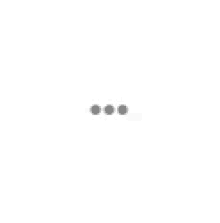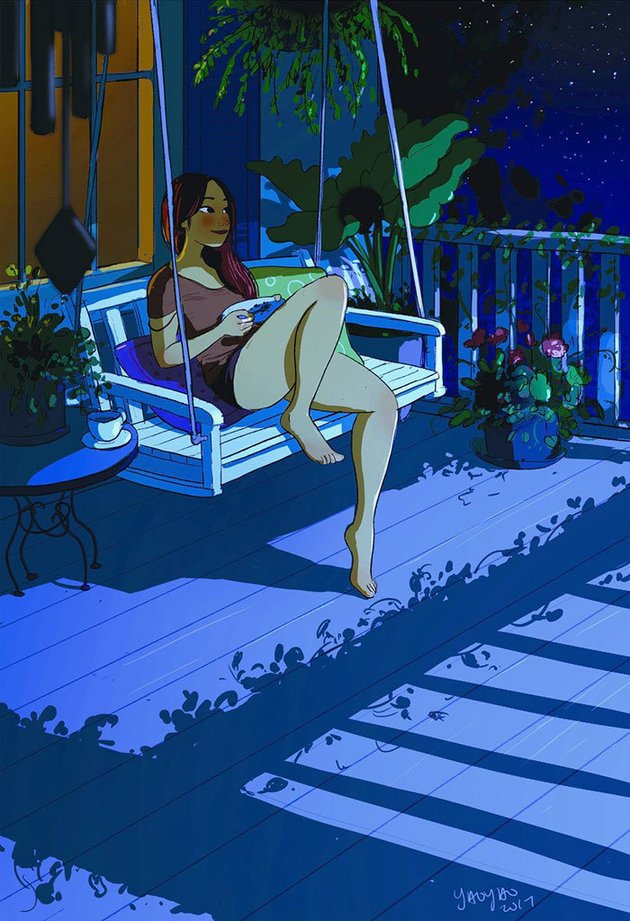 3. One can be as messy and as clean as they want to be, nobody shall complain and you can then work in peace.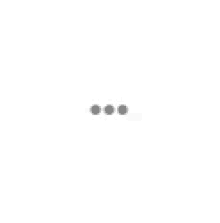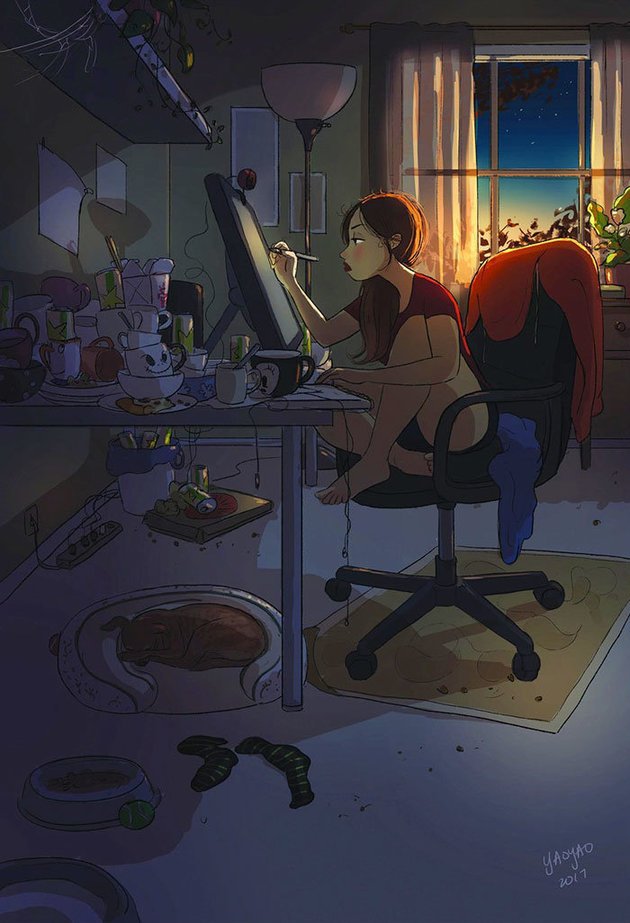 4. On sad nights, you always have your pet to hug and sleep.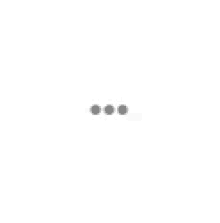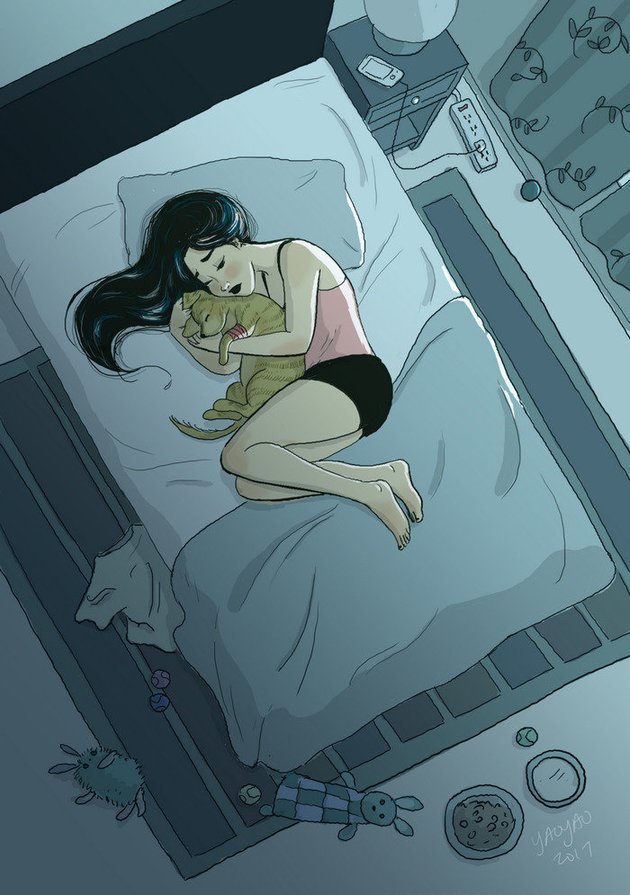 5. The most daunting tasks can become fun, if you let yourself have fun.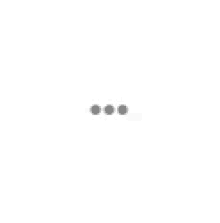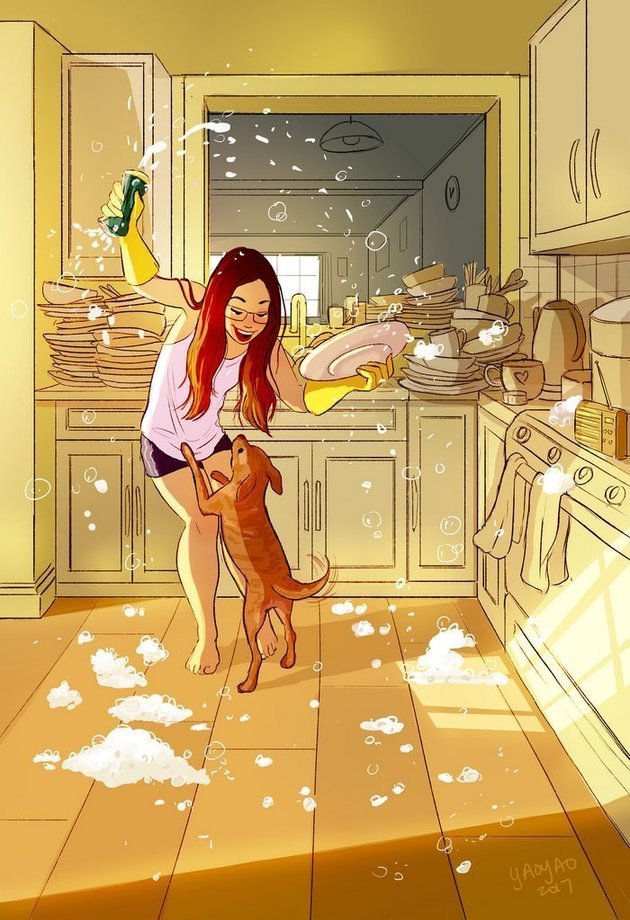 6. 'It feels like a Movie + Chinese takeout night.'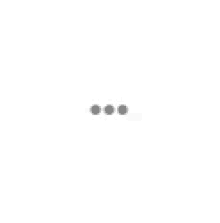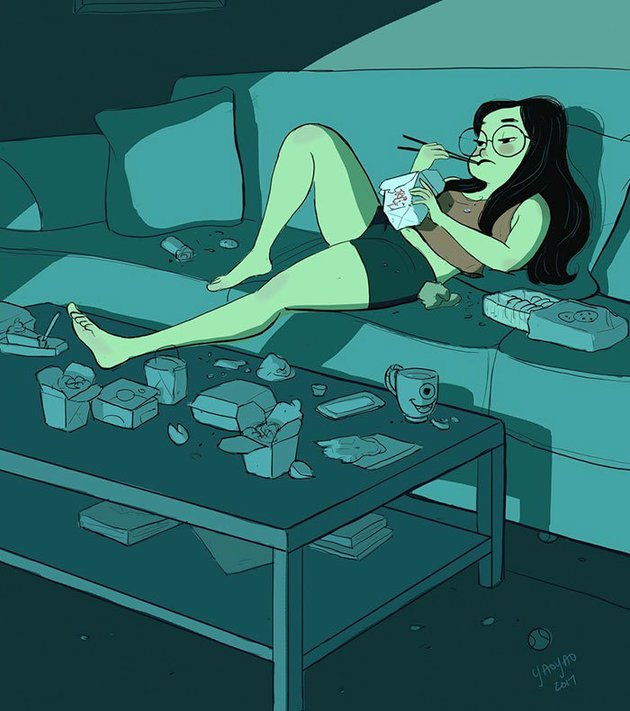 7. Peace hasn't looked better.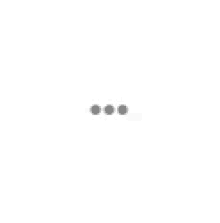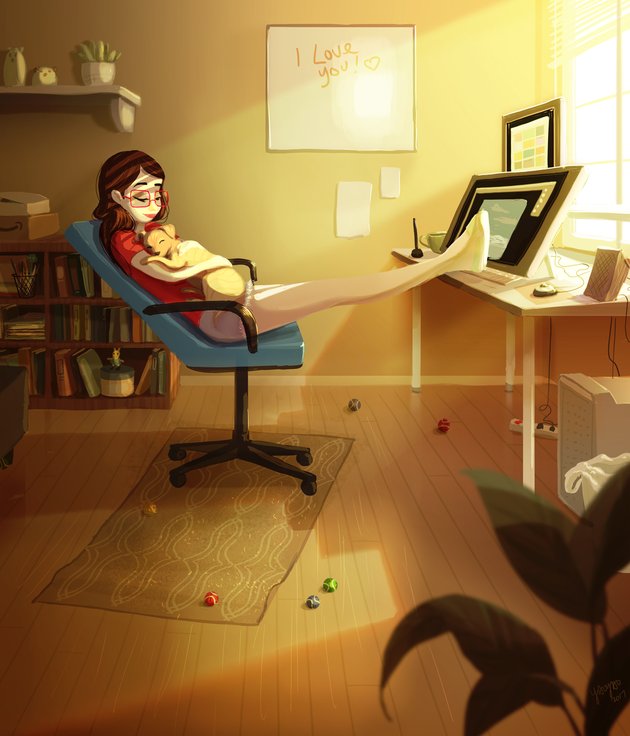 8. A lot of your time is consumed in playing with your bae, your puppy.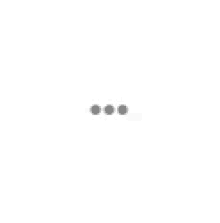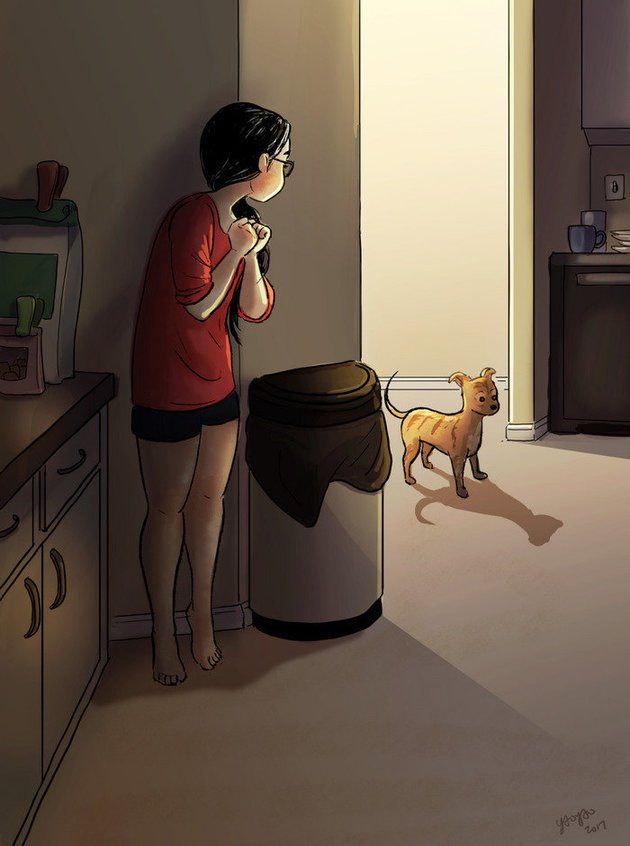 9. Yeah, fuck the world! When you realise that you need no one to have fun in life.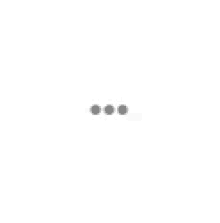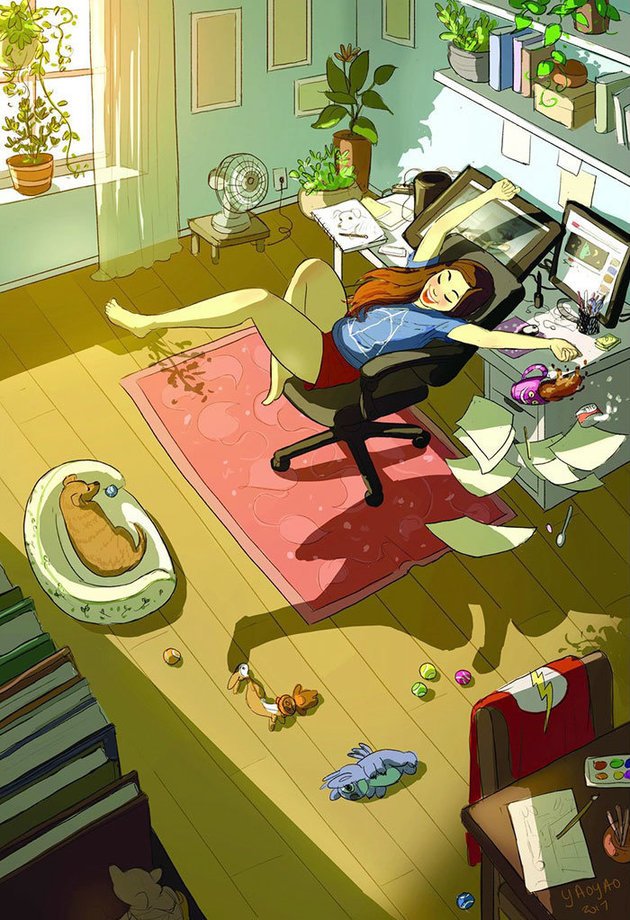 10. Living alone = Loud music and dancing for hours without being judged.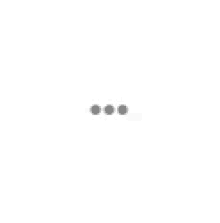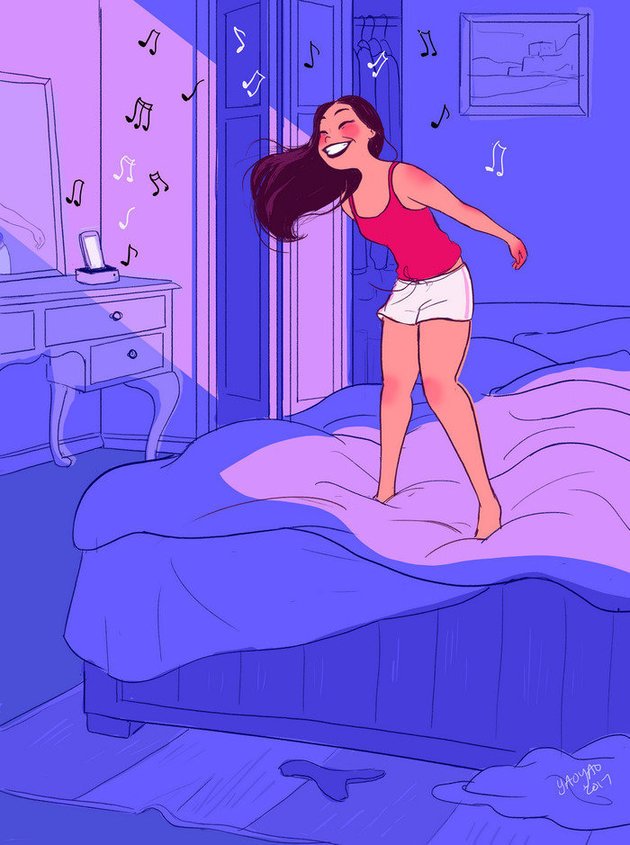 11. You can just go ahead the stick the hair on the bathroom wall because your bath, your rules.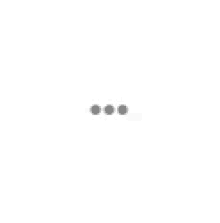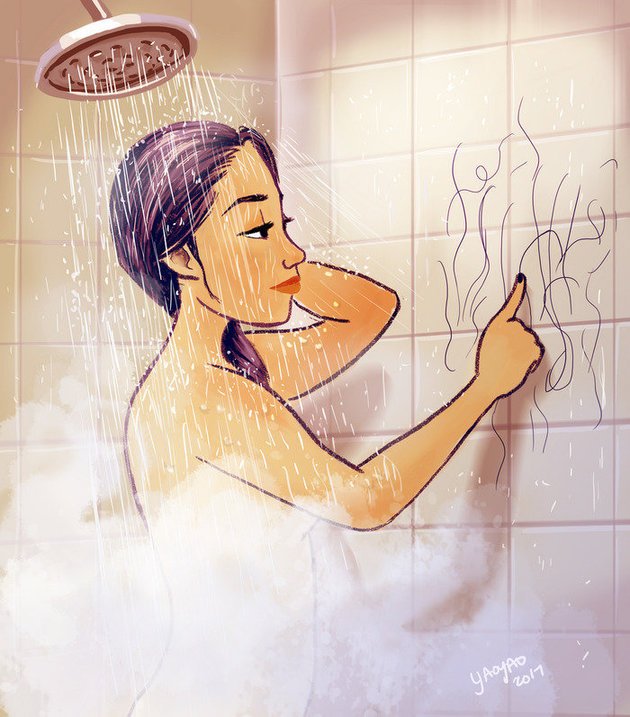 12. Isn't it amazing to have a pet wake you up? Who needs alarms or people.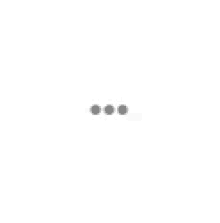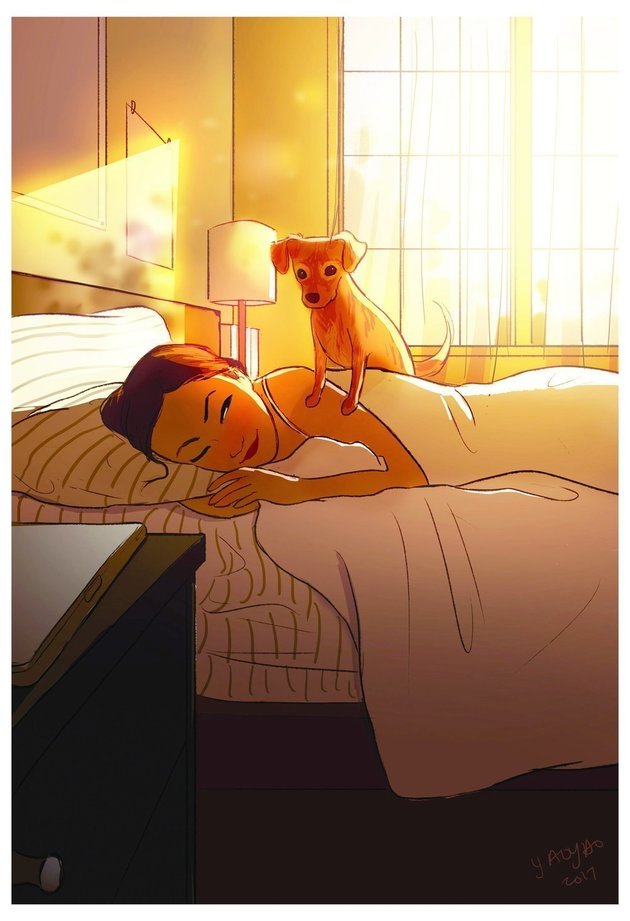 13. 'You smell like I am gonna fall in love with you." - me to my coffee.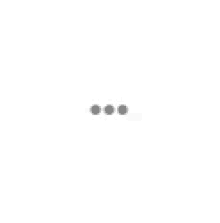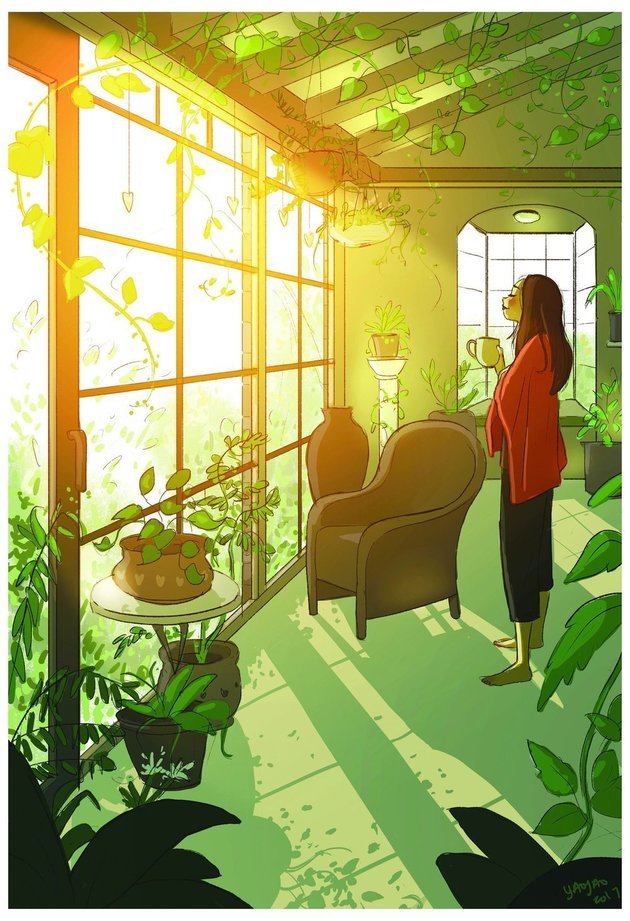 14. Spending hours and hours around books. Oh Yaaas!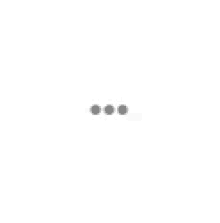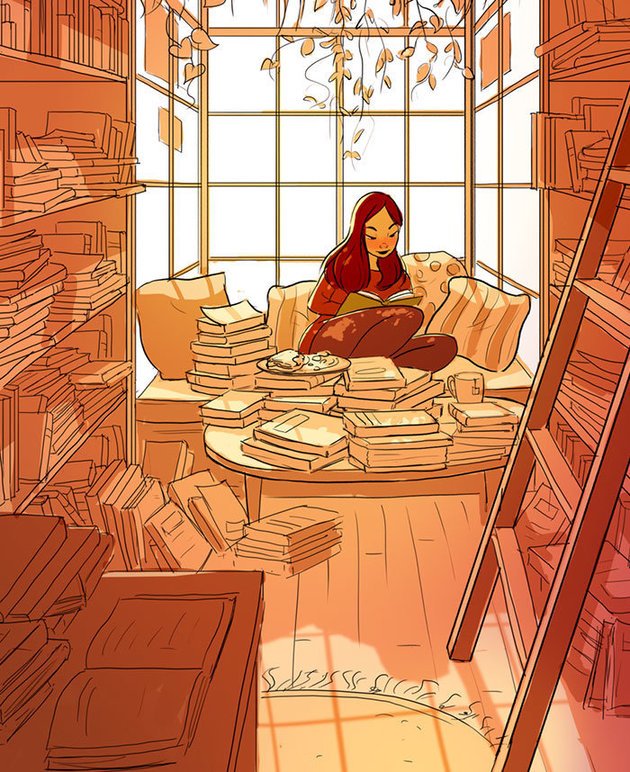 15. Who said there is no time to stand and stare? There is enough to even sit and stare.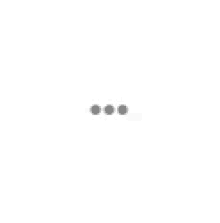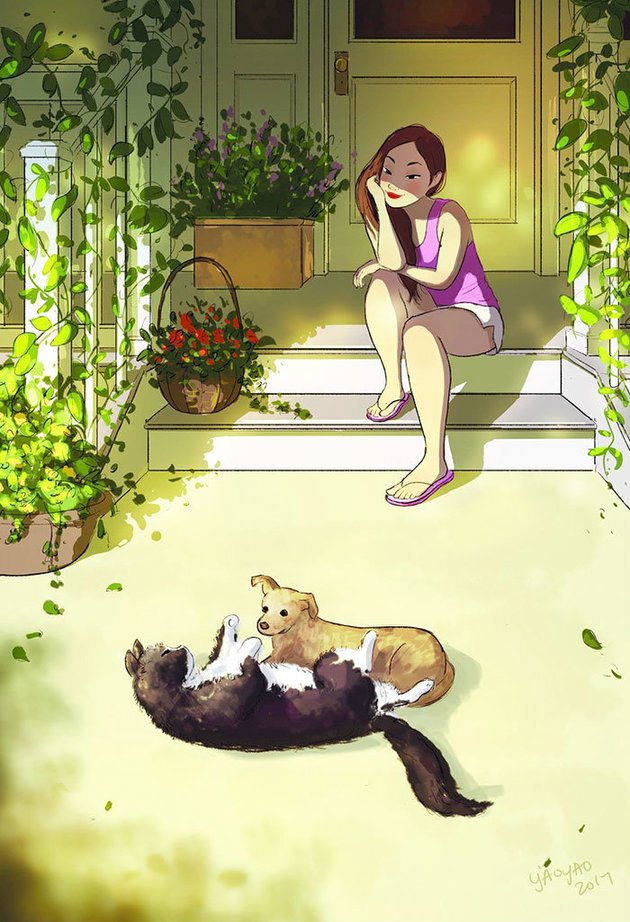 16. Planning travel goals alone. Ah!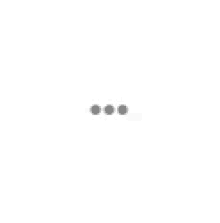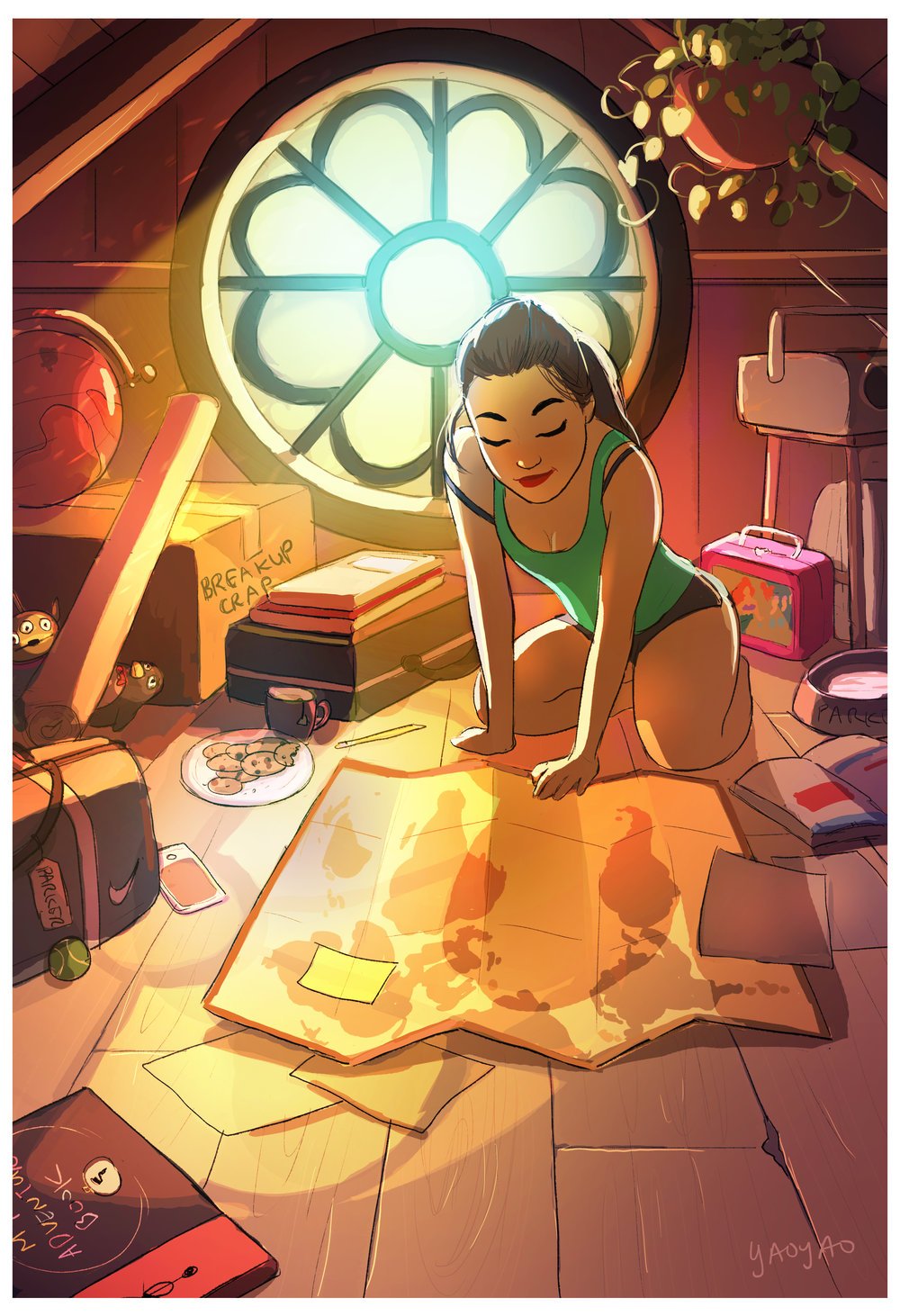 17. Living alone is like running a breezy, rainy marathon.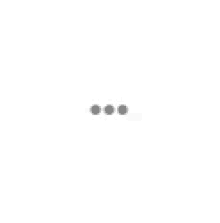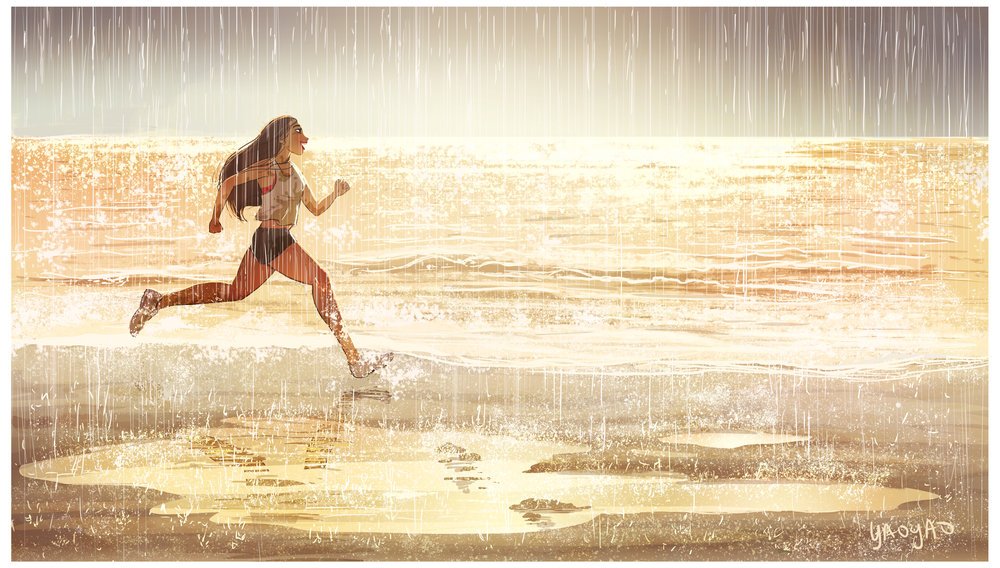 18. Watching and feeling the rains with your two best friends: your puppy and you.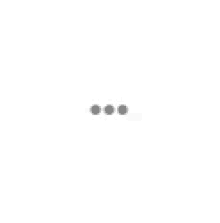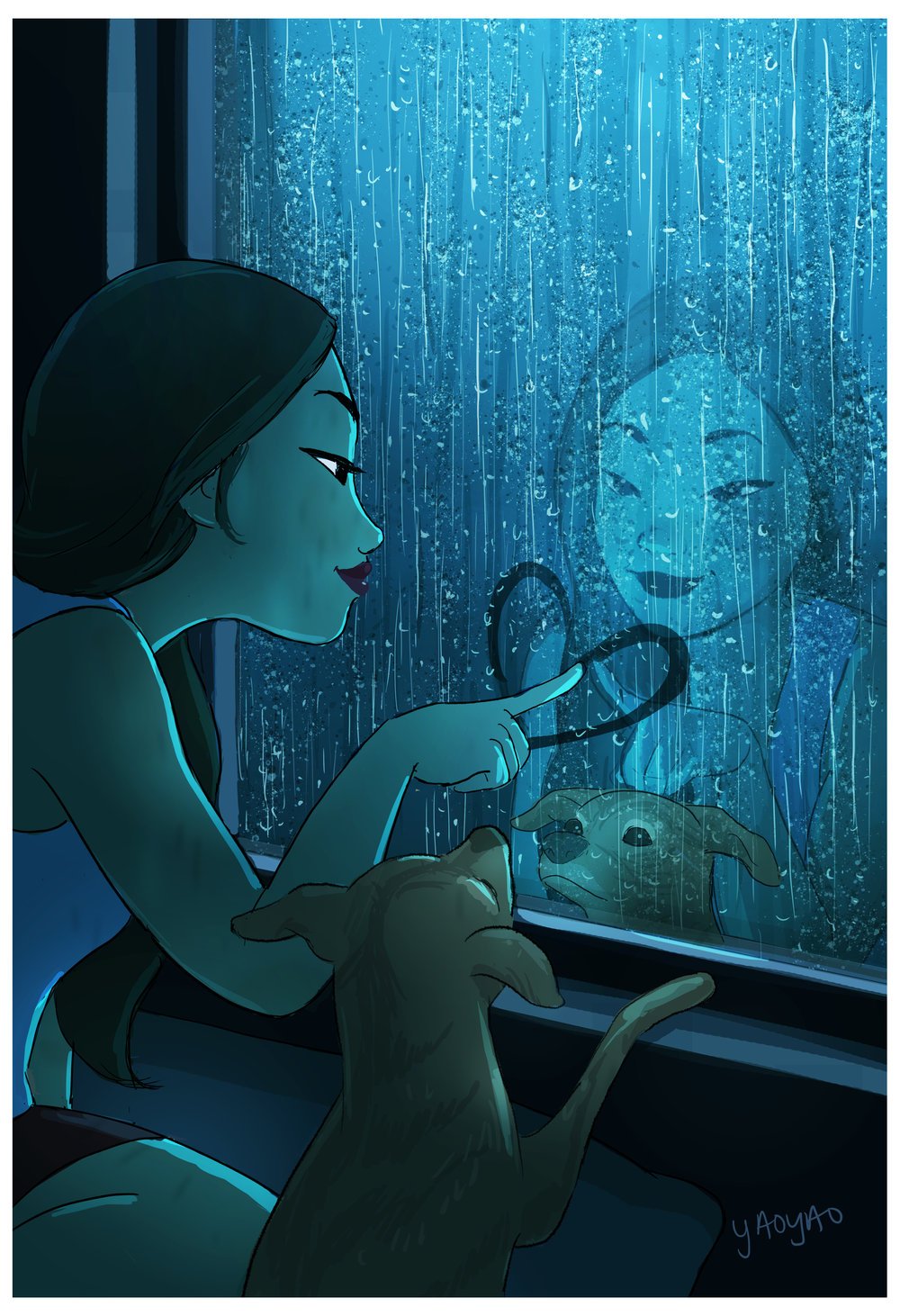 19. Long baths. Sigh!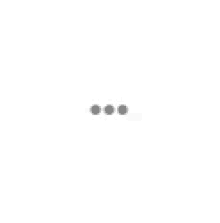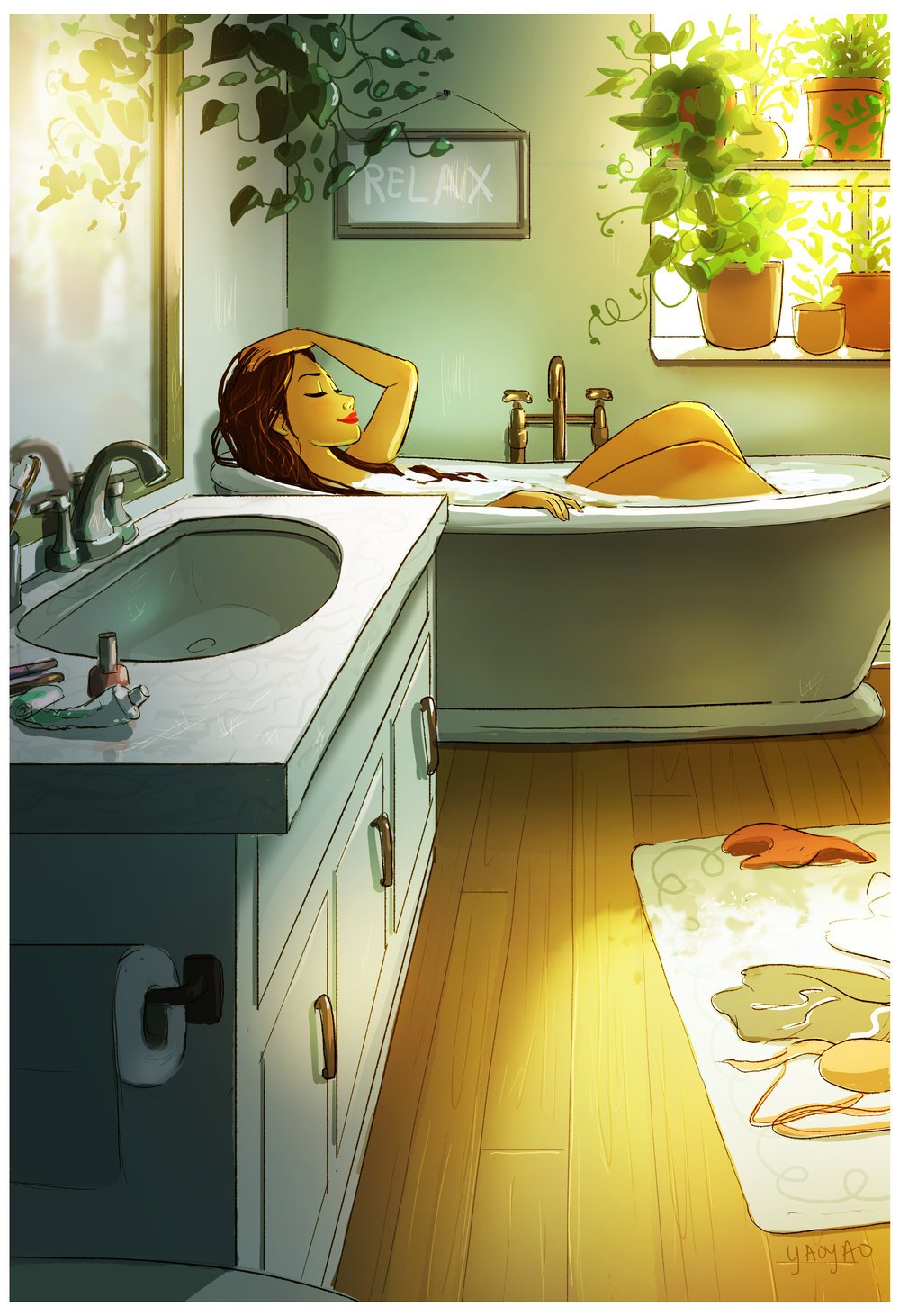 20. Celebrating good news like a boss, alone.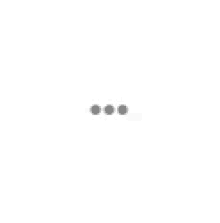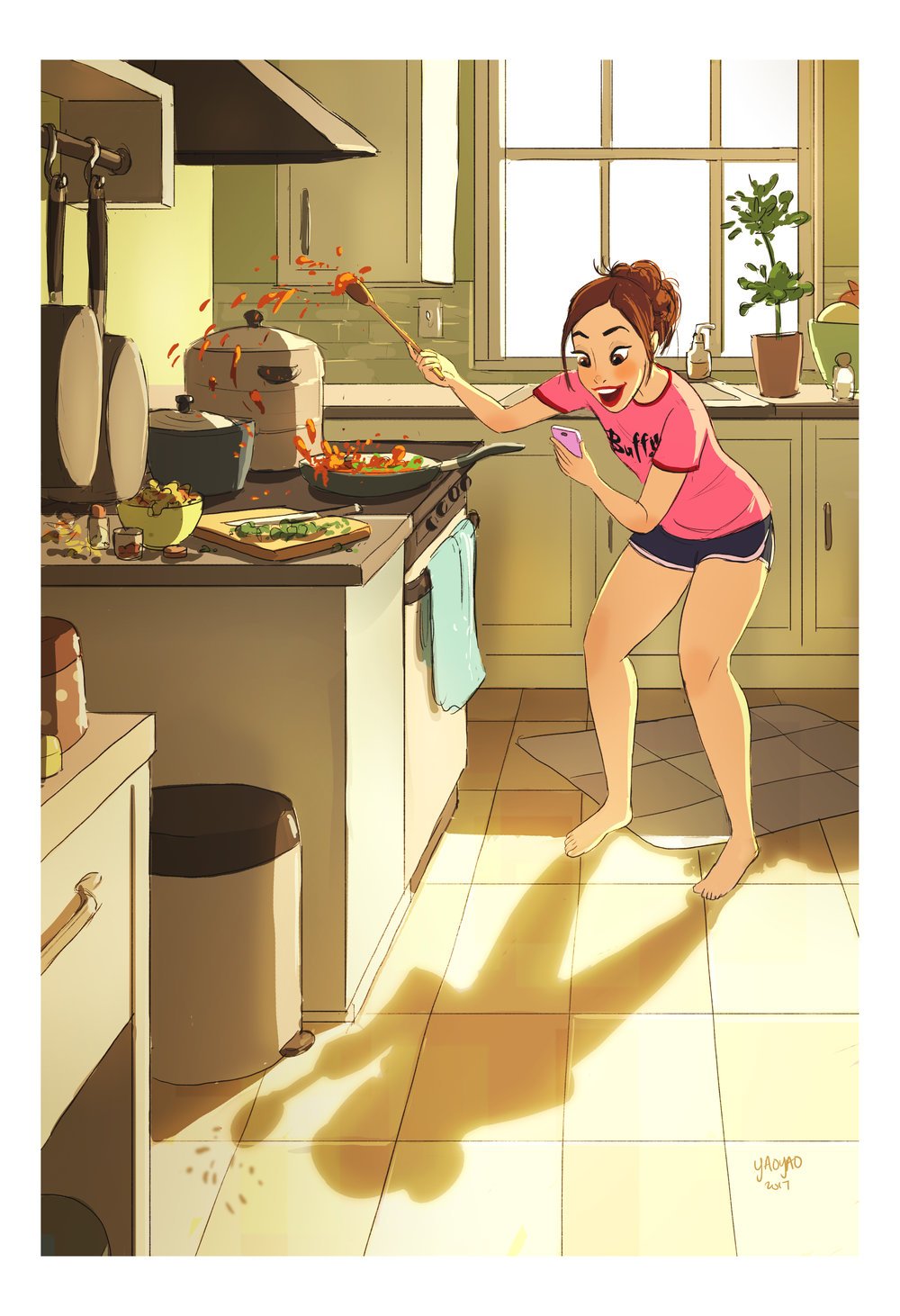 What are your thoughts on living alone? Tell us.
Pictures source: yaoyaomavanas