Internet's boyfriend Noah Centineo and breakout star of To All The Boys I've Loved Before just collaborated as a model for photographer Sarah Bahbah's new cinematic photo series titled 'Dear Love' and I just lost my heart again.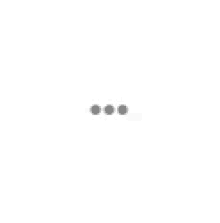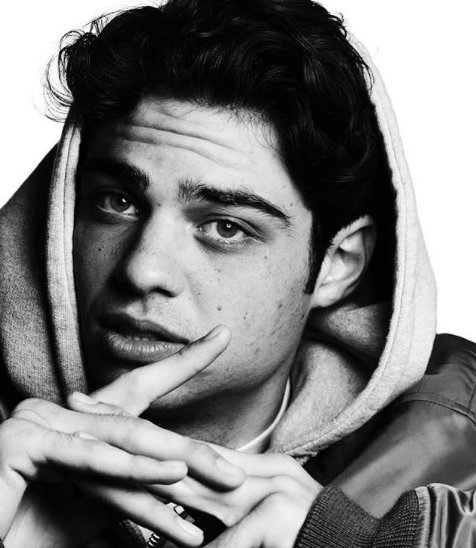 Sarah Bahbah is a Palestinian-Australian photographer and writer who explores intimacy through a style of photography that strings images together in a series and captions them with her own writing. Previously having worked with Dylan Sprouse and now her muse Noah Centineo, Sarah's work continues to break the internet for good. 
As if it was even possible, Noah looks hotter than before. Hot damn. 
That smoldering gaze will be the end of me.

 
I'd happily volunteer to change that relationship status, TBH. 
Quit playing games with my heart, Noah. 
Trust me, boy. NO ONE can be unavailable for you.
What a view. Yeah, what's outside the window might be scenic too. 
The look of serenity on his face has the potential to cause riots. And he knows it.
I've never been so jealous of a toothpick before.
And I'm not supposed to be thinking of scenarios in my head with you, but here we are. 
*Googles is Noah Centineo even for real*
Yeah, I'm definitely going to need a moment to recover from what a beauty this man is. 
Why don't I speed this up and just surrender my heart to you, Noah? 
Dropping truth bombs are we, boy? Damn. 
No, we want you. Duh.
Who needs drugs when they got you, anyway? 
You got me so smitten, I can't cope. 
You can check out 'Dear Love' and other photo series by Sarah here. Now, excuse me while I ride this thirst train off to Hogwarts, please.