Previously known as the India Art Summit, the India Art Fair is one of the leading portals to identify the modern contemporary art which draws its inspiration from Southern Asian culture. The event, like every year, is taking place in the capital of the country Delhi from January 31st till February 3rd. The fair is bringing close to people some of the potential names in the field of Contemporary Art from Asia, Europe, North and South America with the main focus on Indian and Southern Asian Art. Here is a sneak peek of 4 artists to look forward to at the India Art Fair in 2019. 
1. Ai Weiwei
China-origin and Berlin-based artist Ai Weiwei is known for his amazing and opinionated political output that run across a variety of mediums like sculpture, film, photography, music, etc. He and his work are famous for its bold statements and contemporary culture.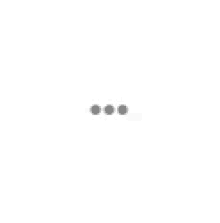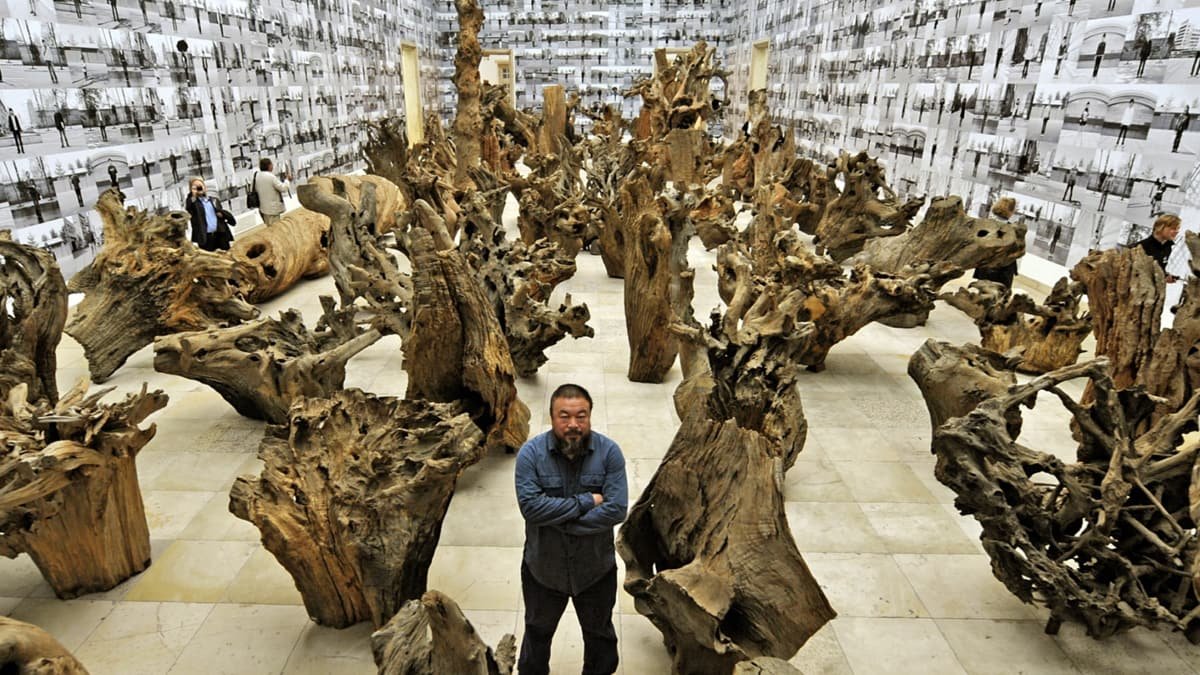 2. Rekha Rodwittya
Sakshi Gallery's star artists Rekha Rodwittya, make paintings that portray women through the lens of personal experiences and socio-political events powerfully exploring issues like alienation, belonging, trauma etc.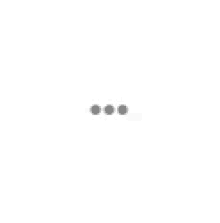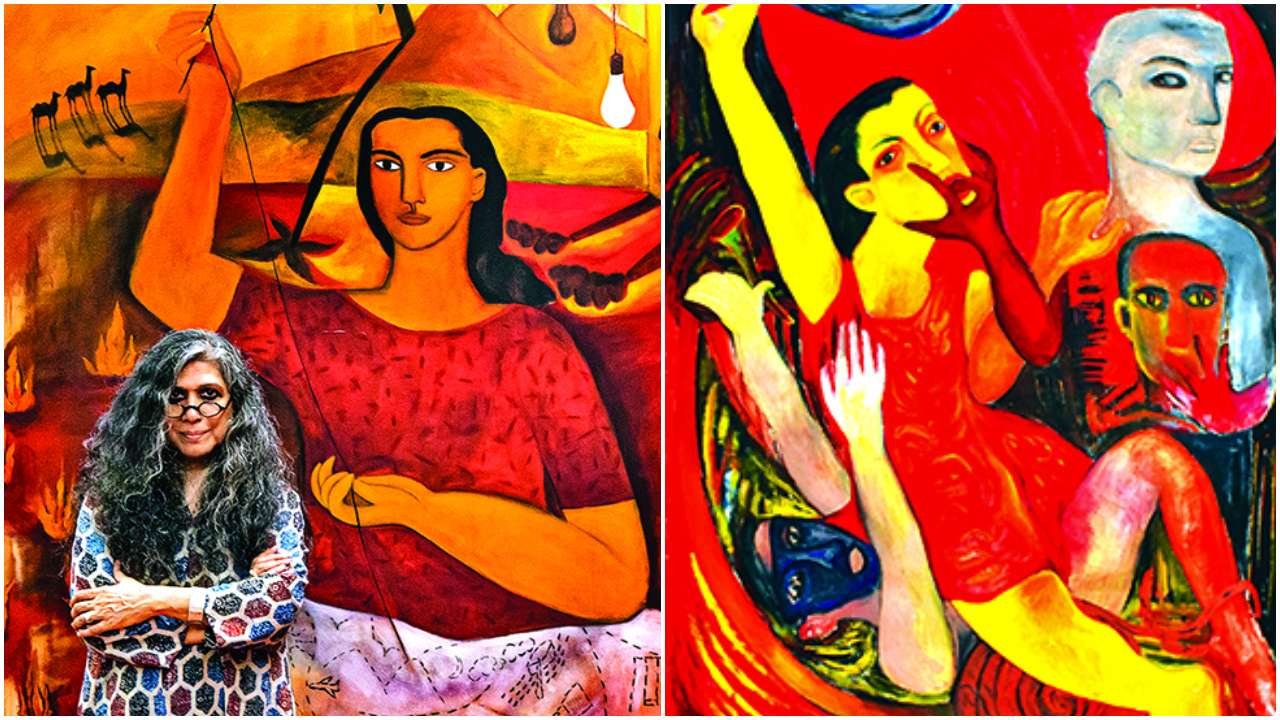 3. Thomas Ruff
Internationally renowned contemporary photography, Thomas Ruff is ace in capturing astronomical textures through NASA's satellite cameras,  photo-manipulation, and in creating detailed portraits, in large sizes. It will be his debut year in India Art Fair and we expect that he will get a warm welcome.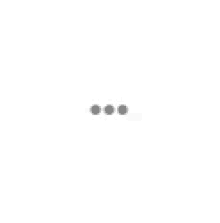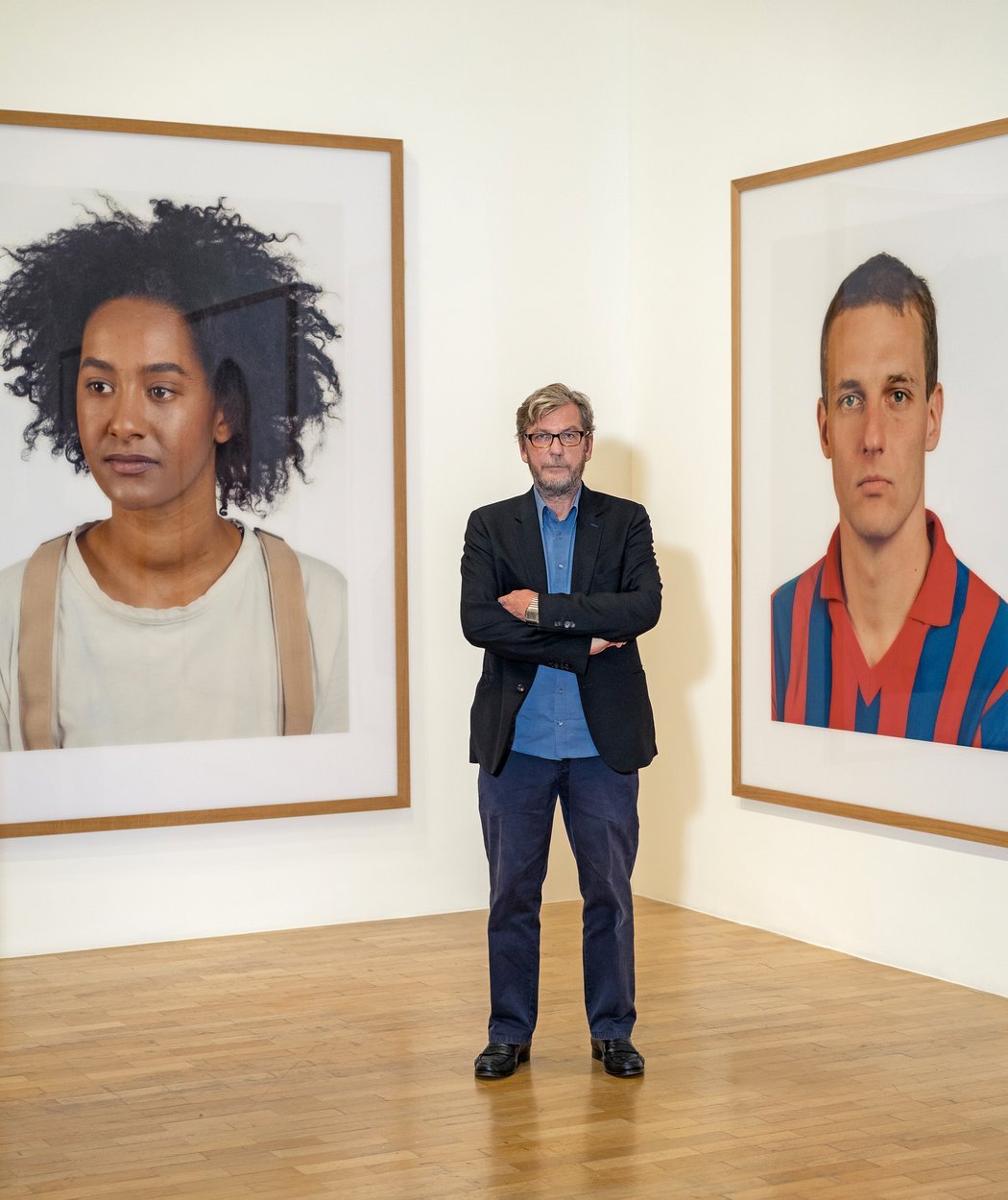 4. Idris Khan
Known for his visually rich works of layered imagery with text, numbers, and geometric shapes, Idris Khan is another debut making artist in the list of 2019 India Art Fair. Those who are a keen lover of literature and history might already be a fan of Idris Khan and his work.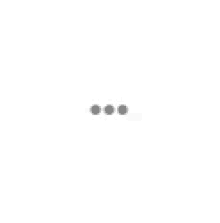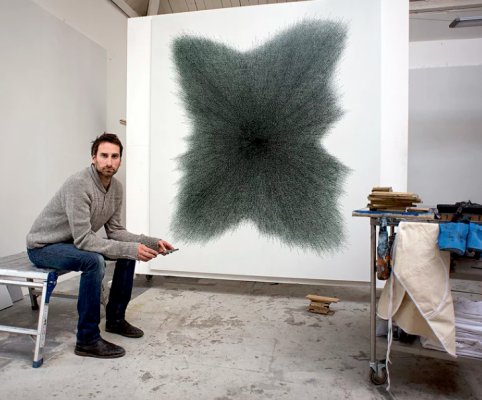 You can buy your tickets to the India Art Fair 2019 now.