Finance Minister Arun Jaitley reflected on the debate of freedom of expression and said that "Nationalism" was not a bad word. 
Speaking about the debate on nationalism and what leads and who decides what is anti-national, he further said that debate was not started by the BJP but the party would definitely take part in it.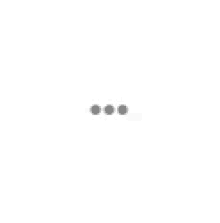 Jaitley was speaking about the protests that originated after the Akhil Bhartiya Vidyarthi Parishad had stopped JNU's Umar Khalid from participating in a conference on the topic "Culture of Protests" at Ramjas College in the national capital.
The protests had then taken an uglier turn when 20-year-old Gurmehar Kaur's a year old video with a placard saying "Pakistan did not kill my father, War did" surfaced on social media. 
And while the girl was labelled anti-national by many, the age old debate of nationalism came into the open, once again. 
Speaking of the debate, Finance Minister Arun Jaitley said that 'Nationalism' was a good word. "It is just in India, that the word has a bad significance," he added. 
Feature Image Source: PTI