Not like it's possible, but if you're bored of your average black tea, there's a purple tea in town.
This exotic purple brew from Arunachal Pradesh's East Siang District is being sold for a stupendous Rs 24,501. According to Telegraph, rich in health benefits like fighting cancer, and also good for the heart, this tea is a product of wild vegetation.
Mother Nature is truly a treasurer.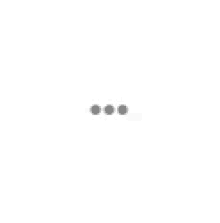 The enchanting colour of the brew is because of the high levels of Anthocyanin, a flavonoid robust with antioxidants. According to Telegraph, the tea is mild and has no astringency. It's almost like green tea, you know, but like without that grassy penchant.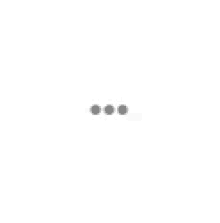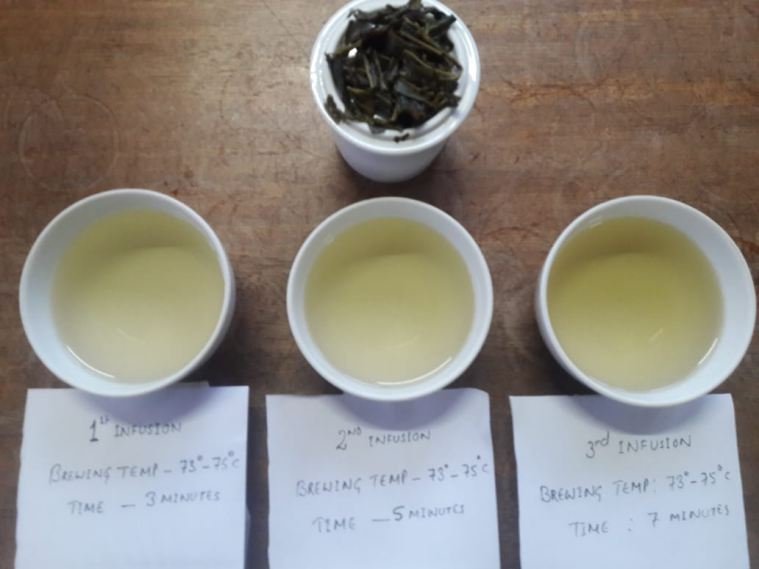 According to Indian Express, this tea, once believed to be from Kenya, is actually originated in Assam, India. The Tocklai Tea Research Institute published a paper researching its origins.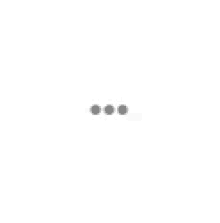 Manoj Kumar and Pankai Wangtan of the Donyi Polo Tea Estate believed that the tea also grew in parts of Arunachal Pradesh, based on which they started their search. 1.25 kg unit of this purple tea was sold for Rs 24,501, to Dugar Consumer Products Pvt Ltd based in Guwahati, Assam. Kumar told Telegraph,
"My expectations were above Rs 15,000 but didn't expect Rs 24,501. This shows that buyers and consumers are ready to offer any price for specialty tea. Besides, they are aware of the health benefits of anthocyanin-rich purple tea."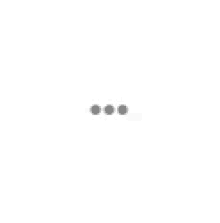 You bet your ass, Mrs. Sprightly would like some tea now.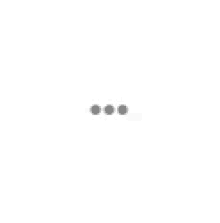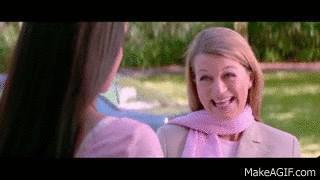 Ready to upgrade, yet? Say yes, say yes.