(This is a humour article. Like KRK, please don't take it seriously.)
Year 2016 is just around the corner. With a new year come new hopes and possibilities. Right now, it's the time of the year when we analyze what all the year offered us, how eventful it was and what were the highlights. As we're about to do with Mr. Kejriwal right here.
The man was pretty busy throughout 2K15. Actually, he still is. Trying to smoothly bring in the odd-even formula. So while he might not have the time to look back at what all he did in 2015, we decided to make things easier for him. By taking everybody, including him, on a trip down the memory lane.
Take a look.
1. That moment when he decided to strangle himself with his own muffler after watching Dilwale.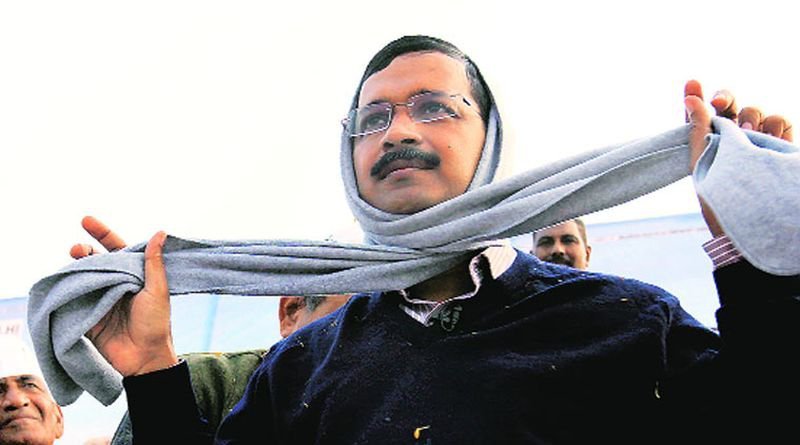 Source: Indian Express
2. That moment when he decided to send a love letter to Kumar Vishwas the old fashioned way.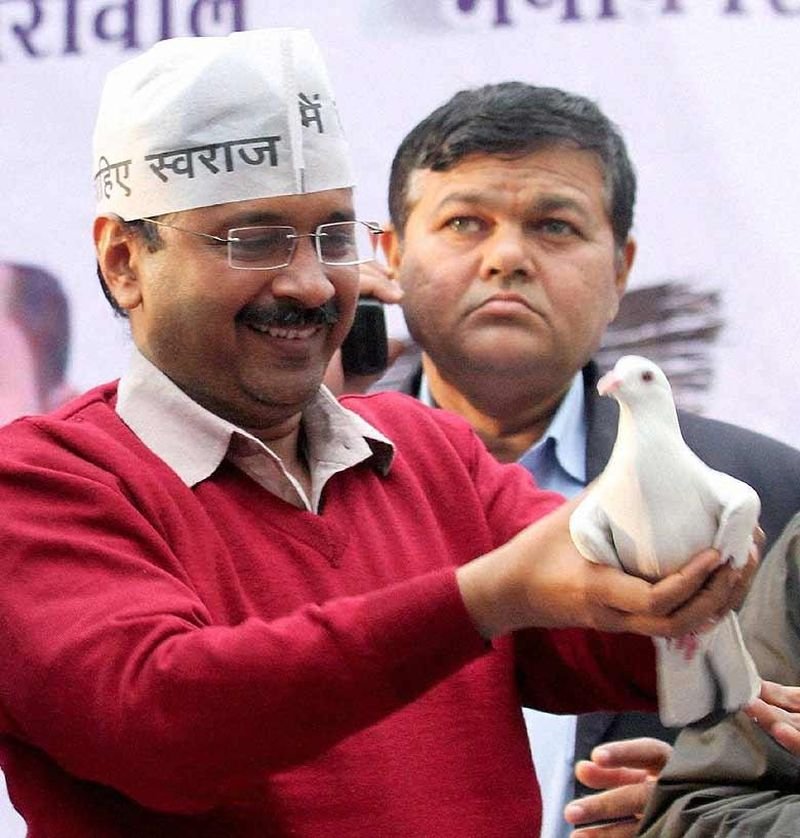 Source: Financial Express
3. That moment when he saw his bae and his ex at the same time.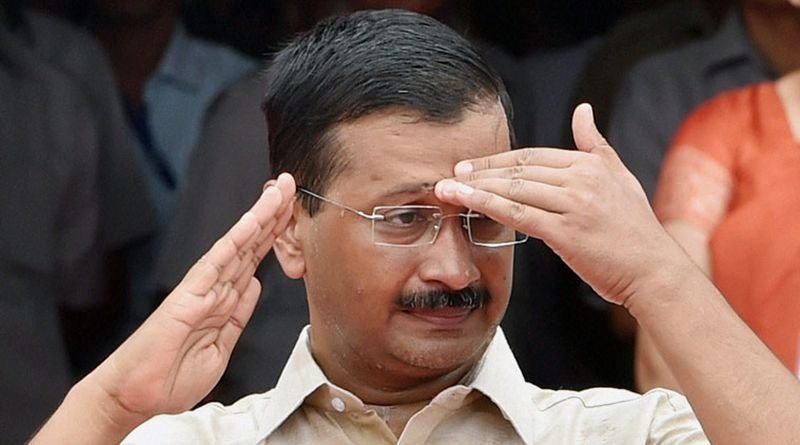 Source: IE
4. That moment when he saw Kattappa killing Bahubali.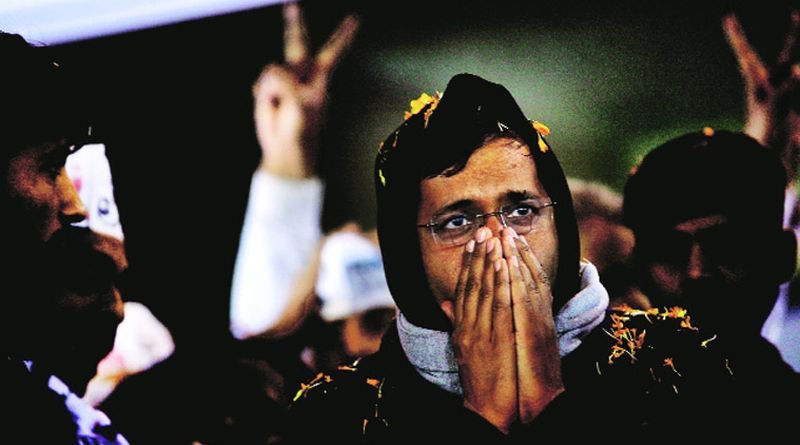 Source: Indian Express
5. And just couldn't stop thinking ki Kattappa ne Bahubali ko kyun maara?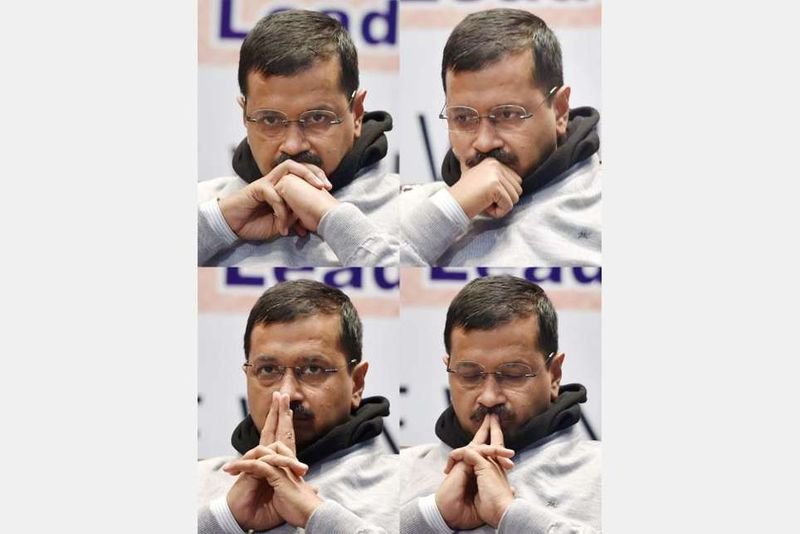 Source: OutlookIndia
6. That moment when Kumar Vishwas said "Bhai ek nayi kavita likhi hai. Sunaoon?"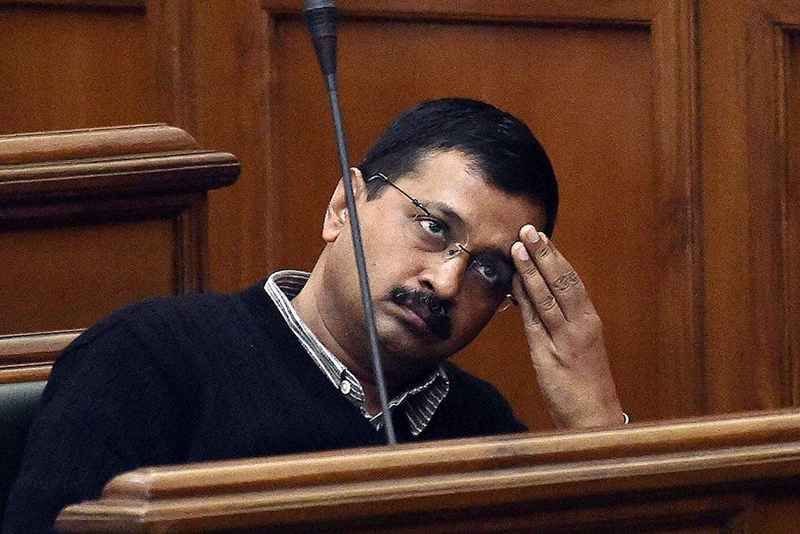 Source: Outlook India
7. That moment when he asked Usha Uthup to give him an autograph. On his forehead.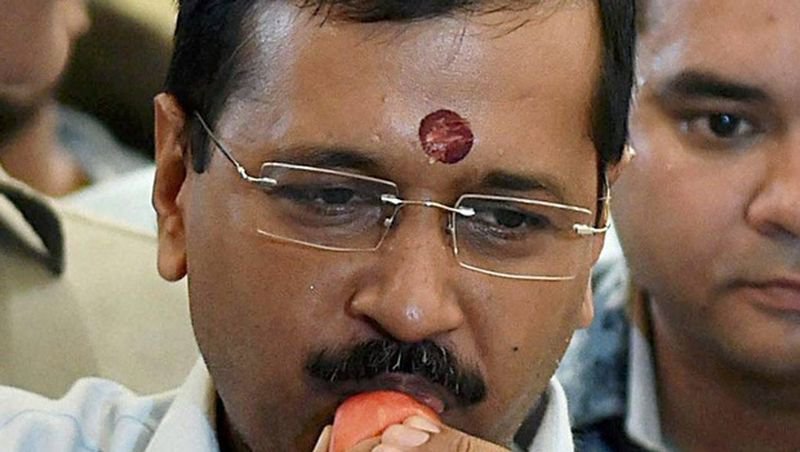 Source: The New
8. That moment when he went to the kumbh mela and met his long lost brother.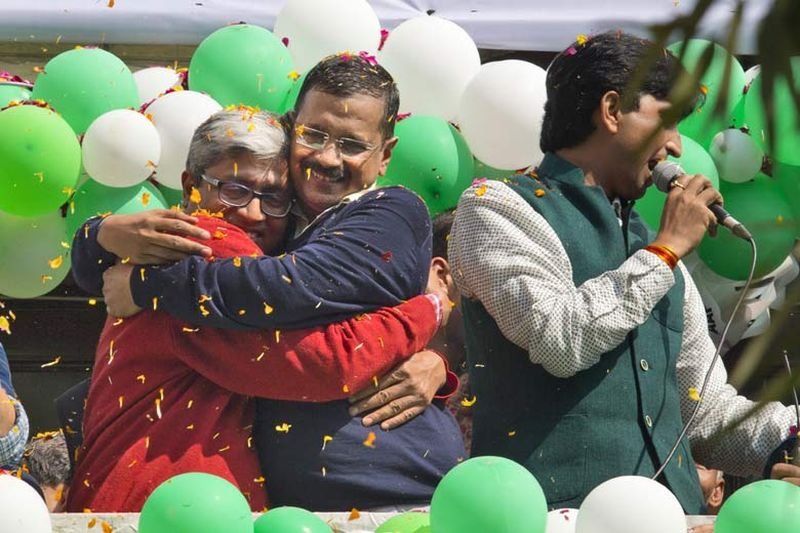 Source: FE
9. That moment when he suspected cricketers of cheating & decided to become an umpire himself.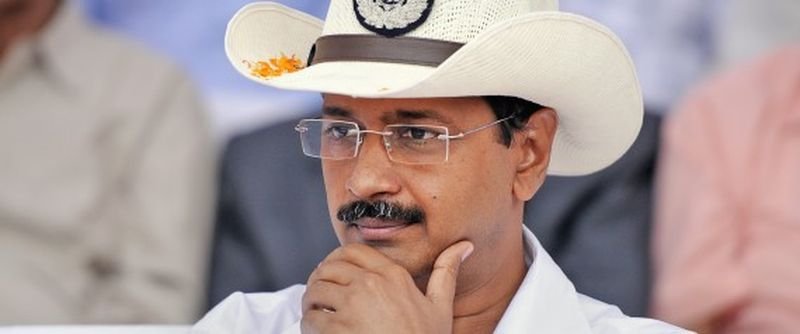 Source: Huffington Post
10. That moment when he successfully came out of the friendzone.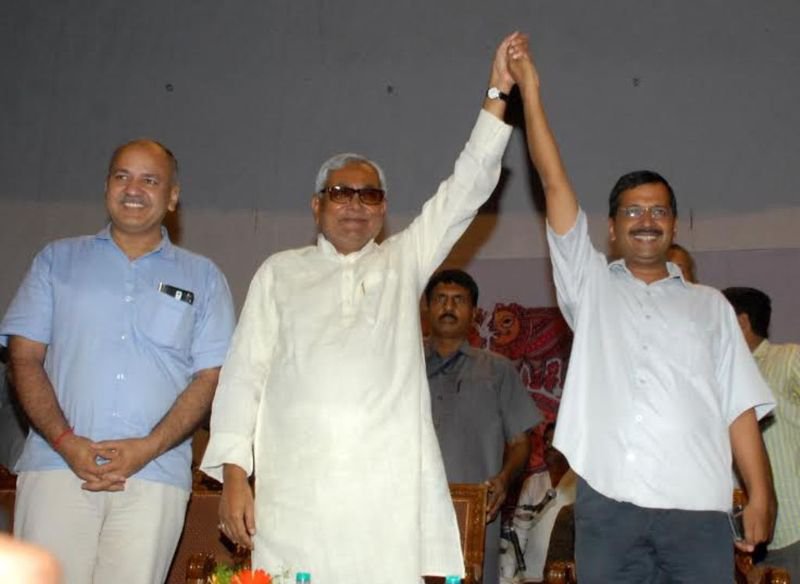 Source: Fooltimes
Here's hoping for many more such candid moments in 2016!