There are friends, there are best friends, there's tu dost nahin, bhai hai mera, and then there's Arvind Kejriwal and Manish Sisodia. Over the years, a lot of people have left Aam Aadmi Party, but Arvind and Manish's friendship has remained constant. Now where else have we seen such camaraderie? Ah yes, in the film Sholay.
Don't believe us? Believe us, you will, after you see these pictorial evidences.
1. No matter what Kejriwal is doing, Manish is always there by his side.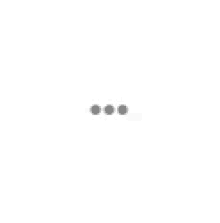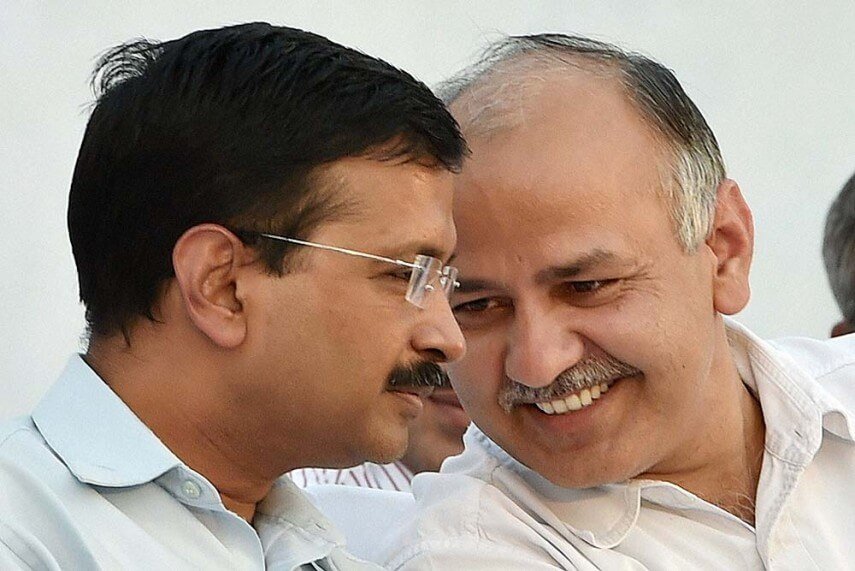 Like always...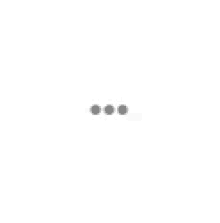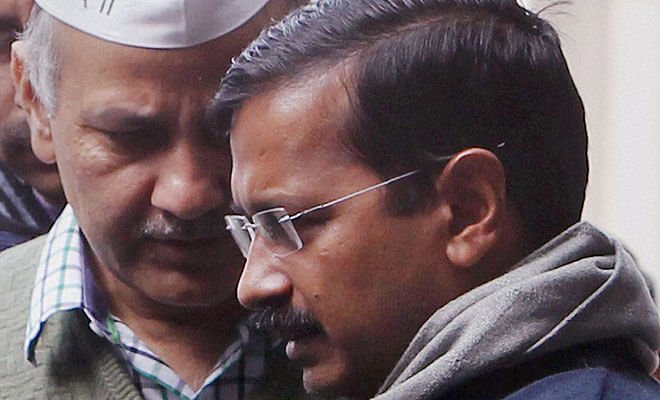 Even though it might look creepy at times.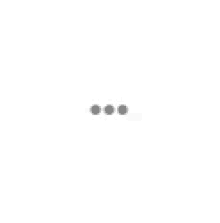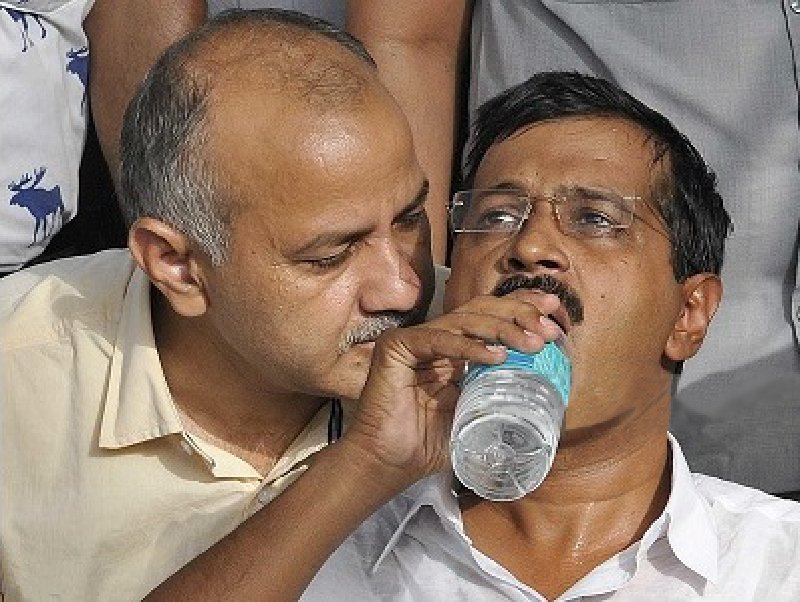 2. They're always doing the same things in the same way.
Such co-ordination. Much wow. Very amaze.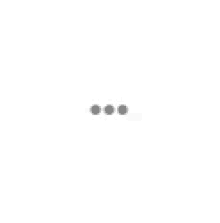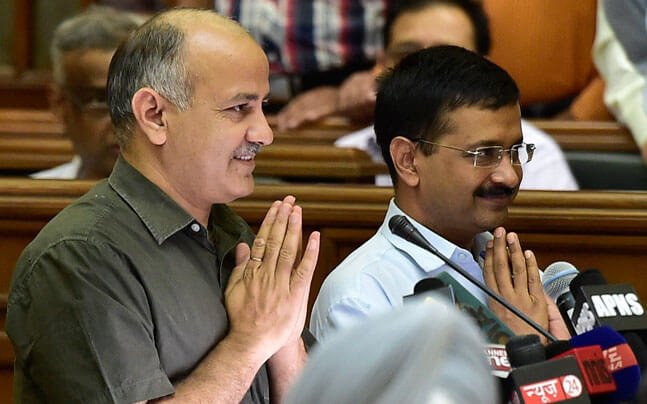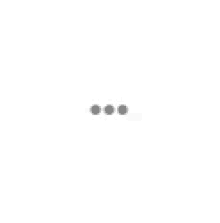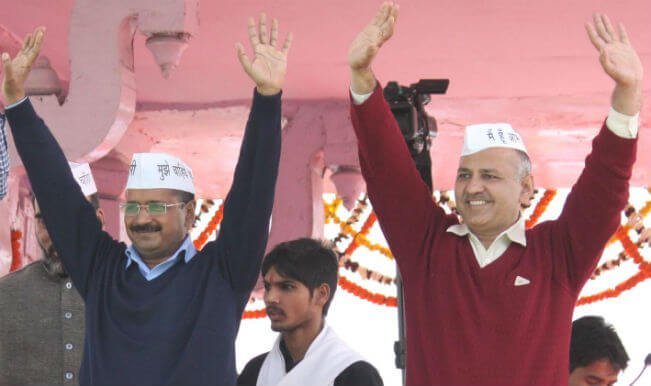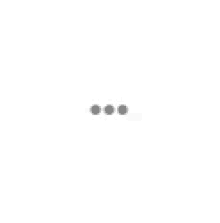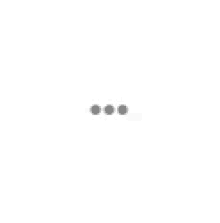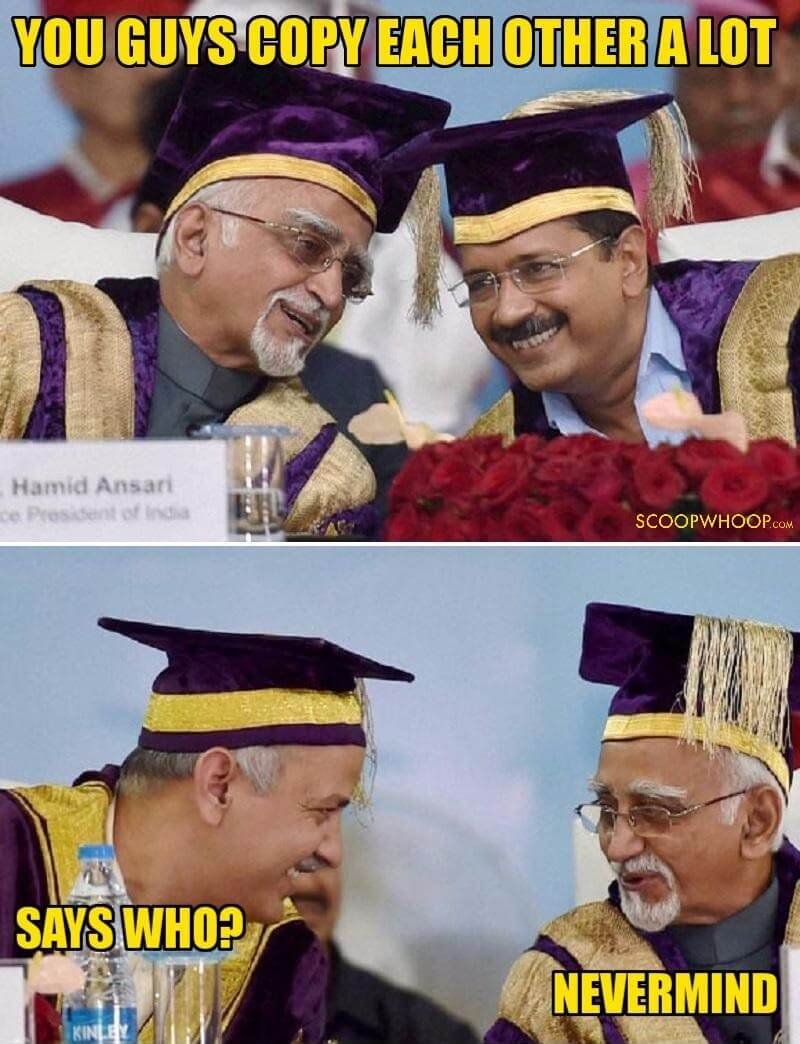 3. They even got inked together. Literally.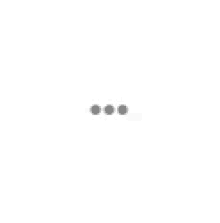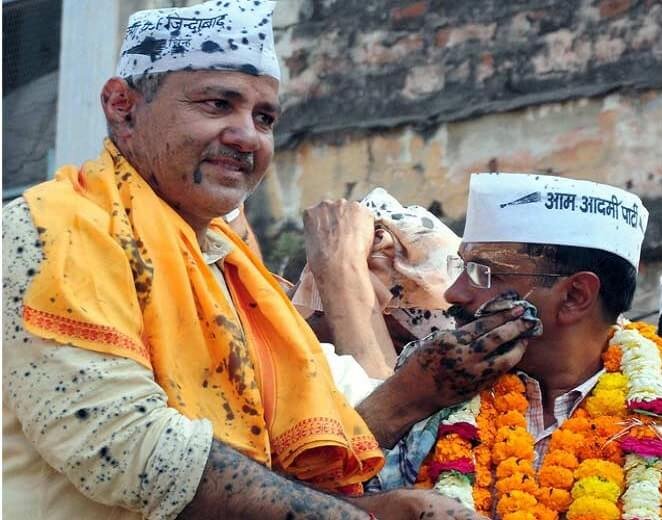 4. Insult bhale hi Kejriwal ki ho, magar takleef Manish Sisodia ko hoti hai.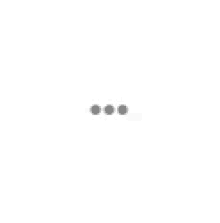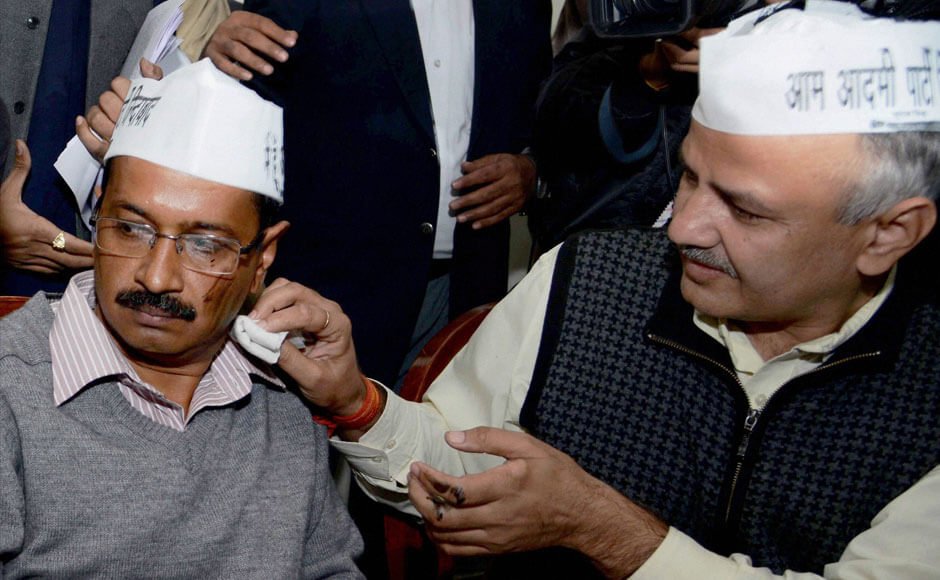 5. They hate anybody who comes between them.
Kumar Vishwas tried doing it once...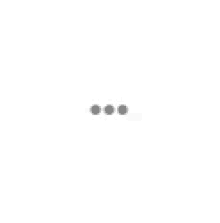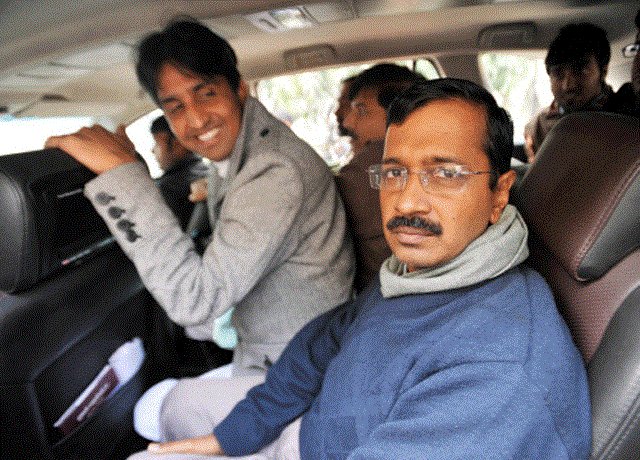 ...And clearly, Kejriwal wasn't impressed.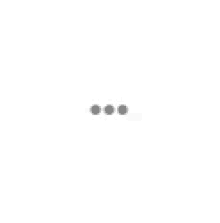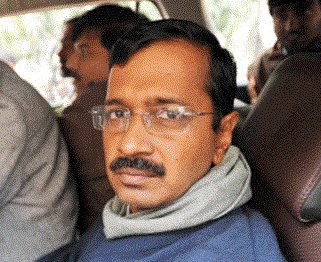 6. They always have each other's back.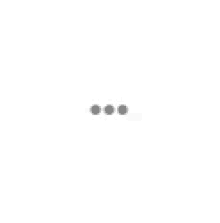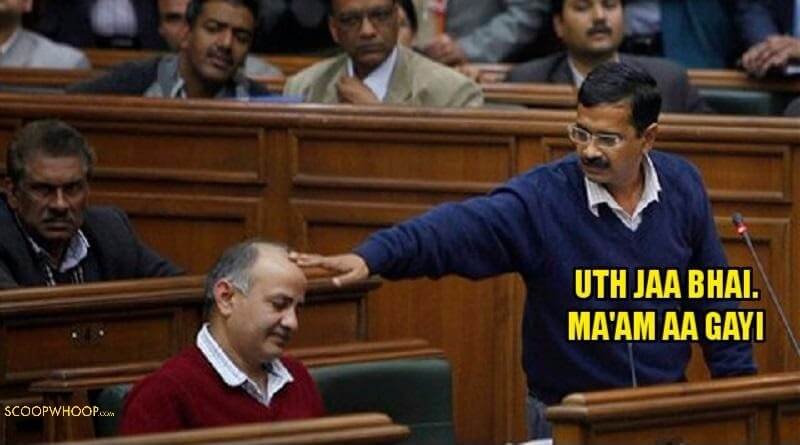 7. They never fight. And even if they do, it never lasts more than 5 minutes.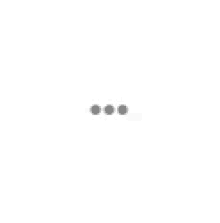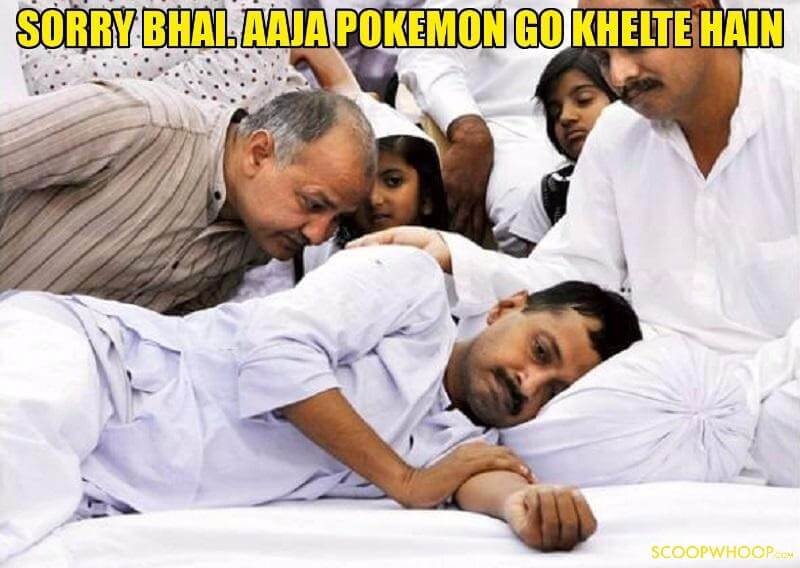 8. They don't eat anything without each other.
Just some aam aadmi eating aam.
#Aamception.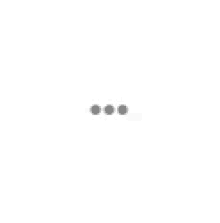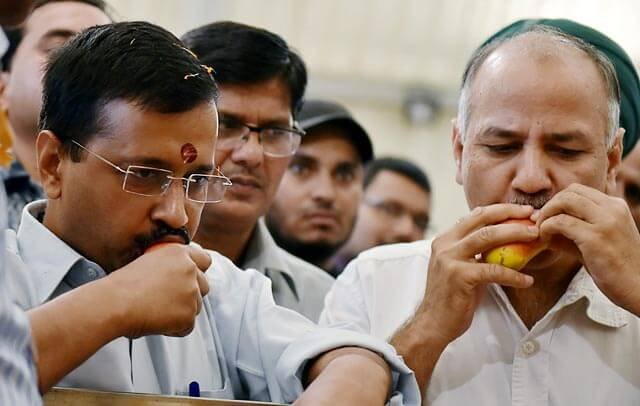 9. They're always whispering sweet nothings to each other.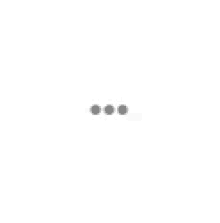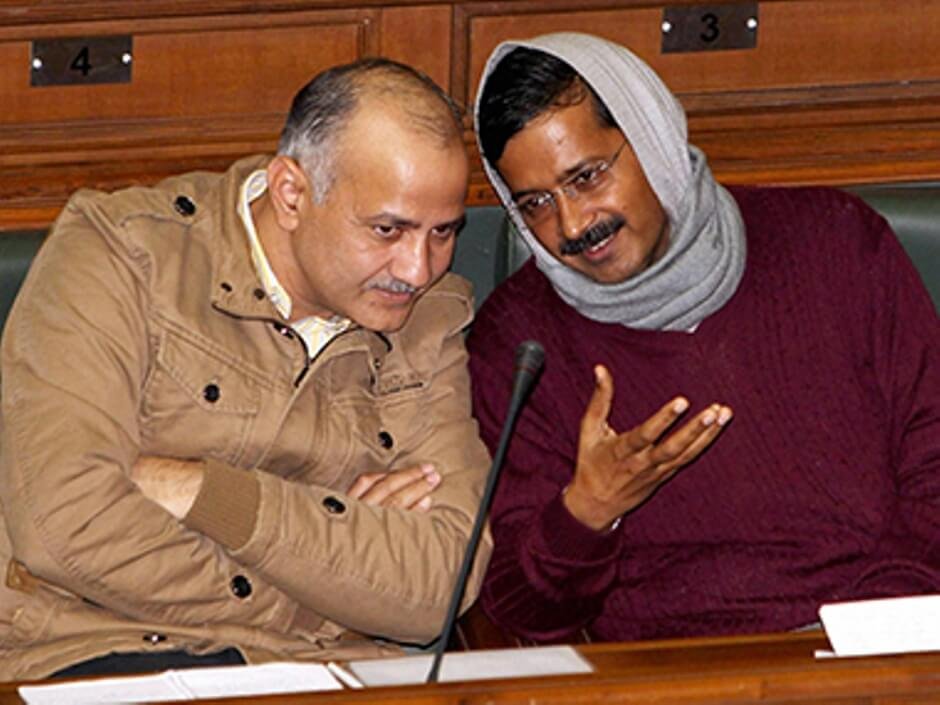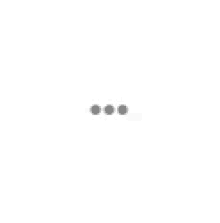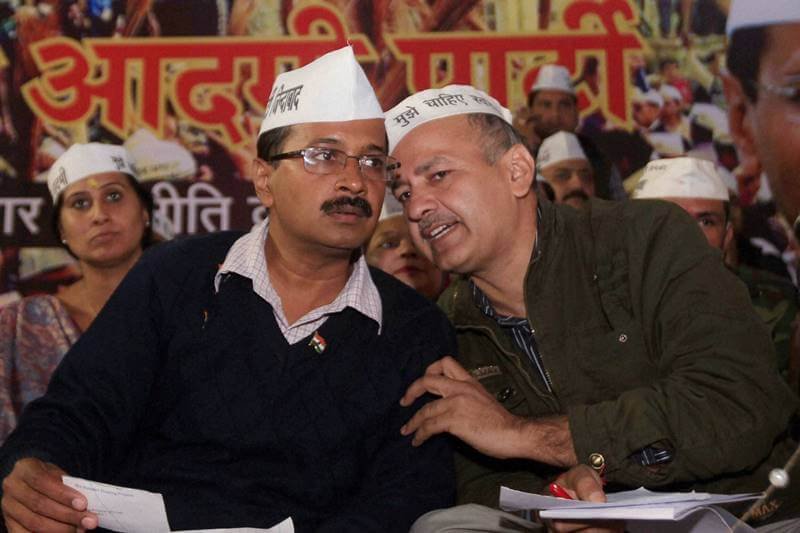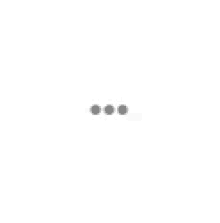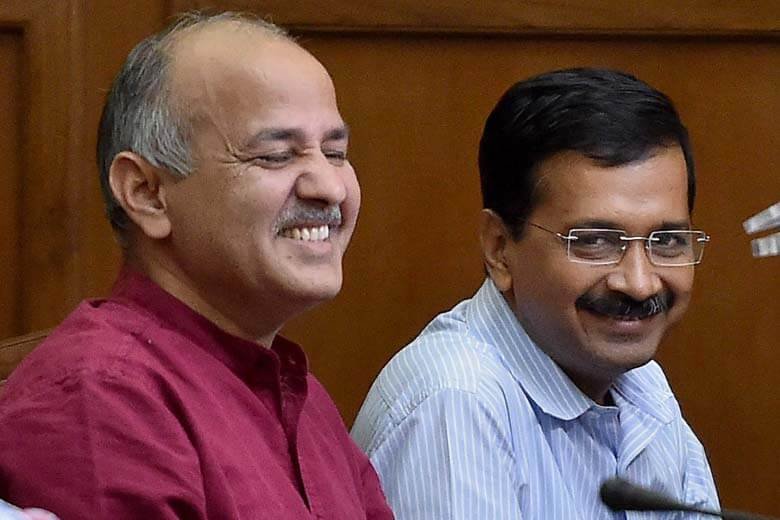 10. No matter how busy they are, they go cycling together.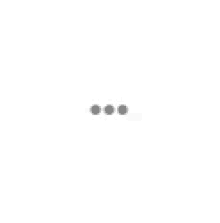 Aapki dosti salamat rahe. Maybe another political jodi should take notes from them.