Union Agriculture Minister Radha Mohan Singh was seen doing yoga with Baba Ramdev at a public function in Bihar's Motihari, even as the farmers' protest in Madhya Pradesh's Mandsaur spread to other areas of the state, with the government deploying personnel of Rapid Action Force to pacify the situation. 
The yoga event was part of a three-day camp organised by Ramdev on Thursday.
According to a PTI report, Singh had invited the yoga guru to organise the camp, where he learnt various asanas from him and also urged others to take up yoga to stay physically and mentally strong. 
When reporters asked the minister about the five farmers who were killed in police firing, the Minister replied, "Yoga kijiye (practice yoga)", reports NDTV. 
The Madhya Pradesh government on Thursday informed the Centre that five farmers were killed in Mandsaur in police firing and that violent protests, demanding farm loan waiver, have spread to seven districts.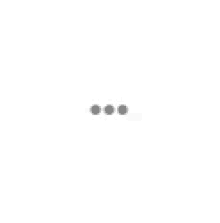 With the state conveying that the farmers had been killed in police firing, the confusion on who had fired at the protesters has ended. The MP government had initially claimed that the police did not fire at the agitating farmers.
Farmers in western Madhya Pradesh have been protesting since June 1, demanding higher crop prices and debt relief. As the farmers agitation turned violent, the authorities clamped curfew on the trouble-hit area. 
(With inputs from PTI)
(Feature image source: Twitter/PTI)