I think my friends are the best anyone can ask for. But, in case, for a million dollars, I have to exchange them, I'd exchange them with Ashish Nehra. 
He is cool, funny and just seems like a great guy to hang out with. Here's proof, in case you didn't know this already. 
1. Khud ko lagna chahiye you're great, baaki sab bhaad mein jaayein.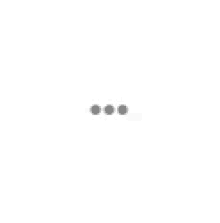 2. Hindi commentary, Sehwag and Nehra- the most ambitious crossover in history.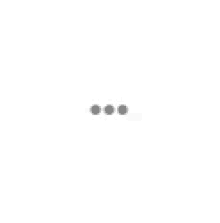 3. Itna paisa diya bhagwaan ne, phir bhi kanjoosi.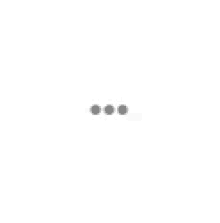 4. That sounds like my dad, adorbs.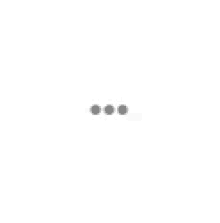 5. Elaborate and intense shaadi ki planning.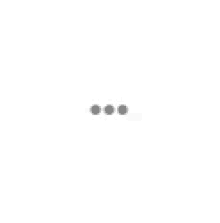 6. Me, AF.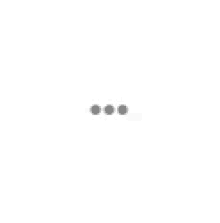 7. This aaj kal ki peedhi, I tell ya.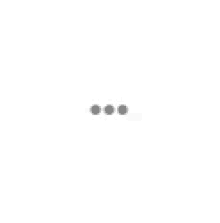 8. Nehra ji for the president.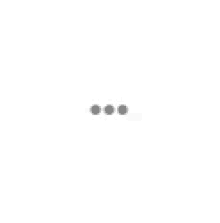 9. Jo baat hai.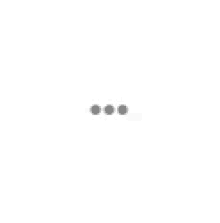 10. Ye sahi chaal chali.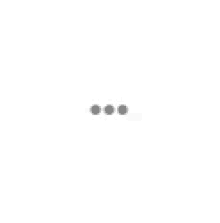 11. Legit thought after 12 surgeries.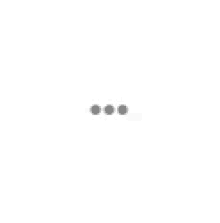 12. 'Aap Instagram, Facebook ya Twitter pe hain sir?'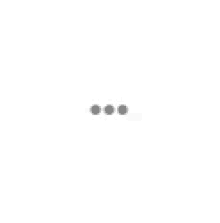 13. Contra being his other favourite.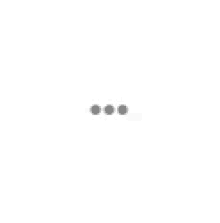 14. Unche log, unchi chotein.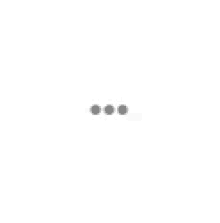 15. Selectors ko pasand aaye na aaye, biwi ko shakal pasand aani chahiye.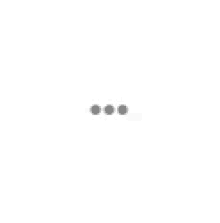 What a guy!
Design credits: Sonu Kumar