Actor Ashton Kutcher said he has become a better son now after becoming a father himself.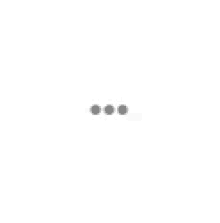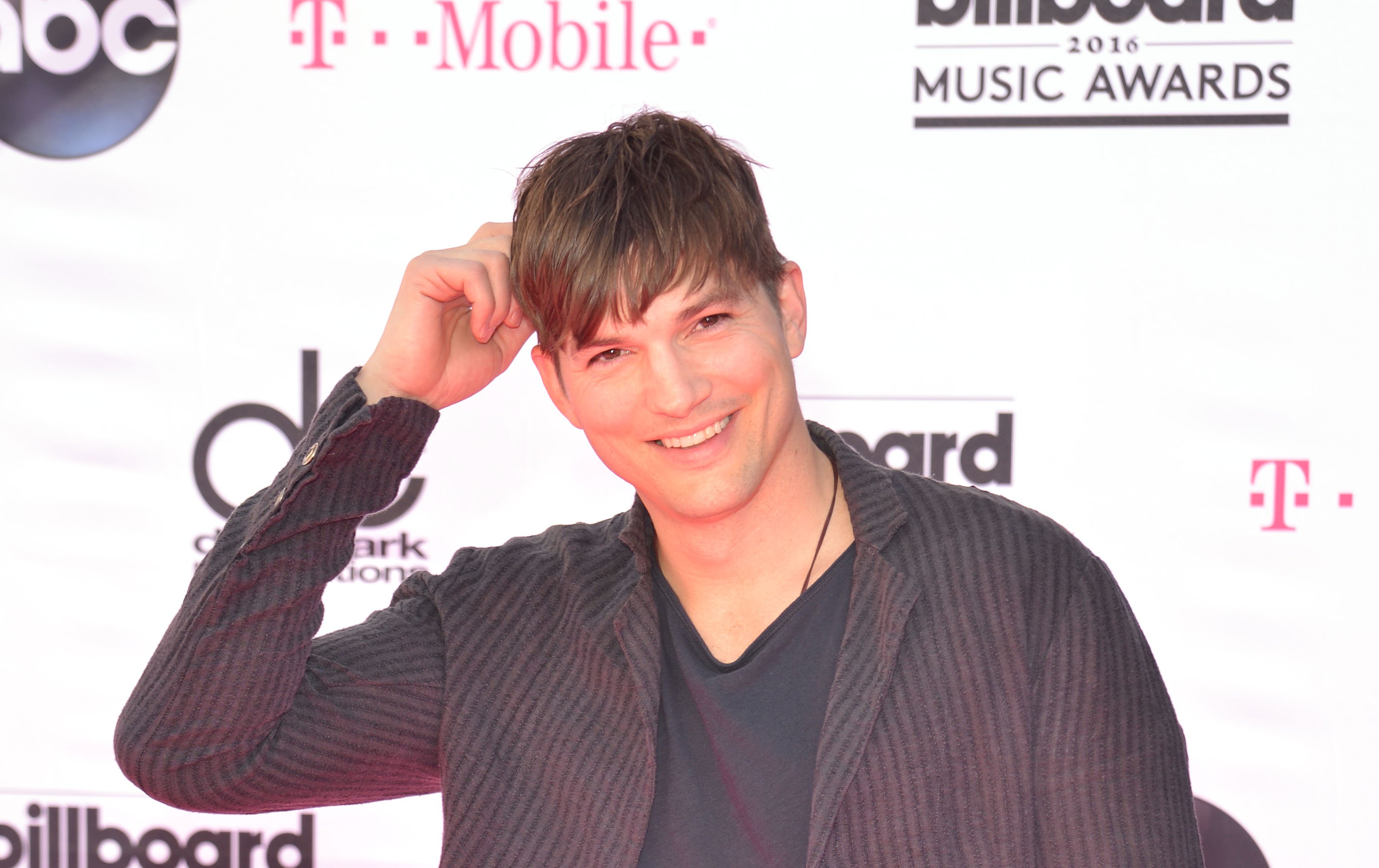 The What Happens In Vegas star says he now understands how much his parents loved him and sacrificed for him, reported Femalefirst.
"As soon as I had kids, I called my parents and apologised because I had no idea how much they loved me," Kutcher says.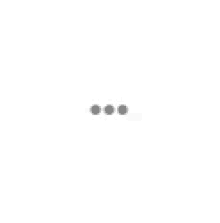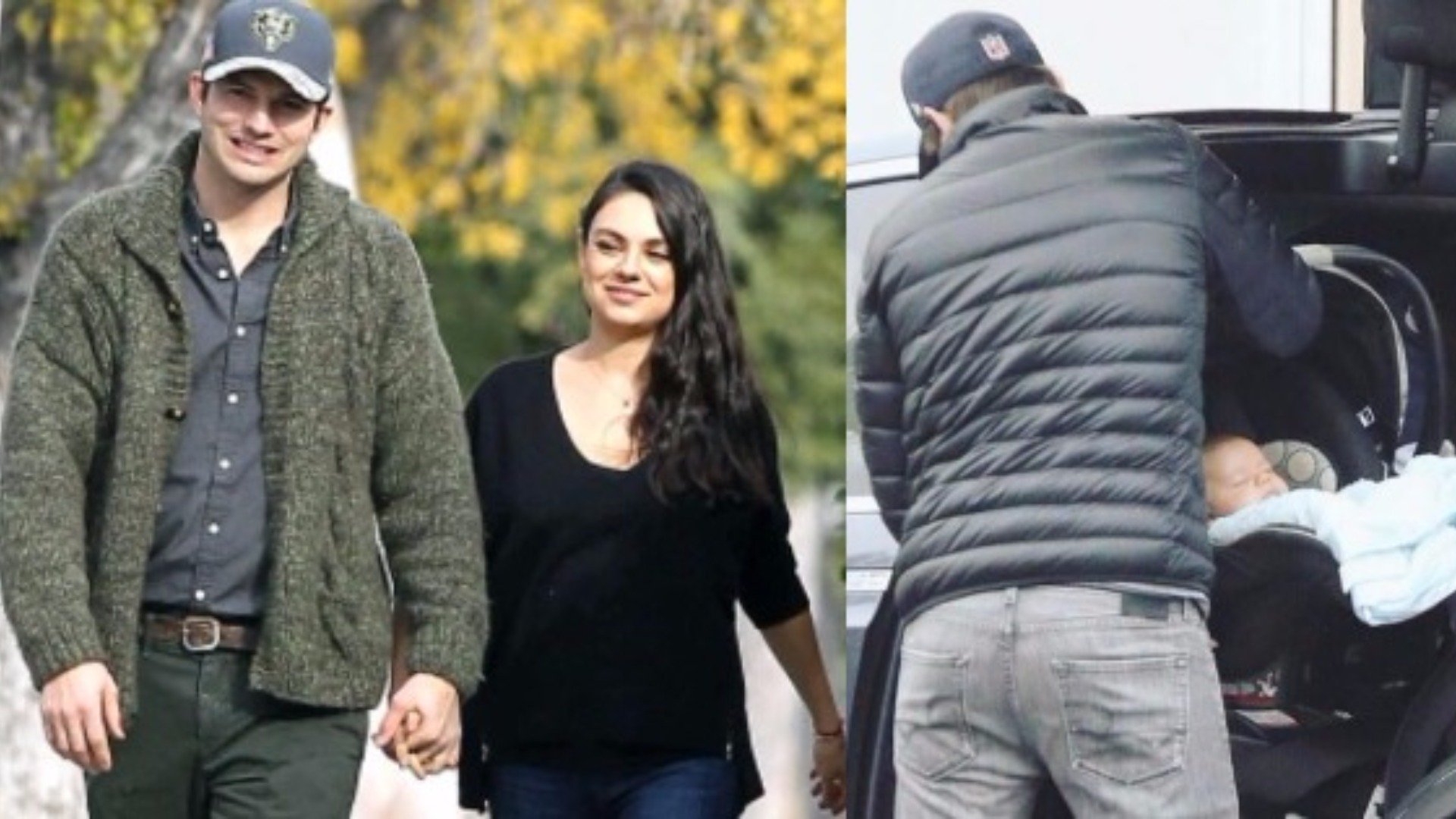 The 39-year-old star, who has two kids with his wife Mila Kunis, says he celebrates every day with his children around him.
"That celebration happens every day I open the door, every day I go in their room and see them in the morning, every day we share a little secret or pass a message to each other. The act of being a father in itself is the gift," he says.
(Feature Image Source: Instagram/dr.rima_antosik & milak_ashtonk)