The Indian Premier League (IPL) franchise Chennai Super Kings are back after serving a two-year ban imposed on them by the Supreme Court appoint Justice Lodha panel for spot fixing.
India's premier off-spinner Ravichandran Ashiwn - who played for the side for eight years before it was suspended - welcomed back the Chennai outfit but ended up making a comparison which was so off the mark that it obviously didn't go down well with the fans.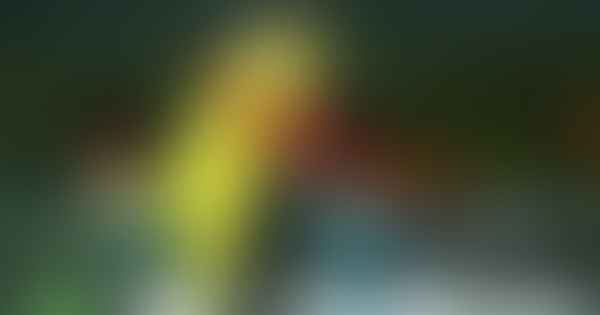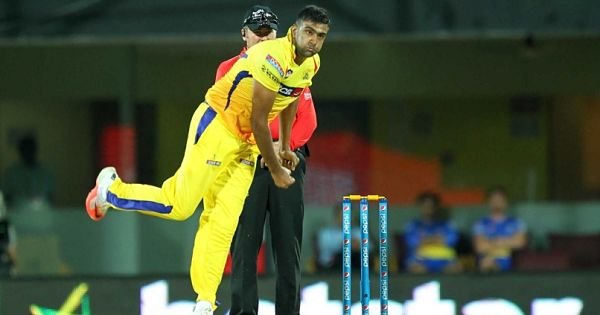 "I think the two-year hiatus for CSK probably increases its value much like what it did for Manchester United when the air crash happened (in 1958 when eight of their players died). I don't know if it's in the same league but surely people in Chennai and fans across the world are waiting for CSK to return. I hope it turns out to be a good comeback," said Ashwin to Cricbuzz.
While CSK were suspended for betting activities of their key officials, 23 people lost their lives in the Munich tragedy including members of Manchester United football club. The plane carrying the team crashed in Munich after it stopped their for refueling. The team, however, did not miss the regular season.
Ashwin's comments led to an outrage on Twitter.
CSK was banned as your owners sold themselves out. You simply cannot compare it to Munich Victims. You are either too ignorant or an Idiot.

— Vaseem Khan (@iamvaseem) July 19, 2017
Munich tragedy was a disaster.

CSK were a bunch of match fixing frauds.Stop being sadistic and equating the two incidents. https://t.co/gVQhLNGkIk— Ashwin (@FergieFanboy) July 19, 2017
Why don't you just take responsibilty and apologize for your appalling mistake and let it end there.

— Pravir Singh (@Pravir21) July 19, 2017
Ashwin's United analogy totally wrong and very insensitive. The right analogy is Juve's success after calciopoli.

— a. (@xnshxl) July 19, 2017
The cricketer later took to the social media to explain that he was misquoted.
Guys please take the reporting with a pinch of salt with respect to the Munich tragedy and CSK. All I said was the break will make the ..

— Ashwin Ravichandran (@ashwinravi99) July 19, 2017
Fans turn up in numbers when the come back happens. Not required to blow it out of context.

— Ashwin Ravichandran (@ashwinravi99) July 19, 2017
Now all those who hate me, please get off my mentions, we will catch-up sometime later when I get misquoted again. Thanks🙏

— Ashwin Ravichandran (@ashwinravi99) July 19, 2017
While Ashiwn would certainly not have intended to offend the fans, it is unfathomable for any CSK fan to understand the grief of a fatal plane crash.
(Feature image: BCCI)