Assam was just recovering from the disaster of last month's flood when a new wave has hit it again. Incessant rainfall for 24 hours have made this year's floods the worst the state has seen in three decades.  
According to NDTV, over 22 lakh people in 21 districts of Assam have been severely hit by the floods. Moreover, there seems to be no hope of relief as the weather department has forecasted heavy rainfall in the upcoming days.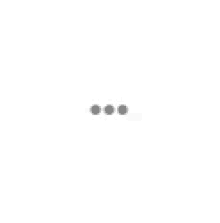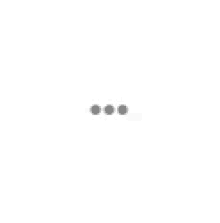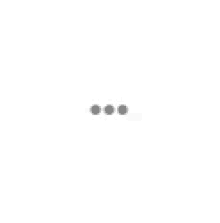 Assam goes through these floods every year and hundreds of people lose their lives. It's sad that the state doesn't have appropriate infrastructure to deal with the problem, but the people are still clinging to a tiny ray of hope and finding means of survival in these terrible conditions.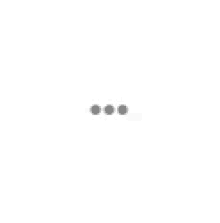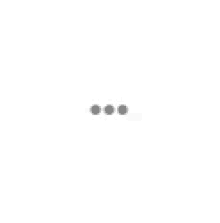 Normal life has been completely disrupted in Assam with rail links to the north-east being cut due to flooded lines. Every day multiple trains to and from Assam are being cancelled.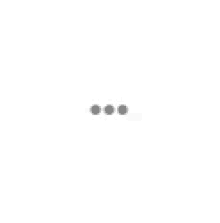 Road transport has taken a major hit too, buses have been suspended, people are using boats for transportation purposes. They are not ready to give up giving us a glimpse of their indomitable spirit and never say die attitude.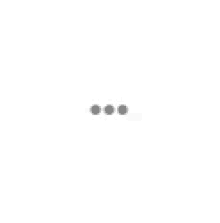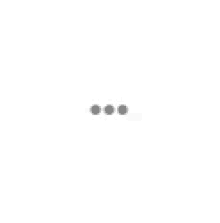 Dhemaji, Lakhimpur, Biswanath, Baksa, Barpeta, Bongaigaon, Chirang, Kokrajhar, Dhubri, Jorhat, Majuli, Sivasagar, Charaideo, Dibrugarh are among the worst affected districts. Surviving amidst all this water is no mean feat and the people of Assam are taking up the challenge like pros!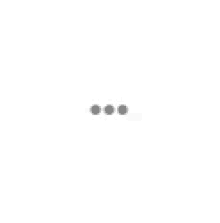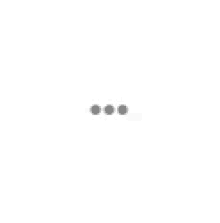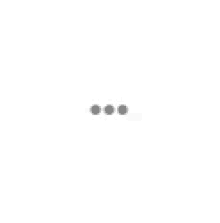 Kaziranga National Park is home to many animals, and it is one of the only places in the world where the one-horned rhinoceros is found. It is located on the floodplains of the Brahmaputra river, and according to a report by TOI, 85% of the park has submerged under water due to incessant rains in the Brahmaputra area.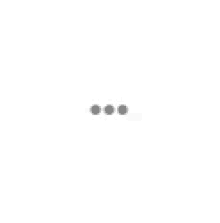 Many of the anti-poaching areas have also been submerged due to the floods and inevitably poaching cases increase during these times. Apart from natural deaths due to these harsh conditions, animal loss occurs due to killing. However, more personnel have been deployed there so that effective protection of wildlife becomes possible.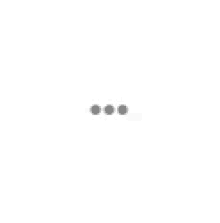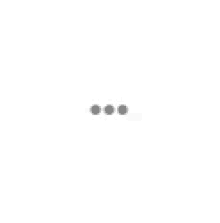 Last month's flood had caused 107 animal deaths in Kaziranga which included 7 rhinoceros. Out of these 13 deaths occurred as the animals were hit by vehicles while trying to escape the flooded park. During floods, animals from Kaziranga move to the highlands in Karbi Anglong on the southern side of the park by crossing National Highway-37. However, this time the highways too are flooded due to a breach in an embankment in Jakhalabandha area of Nagaon district.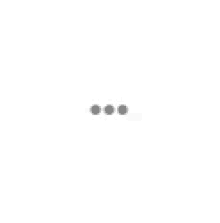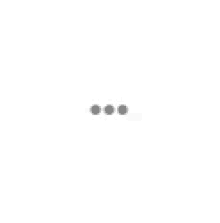 Last month's flood has already caused an infrastructure damage of around Rs 7.35 crore in the national park. The rivers Brahmaputra, Buridihing, Dhansiri, Jia Bharali, Puthimari and Sankosh in Assam are flowing above danger levels and have already submerged more than 20,000 hectares of cropland. Nearly 2 lakh people across the state have been accommodated in 600 relief camps. People are making do in whatever is available to them, not giving up hope yet.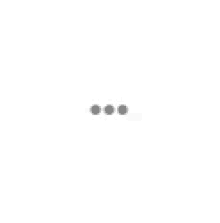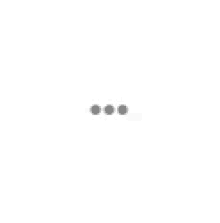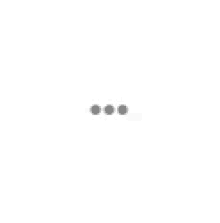 Majuli in Assam is the longest river island in the world. It has already been shrinking and sinking for a few years due to the floods in Brahmaputra. The island is rich in biodiversity and an important asset to Assam. Losing the island would be a major loss for Assam, immediate steps need to be taken to protect the erosion of the island.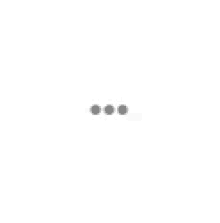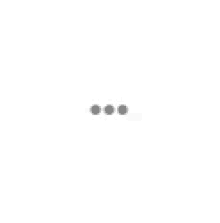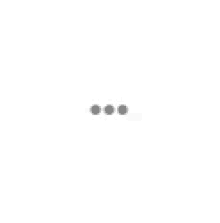 Despite all this, we came across these pictures from Assam that showed us their unwavering spirit in these trying conditions. These pictures of Independence Day really stands out, showing us what true patriotism is.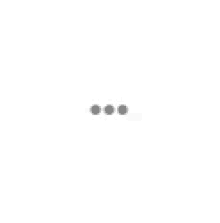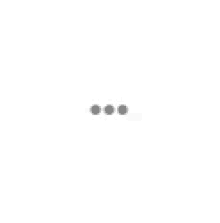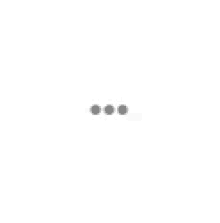 Many people and groups have reached out to help the people of Assam. Reporters are remaining true to their task against all adversities shouldering their responsibility of mirroring the right image to the public.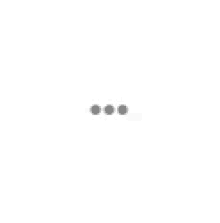 Communitie like NDRFHQ and SDRF are carrying out rescue operations in flood-stricken Assam: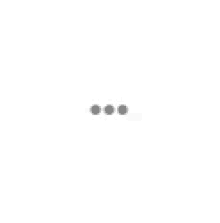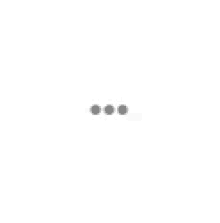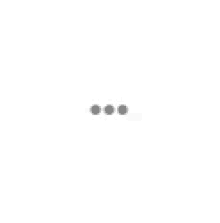 People are carrying out their tasks, living life without giving up. They are employing all available resources to help their fellow humans.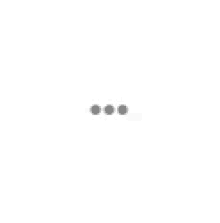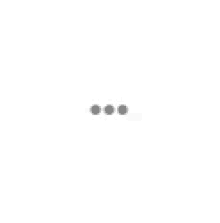 People are being provided with water filters so that they can have access to clean water and also for the prevention of diseases.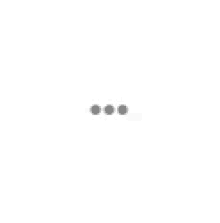 The state of affairs in Assam is really heartbreaking. We as fellow country men can help by contributing to relief funds through cash or kind. People can volunteer in relief camps as there is huge man force requirement in affected areas. We have to give due importance to the north-east, their undying spirit is worthy of salute but it can only go on if ample help is provided from other privileged areas. We have to keep the ray of hope alive by being there for the people of Assam.
If you wish to help out, donate in any way possible here.