The young Malayalam actress, who was brutally assaulted in a moving car in Kochi, has finally spoken out about the arrest of actor Dileep in connection with the case. She has given her statement regarding several rumours around her, reported Manorama Online.
Slamming rumours that she was trying to 'trap' Dileep in the case over personal vengeance, the actor said, "Even I was shocked when I first heard the news (of the arrest). I have not taken anyone's name, and I have previously, too, clarified this."
"I am not in a mental state to come on Television channels, which is why I am writing this statement. On February 17, I went through an unfortunate incident. I took the case to the police and the investigation in the case is going on. I was also shocked to hear the developments that occurred in last few days," she wrote.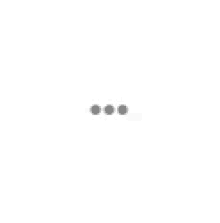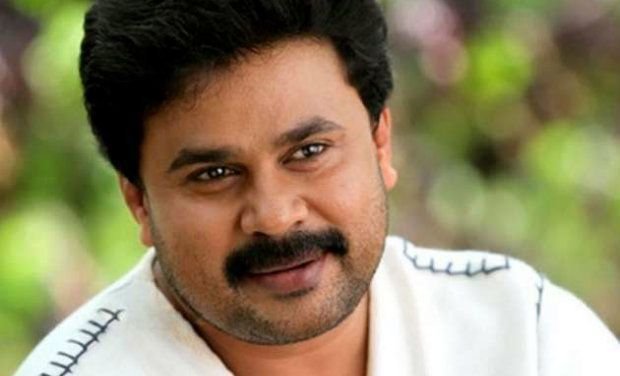 In The News Minute report,  without naming actor Dileep, the actress said, "I have acted with this particular actor in several films. It is true that because of some personal differences, we had to discontinue our friendship."
"When I enquired about the details of his arrest through media and other circles, I've come to know that all the evidence is against the actor. If this actor is claiming that he has been framed in the case, then let that truth come out. Or if he is indeed guilty, that truth should come out as well," she said. "Everyone is equal before the law," she added.
"An innocent person should not be punished and a guilty person has to be brought before the law," the survivor asserted.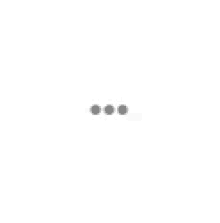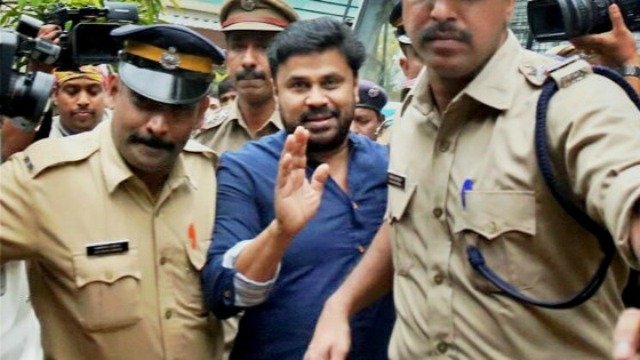 Also denying rumours that she had real estate dealings with Dileep, the actress said, "Ever since the case was reported, another rumour going around is that I have had real estate dealings with this actor. This is false. I have no dealings with this actor, financial or otherwise."
"I did not speak about this earlier because there is no grain of truth in this rumour, and I hoped that the false news would die down on its own. Now that I see that it's still going around, I have chosen to clarify. The investigating officers can probe into this angle, and I am ready to submit whatever documents they require to prove my claim," she added.
Actor Dileep was arrested in connection with the actress attack case on Monday. The police had arrested Pulsar Suni, who had worked as a driver of many film personalities, six days after the incident. A letter which Pulsar Suni purportedly wrote to actor Dileep had caused a furore.
(Feature Image Source: PTI)