Playing a team sport has its own set of challenges. You have to follow the rules, stay energized and maintain coordination.
Now add to that, zero gravity.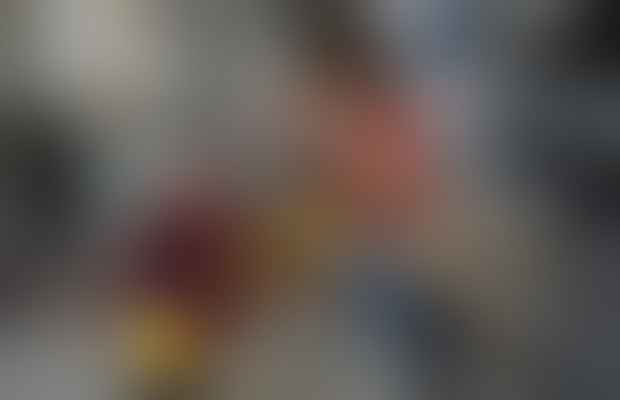 Sounds insane, right? Why would anybody play a sport in zero gravity?
But we ask, why would they not?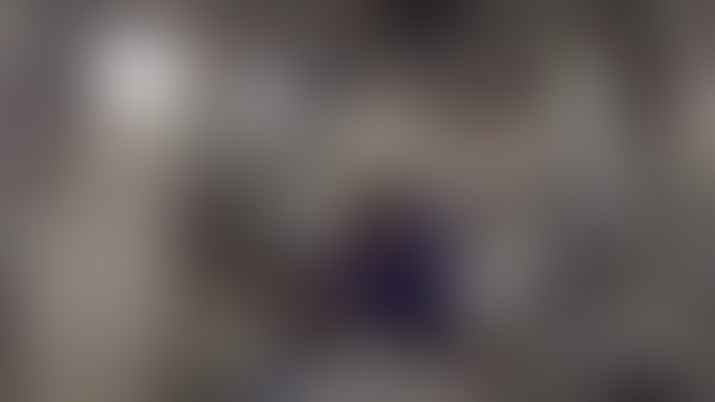 The day SpaceX launched the most powerful rocket in the world mounted with a mannequin-driven car, a group of American, Japanese and Russian astronauts decided to play a doubles badminton match in space, reports Time.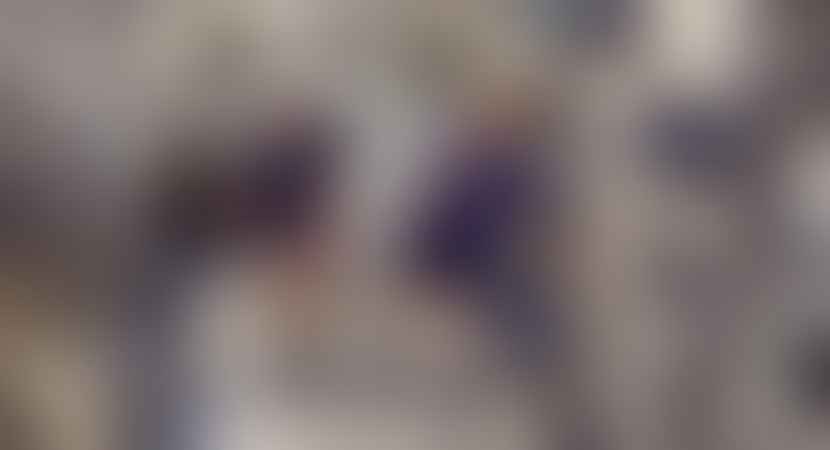 People have been sharing videos on the internet, in which the match, first of its kind, looks really interesting.
Only in space: Cosmonauts face off against astronauts for the inaugural title of space badminton champion aboard the International Space Station. @roscosmos @NASA @Space_Station pic.twitter.com/BSwtniq2sz

— Cormac Walsh (@CormacWalsh) February 6, 2018
Now, an interstellar match cannot be played according to Earthly rules, and because of all the modifications, the players decided not to keep score and declare 'friendship' as the winner.
На борту Международной космической станции впервые в истории прошел турнир по бадминтону 🏸 - https://t.co/QxUFzpcowP. pic.twitter.com/UtdCNR0ghl

— РОСКОСМОС (@roscosmos) February 6, 2018
But do not think the players took it casually. One of the players, Alexandr Misurkin, said it was equivalent to "putting a flag on Mars".
The game is marvelous, amusing and engaging, all at the same time.
Do people agree? Totally.




The guy in the Tesla pulls up and says, "Can I get next?"

— Roger Thornhill (@RogerThorn_hill) February 7, 2018
Out of this World!! 🏸🚀 just looked outta the window & saw a bloke on a car listening to David Bowie music!!

— jeff davies (@jeffdavies66) February 8, 2018
I saw a birdie flying in outer space today, and nobody is going to believe me.

— BEN Stubblefield (@BSTUBBLEFIEL) February 7, 2018
Wondering if Christopher Nolan would be interested in making an interstellar sports drama. Just a thought!