Five separate US drone strikes killed at least 12 suspected Al-Qaeda members in Yemen on Friday, security officials said, barely a month after a controversial American commando raid against the jihadists.
A dawn strike targeted the home of a known Al-Qaeda member in Yashbum valley in the southern province of Shabwa province, a provincial security official told AFP.
Four suspected militants standing outside the house were killed, he said.
A second strike on Al-Qayfa in Baida province, further north, killed three suspected Al-Qaeda members, a local official and a tribal chief said.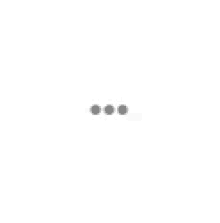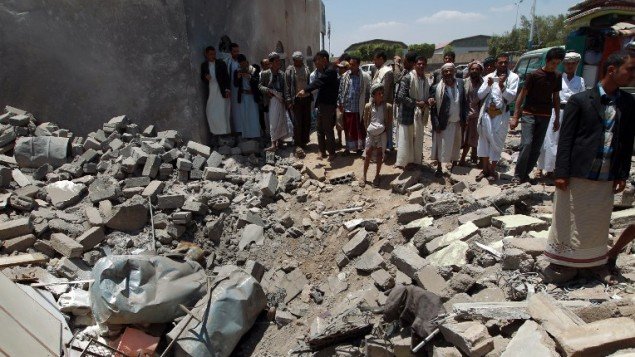 Another strike targeted the jihadists in the Sawmaa district of the province, the local official said.
And a fourth targeted an Al-Qaeda position east of Shaqra in the southern province of Abyan, a security source said.
There was no immediate word of casualties in the Sawmaa and Shaqra strikes.
In the afternoon, another drone strike hit a vehicle in Wadea district of Abyan province, killing five more Qaeda suspects, a security official said.
Al-Qaeda briefly overran Shaqra early last month just days after the January 29 US raid on one of their compounds in Baida province in which a Navy SEAL was among the dead.
As many as 16 civilians -- eight women and eight children -- were also killed, a provincial official said, drawing condemnation of the raid from human rights groups.
The Pentagon has acknowledged non-combatants including children were killed in what was the first such operation of Donald Trump's presidency.
Washington gives only occasional reports on its drone strikes but it is the only country known to operate the unmanned aircraft in Yemen.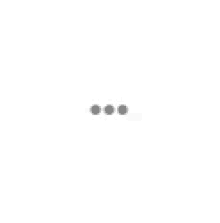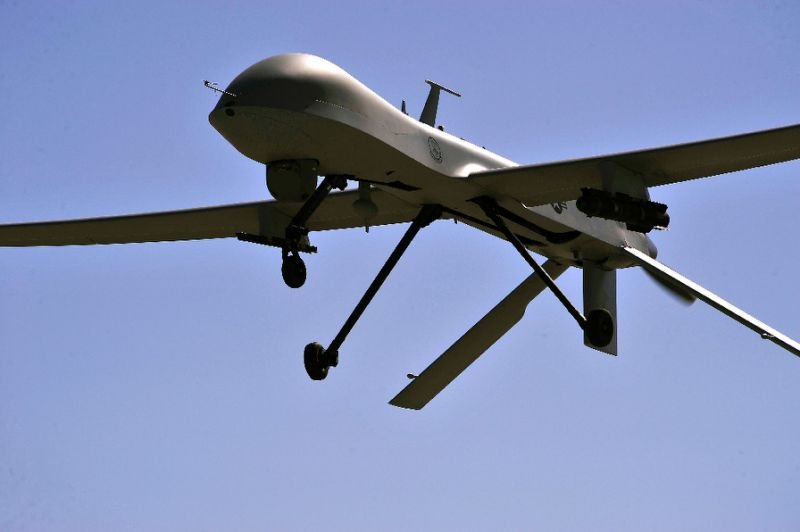 Jihadists have exploited a power vacuum created by two years of war between Yemen's government and rebels who control the capital to consolidate their presence, particularly in the south and east.
UN aid chief Stephen O'Brien wound up a visit to Yemen with a call for an end to the conflict in order to ease the impoverished country's humanitarian crisis.
"The best humanitarian solution is for there to be peace," he told reporters at Sanaa airport.
O'Brien expressed anger at being prevented on Tuesday from visiting the flashpoint southwestern city of Taez.
"I was outraged that humanitarian efforts to reach people in need were once again thwarted by parties to the conflict, especially at a time when millions of Yemenis are severely food insecure and face the risk of famine," he said.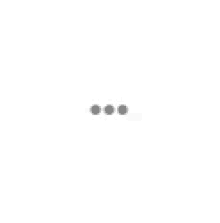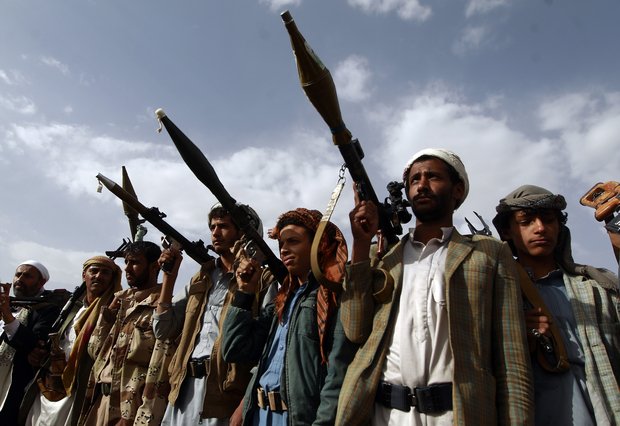 O'Brien was denied passage at the final checkpoint as he headed from the rebel-controlled north to Taez, where pro-government forces are holed up.
In fighting on Friday, 12 Shiite Houthi rebels and six soldiers were killed in clashes near Mokha, a western coastal town captured last month by loyalists, medics and military sources said.
(Feature image is representational | Source: AFP )