Atal Bihari Vajpayee - a successful politician, a brilliant poet, and three-time Prime Minister of our nation just passed away, on 16 August 2018, at 05:05 PM.
According to reports, his condition sharply deteriorated in the last 24 hours. He was declared critical and admitted to AIIMS. He was put on life support system, however, he succumbed to his illness, despite the best efforts of the doctors.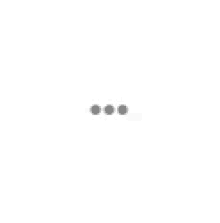 Vajpayee was admitted to the All India Institute of Medical Sciences (AIIMS) on June 11 with a kidney tract infection, urinary tract infection, low urine output and chest congestion.
After suffering a stroke in 2009, his cognitive abilities had reduced significantly, and since then he had been suffering from several health issues.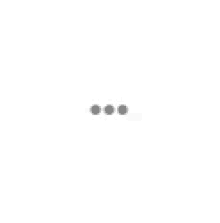 He will always be remembered as the people's PM. May his soul rest in peace.