If you're looking to add a little color to your sex life (and why not), then we have a treat for you... literally. Because a paan shop in Aurangabad, Maharashtra has a paan with aphrodisiac effects. 
Yes, you read that right.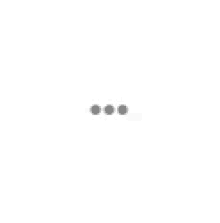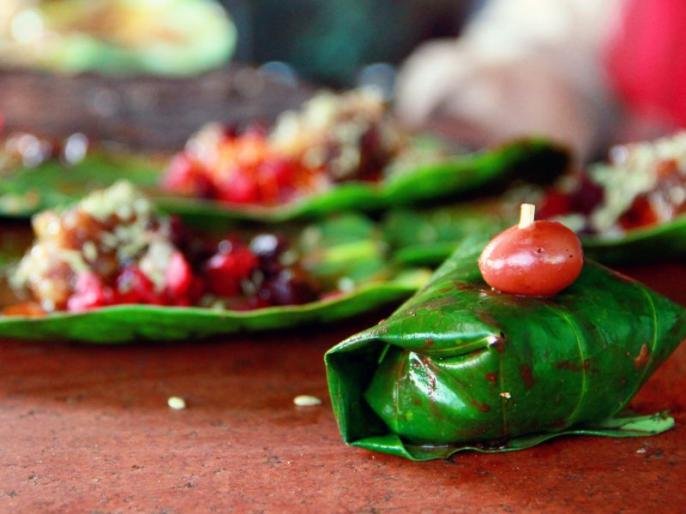 Tara Pan Center in Aurangabad has introduced a 'Kohinoor paan' with aphrodisiac effects that can supposedly last up to two days.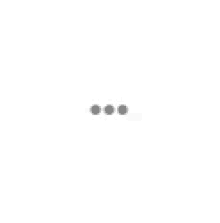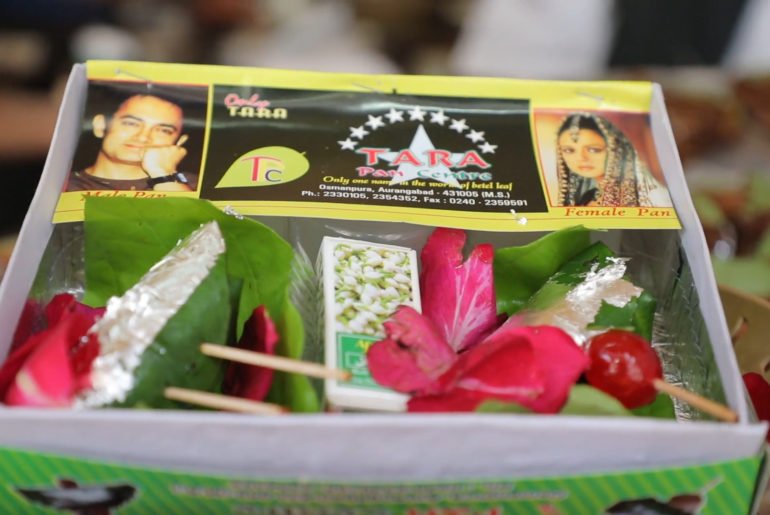 The Kohinoor paan is only served to married couples. So if you're looking to add a little flavor to your sex life, then get ready to shell out a whopping ₹5,000. Talk about expensive tastes!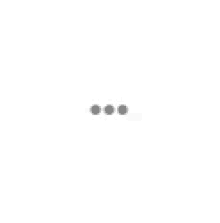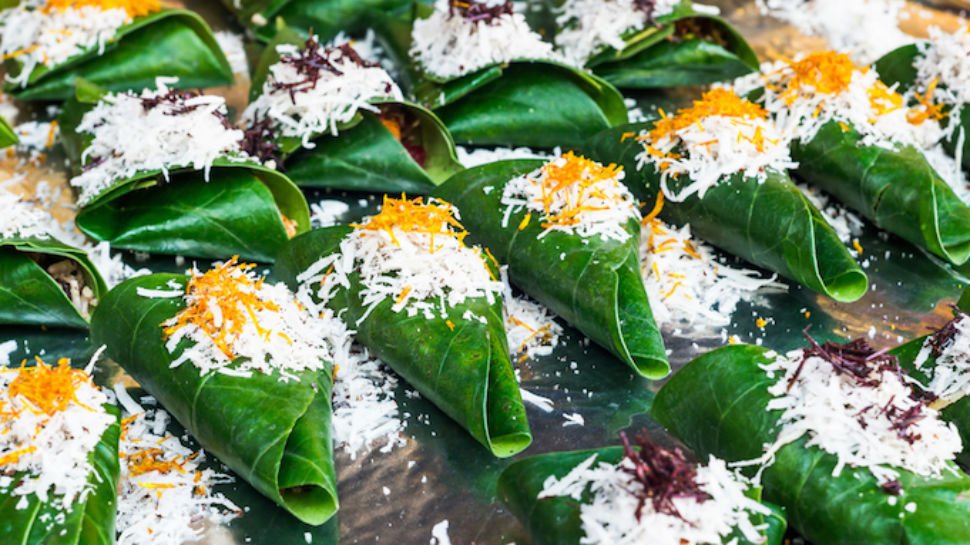 The owner of the shop is Mohammed Sarfuddin Siddiqui, who has been operating the shop for over three decades. In fact, he even exports the paan to places like Dubai, Saudi Arabia, and Kuwait.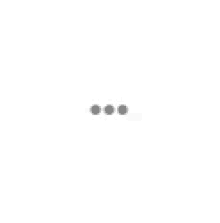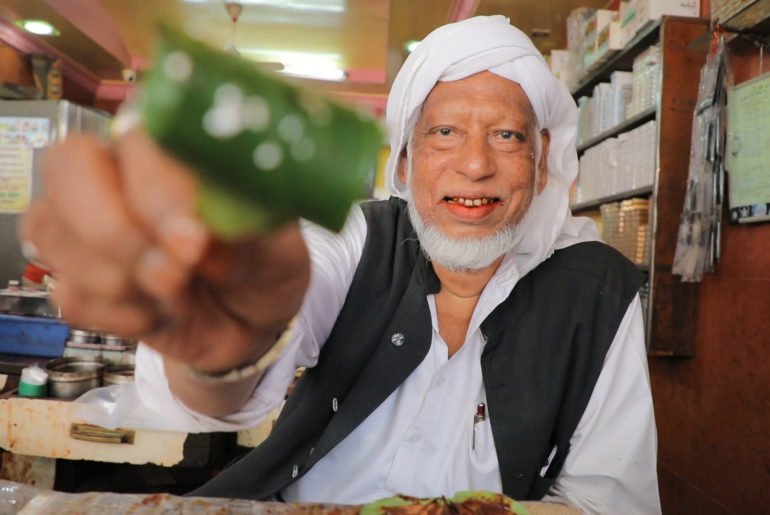 The ingredients used in this aphrodisiac paan are different for men and women. A bottle of musk-scented ittar is also provided with the paans, to be applied on the bed and pillow. 
According to Zee News, few of the special ingredients include special kastoori which costs ₹70 lakh per kilogram, saffron worth ₹70,000 per kg and rose that costs ₹80,000 per kg.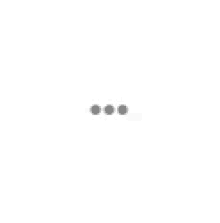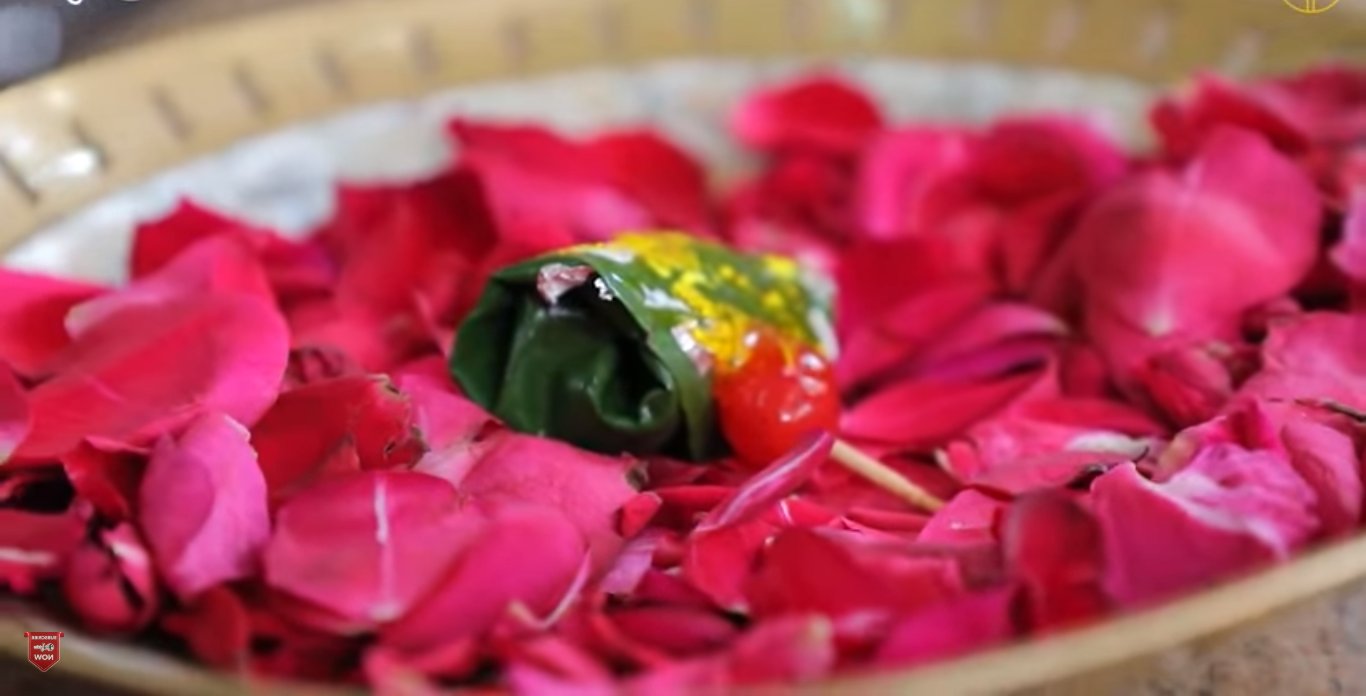 Apparently, there is also a secret ingredient used in the paan - the details of which are known only to the owner of the shop. It's a family secret that was passed down to him by his mother.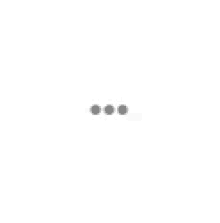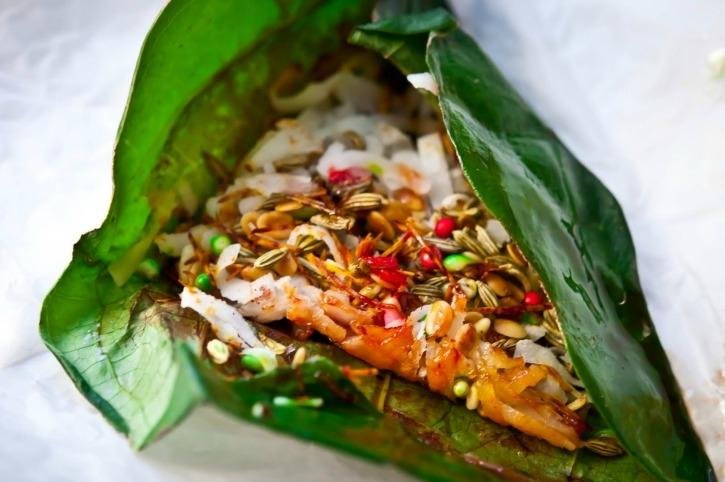 According to the vendor, best results can be achieved by consuming the paan approximately two hours prior to indulging in any sexual activity. Further, it is suggested that the paan be consumed as a whole and not spit out, for the proper effects to be realized. 
If that ain't foodgasm, then we don't know what is!