"Ryan Patrick Bolger, will you marry me?" 
These were the words of teary-eyed Tim Wilson who fittingly proposed his partner during a same-sex marriage debate in the Australian parliament.
As the parliament was debating a bill to legalize same-sex marriage in Australia, politician Tim Wilson surprised everyone by popping the question to his boyfriend.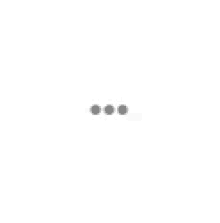 "In my first speech I defined our bond by the ring that sits on both of our left hands, and they are the answer to a question we cannot ask," Tim said.
And then he asked THE question.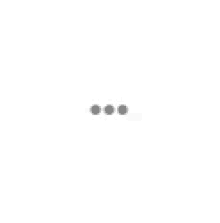 The answer was an affirmative yes which was followed by a loud cheer by everyone in the parliament.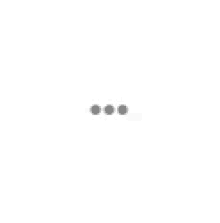 And while this happened, deputy speaker Rob Mitchell made sure that there was an official record of this proposal.
Wilson's proposal is historic because this is the first time an Australian lawmaker proposed in the chamber.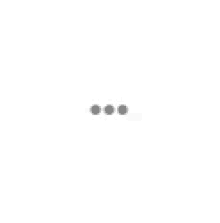 Watch the full video here: