Australian media Wednesday launched a scathing attack on Virat Kohli, labelling the India captain as "classless" and "egomaniac" following his no-longer-friends comment at the end of a spiteful Test series.
Australian newspapers came hard on Kohli for declaring that he no longer considers Australian players as friends after what happened in the four-match rubber, which was marred by acrimony between players of both the sides.
The Australian media also took a jibe at Kohli after India reportedly snubbed the visitors' invitation for a beer at the end of the series which the hosts won 2-1 to reclaim the Border-Gavaskar Trophy.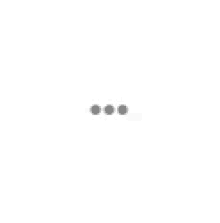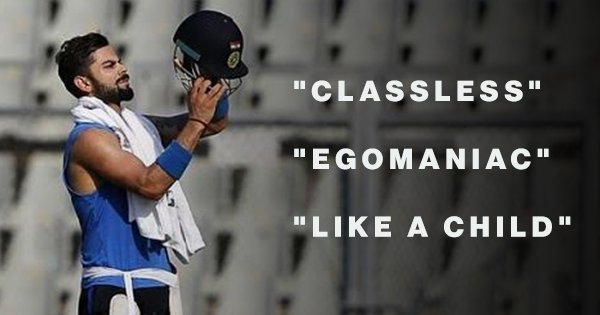 An Australian scribe asked if Kohli still considered Smith's men his friends off the field as he had said at the start of the series, the skipper gave a no holds barred answer.
"No, it has changed for sure. I thought that was the case but it has changed for sure. As I said in the heat of the battle, you want to be competitive but yeah I have been proven wrong. The thing I said before the first Test, I have certainly been proven wrong and you won't hear me say that ever again," Kohli said.
"Virat Kohli had to shake hands and move on after series win but he acted like a child," read a headline in Sydney's Daily Telegraph, which also called Kohli an "egomaniac".
"Beergate: Kohli's latest classless act", another headline read.
Peter Lalor of 'The Australian' newspaper added: "If there were any doubts about the poor spirit between the Indian and Australian sides it was confirmed after the series when the home side shunned a suggestion the two sides drink together."
They also compared Kohli's behaviour with his opposite number Steve Smith, who apologised for letting his "emotions slip" during the aggressively-contested series.
"All Virat Kohli had to do was say sorry. Steve Smith did," wrote Herald Sun journalist Russell Gould.
Original feature image source: Reuters