Australia skipper Steven Smith on Tuesday lauded the Indian team's approach of aggression blended with caution as it helped him understand the "different tempos" of a Test match.
"They have played a pretty aggressive style of game at times and defensive at others and that's something I have learned as well. You have to go with the flow at times in India," Smith said at the end of the four-Test series, which India won 2-1.
"If you build pressure and get a wicket, things can happen pretty quickly. I learned a lot about the different tempos of the game and how to handle different situations. They (India) hold and hold and wait for a little opening and once they get an opening then they go for the kill. I think that's how they played this series," he stated at the post match press conference.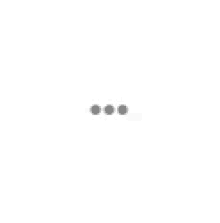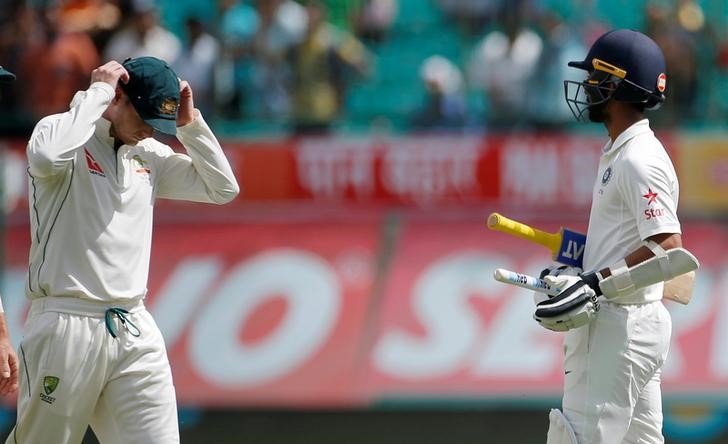 Smith, who was seen using cuss words after Murali Vijay claimed a dropped catch during Australia's second innings, seemed apologetic about his conduct at times during the tour. "I have sort of been very intense in my own little bubble and at times I have let my emotions and actions just falter a little bit throughout this series and I apologise for that," said Smith.
The skipper was, however, proud of his performance in the series where he scored 499 runs with three hundreds. "I am sort of proud of my performances in this series. I set myself high standards and I wanted to lead from the front with my performances. That's a big stride for me moving forward and something I can really learn from and continue to grow as an individual and as a leader."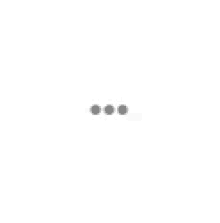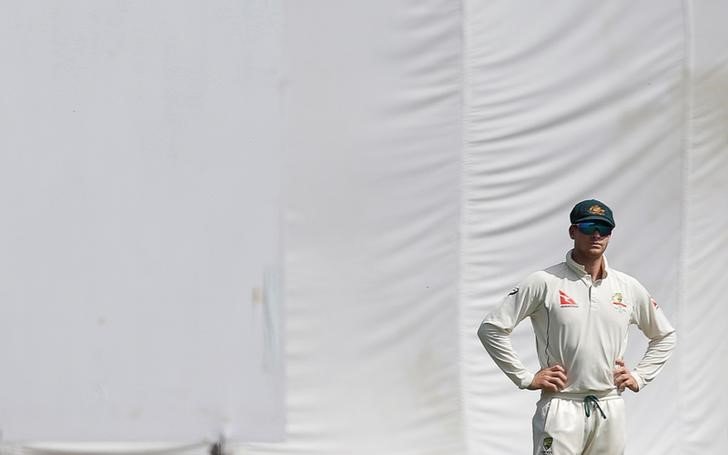 There was no denying that a series loss hurt them but Smith praised his boys for the effort they put in. So what exactly does Australia take away from this series? "Obviously, right now, a bit of disappointment! We have fought very hard throughout this series and to fall over at the final hurdle hurts and the boys and the room are hurting. We have played a good style of cricket over here, we have competed in every Test match and for that I am really proud of the boys." Consistency is one aspect that this team needs to work on, feels Smith.
"We can take a lot out of the way we played, the plans we had and the way we have done it. But we just needed to do it a little bit longer at times and be a bit more consistent. We have certainly had our opportunities to win the games of cricket and we haven't taken those opportunities against a quality opposition like India."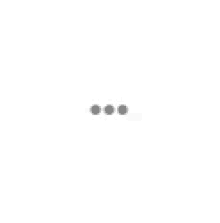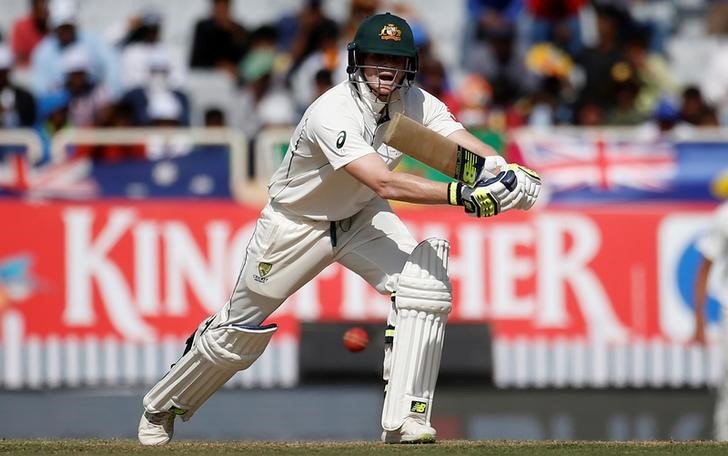 He did admit that getting all-out for 300 in the fourth Test after being 130 for 1 was disappointing as they could not drive home the initial advantage. "It was disappointing that we did lose wickets in clumps (in a bunch). From being 1 for 130 to all out for 300 was a bit disappointing.
"That was an opportunity where we could have really driven the game, had we gone on to score 400-450 it could have been a different ball game. From that aspect, it was disappointing that we weren't able to take advantage of being 1 for 130." From being whitewashed by Sri Lanka to losing to South Africa at home before giving India a run for their money, the team has come a long way, said Smith.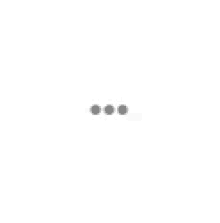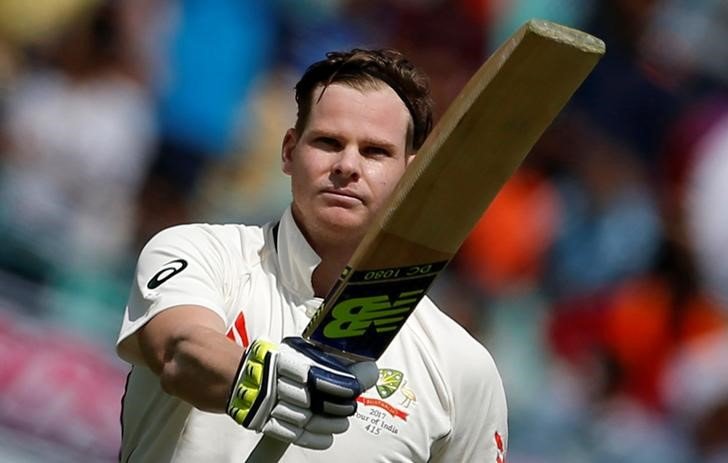 "This team has grown so quickly. We are still a very young side, it wasn't too long ago, we were at Hobart (losing to SA) and it was the end of the world! So I am proud of the way we have been able to turn things around and really compete in these conditions.
"I know coming over here, I have said it a few times, we were written off and we were going to lose 0-4 but the way we have been able to compete in each and every Test, it has been great to be part of. And a fantastic series played in a good style and credit has to go to India for winning 2-1."
(Feature image source: PTI)