Wading into the ocean on an evening was nothing out of character for 16-year-old Sam Kanizay. The Melbourne teen had grown up in that part of the city that frequently participated in triathlons and swam on the Brighton Beach. But following football practice on one of these Saturdays, Sam stood waist deep in the cold waters of the ocean to soothe his tired feet, listening to music for about half an hour.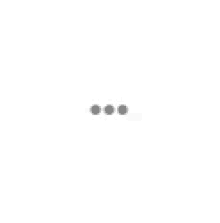 But the moment he stepped out of the water, he realised his legs had gone through cuts from a thousand blades and were bleeding profusely. Speaking to The Washington Post, his father Jarrod Kanizay said that they discovered thousands of little bites on the boy's legs and the bleeding could not be stopped.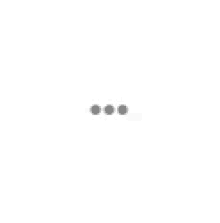 Sam claimed that the cold water had numbed his feet enough for him to not feel any of the bites while they were happening under the water. Even at the hospital, the doctors and nurses could not decipher as to what had caused such severe damage.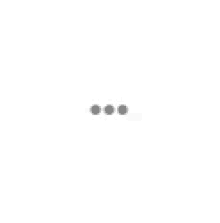 However, the curious father went back to the spot on the beach, where his son had stood on Saturday, albeit with two wet suits as protective gear. Jarrod used a normal pool net and raw meat as bait to fish out thousands of what looked like 2 millimetres long mites.
A marine biologist, Genefor Walker-Smith at the Victoria Museum in Melbourne identified the creatures as lysianassid amphipods, little scavengers that are attracted to decaying meat. The museum also released a statement saying that these creatures are often referred to as sea fleas but won't cause lasting damage.