"Virat Kohli's Donald Trump-like contempt for the truth making mockery of the game" - that's the headline of a scathing Daily Telegraph article on Kohli, written after the drawn Test in Ranchi, but fuelled by more 'fake' allegations made by the Indian skipper against Australia. The article's main complaint seems to be that Kohli is never disciplined for the allegations he makes without any evidence to back them up. US president Donald Trump has done the same over the past couple months - a popular example is the allegation that former president Barack Obama had his phones hacked (something the FBI has denied).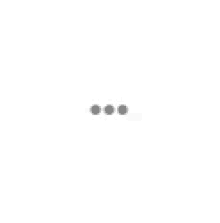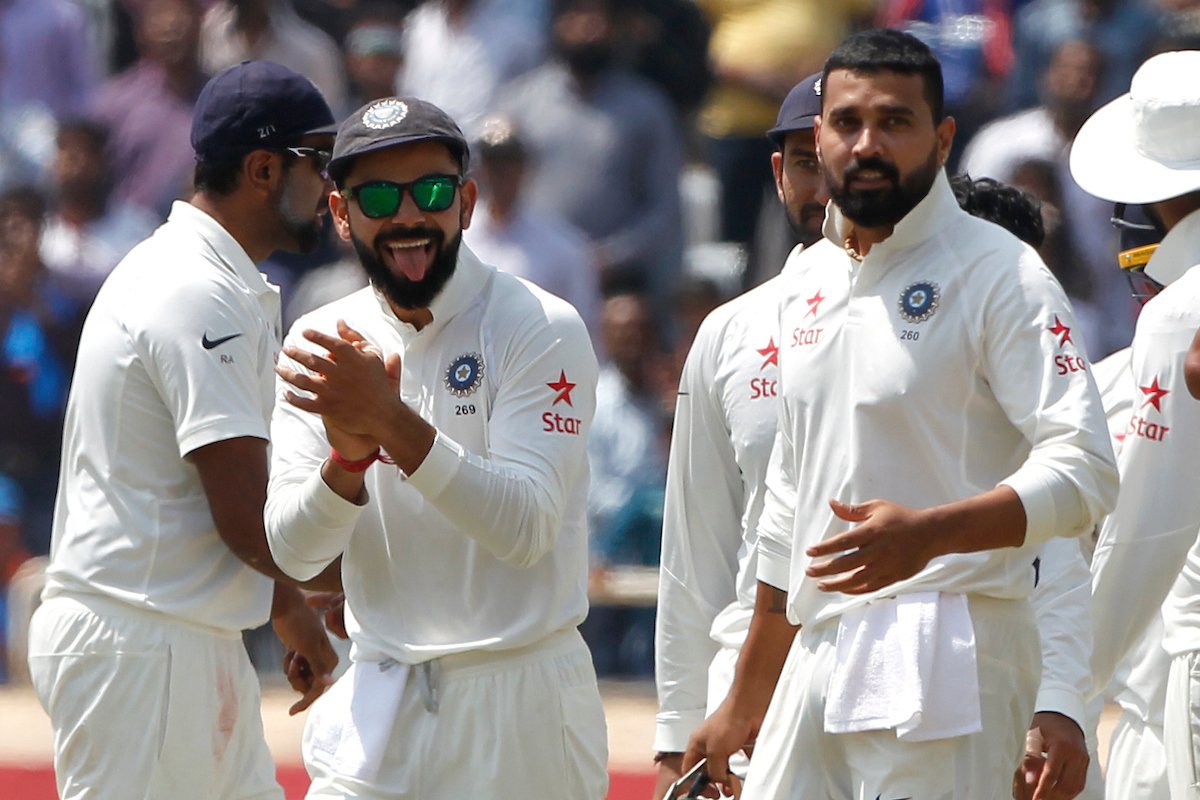 Here are some lines from the article that stand out...
In addition to Kohli saying that Australia systematically cheated during DRS calls in Bengaluru, the article talks about two incidents in Ranchi. 
The first one is about Steve Smith being blamed for ridiculing Kohli's shoulder injury: a fracas caused by optical illusion more than anything else. The Daily Telegraph says that the broadcasters apologised to the Aussies for the misunderstanding that was spread - the hand which clutched Smith's shoulder was not his, but a teammate's.
The second incident is about Kohli alleging that the Aussies mocked Team India physio Patrick Farhart (who is also Australian). Both Smith and even David Warner have denied this as well. Warner has said that Farhart was with New South Wales for 19 years and there was no way they could disrespect him. Smith has said that he was doing the opposite of what Kohli said.
"If I was to do anything, (I was inferring) he did a pretty terrific job to get Virat back on the field after that shoulder," he said in the post-match conference.
Even after the ICC, BCCI and Cricket Australia refused to take any action and urged both teams to move on from the DRS issues in the previous Test, Kohli had said that he didn't regret his words.
He had also wildly celebrated by clutching his shoulder when Warner's wicket fell.
Wonder whether Kohli has a celebration lined up in response to the comparison with Trump though.
Feature image source: BCCI