You don't need a lot of wealth to help someone. A kind heart with compassion goes a long way and an auto driver from Karnataka is teaching us just that.
Munnesa Managuli provides free rides to pregnant women, women who have given birth recently, persons with physical disabilities, and soldiers.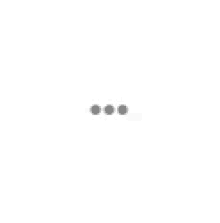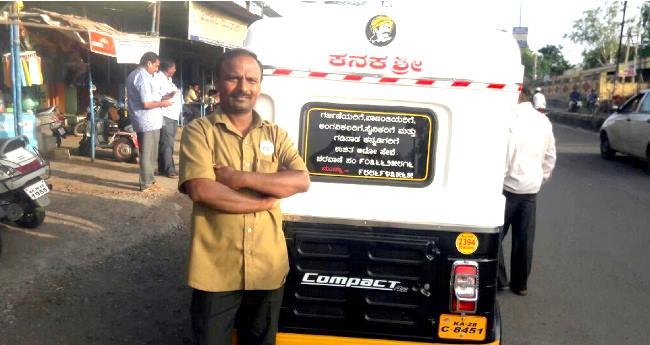 The 42-year-old man is a BA graduate and has been driving an auto rickshaw for the last 11 years. Since he can't afford his own auto, he pays a rent of ₹250 per day to the owner. Managuli readily helps people even during the odd hours of the day.   
Speaking to The Hindu he said:
I have clearly written to whom I offer free service. They can contact me on this below-given numbers. Many people have my number. If I am coming from an hospital, I carry such people and drop them either to their homes, bus stand or railways stations as per their needs.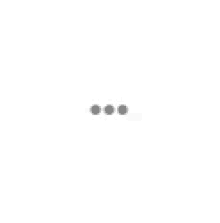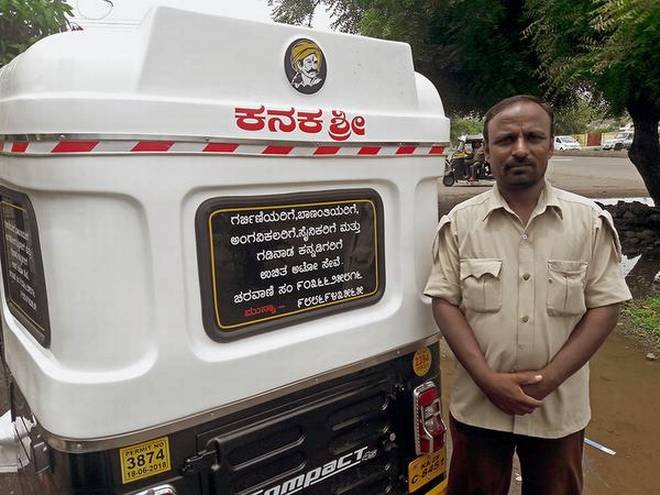 What was it that inspired him to offer free service to the people in need?
He recalls an incident from 1992 when he was in Narayanapura village, in Basavanabagewadi Taluk and saw a pregnant woman die, as there was no vehicle to take her to the hospital. So when he started driving an auto for a living, he decided to help such people.
Managuli started providing free service to people in 2015 and has maintained a log book of it. As per this book, he has helped over 2000 people so far! 
Such an inspiration!