Sacred Games characters are an amazing bunch. They are interesting and complex in so many ways. In fact, it might very well be the reason for all of them becoming such pop culture icons.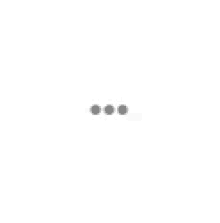 So we thought about what kind of books they would be writing if they happened to be authors!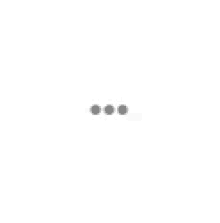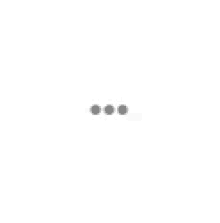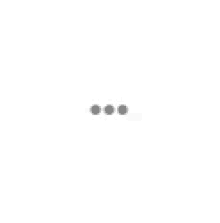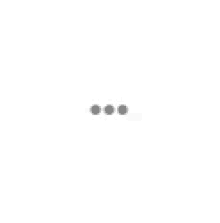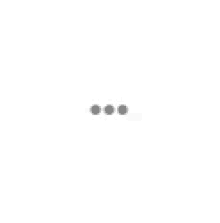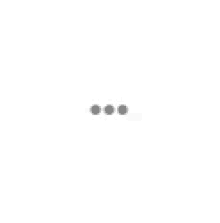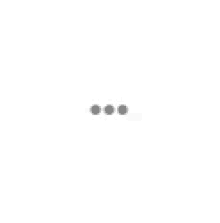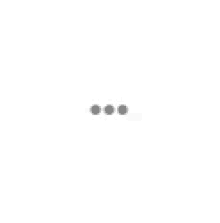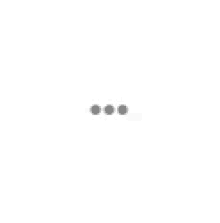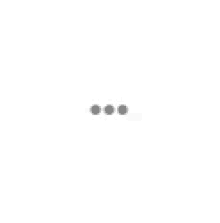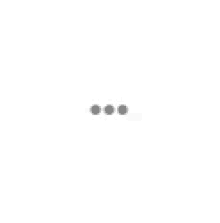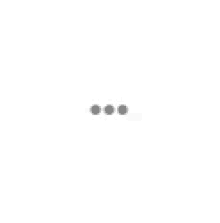 If you think we missed out on a few other characters, feel free to enlighten us. 
Design Credit: Saransh Singh
For more stories on Netflix, click here.