Sponsored by
Hyundai Verna
We live in a time when it's okay to expect a bit more comfort from everything in the world, and thanks to technology, our wishes are indeed coming true. Let's take cars for example. Once a mere means of transport, they are now an epitome of luxury and comfort. The latest addition to this set is the Hyundai's Next Gen VERNA that makes it a hell of a cool sedan. Its futuristic design is a mix of a sporty yet elegant look, that's the sort of semi-formal we love. Here are some of its features that will make you go 'What? to Woah! in 0.3 seconds'.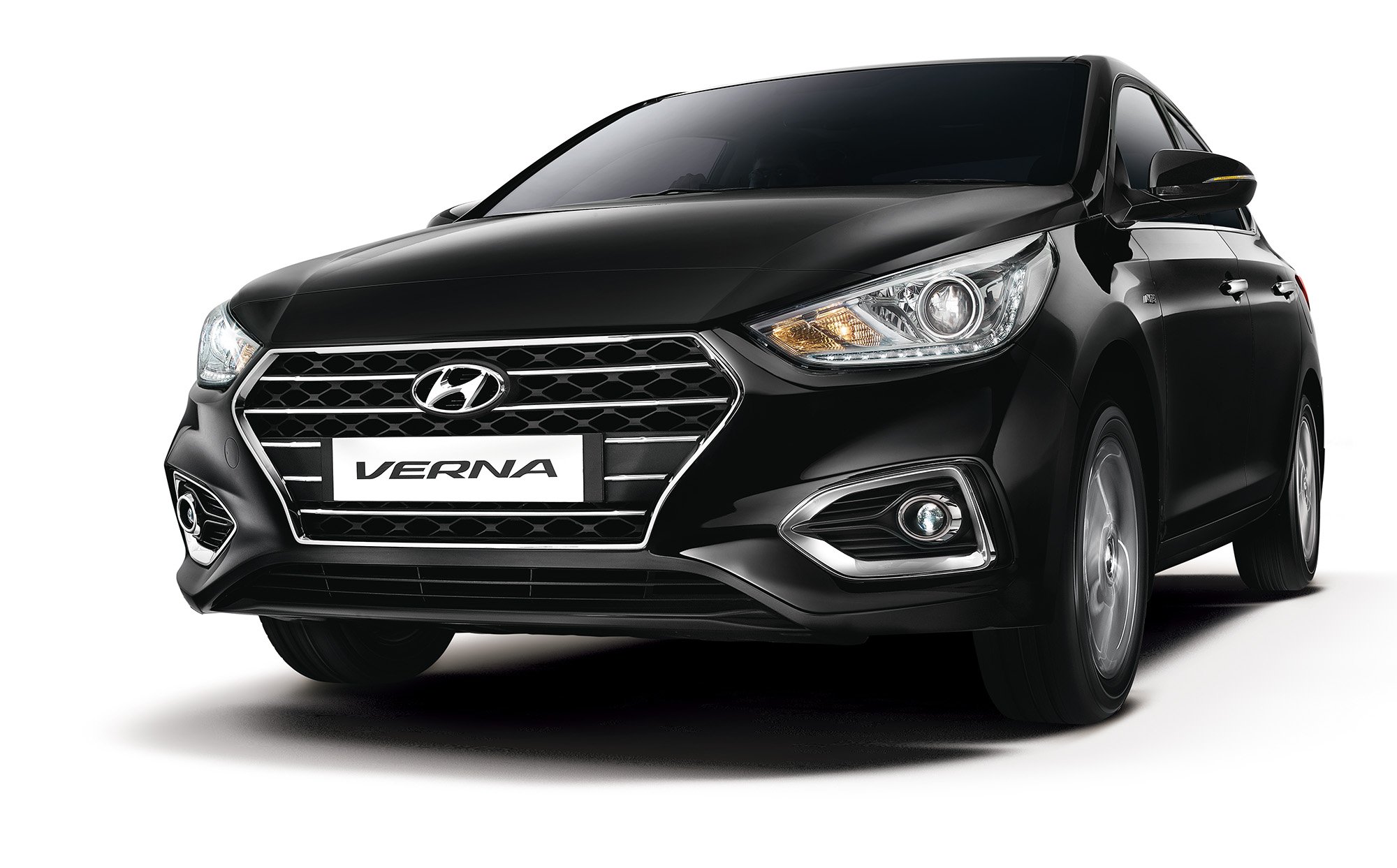 1. The Next Gen VERNA comes with ventilated front seats. 
The Next Gen VERNA is more spacious and its front seats have an integrated 3-speed air circulation that reduces perspiration and keeps seats cool during hot weather. Bye-bye garmi.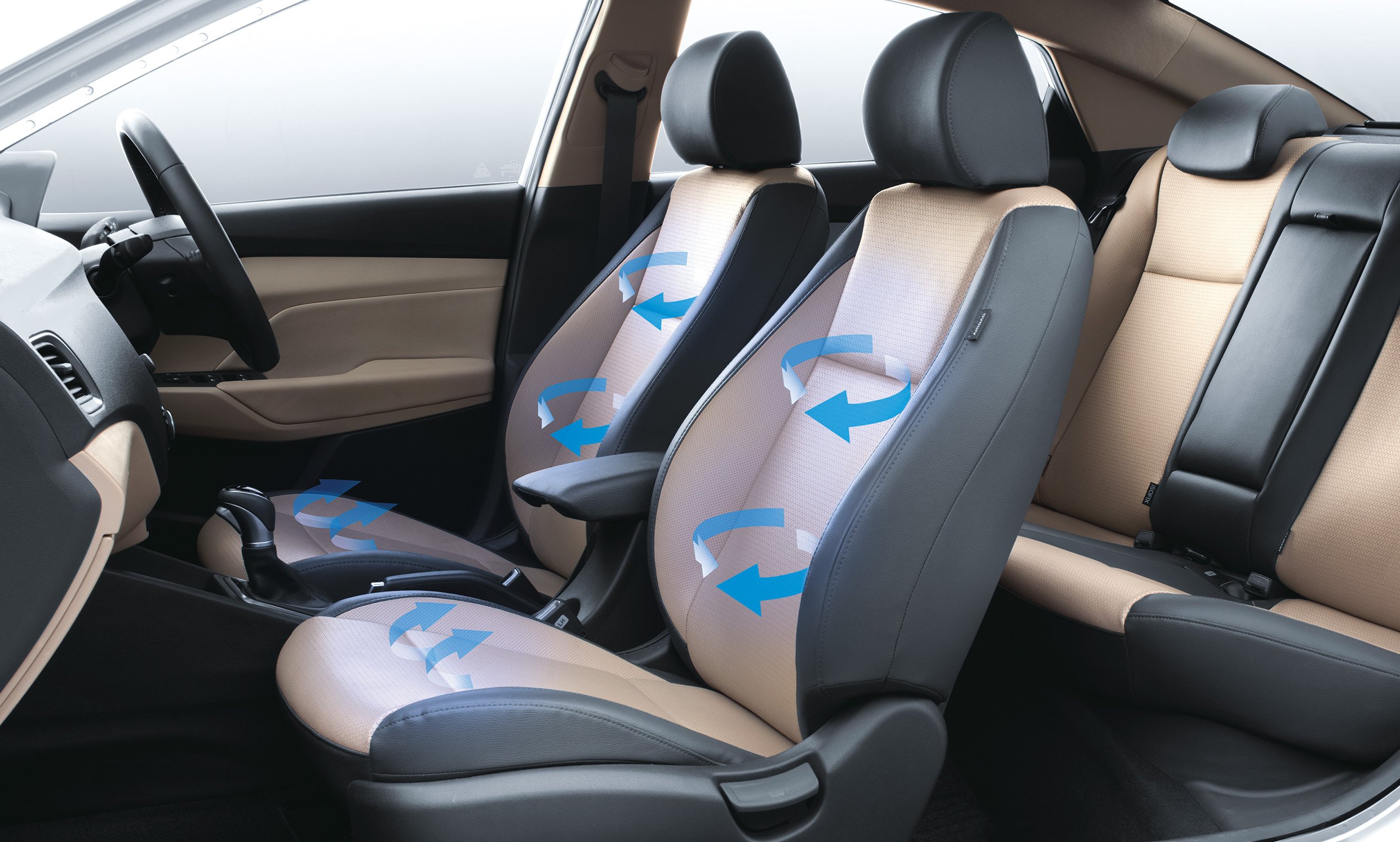 2. Electric sunroof to help you unwind and be one with nature. 
Not just from point A to B, sometimes we travel only for the journey. For those times, you can just open the electric sunroof and let the wind blow through your hair. Just like that scene from Perks Of Being A Wallflower, or close enough.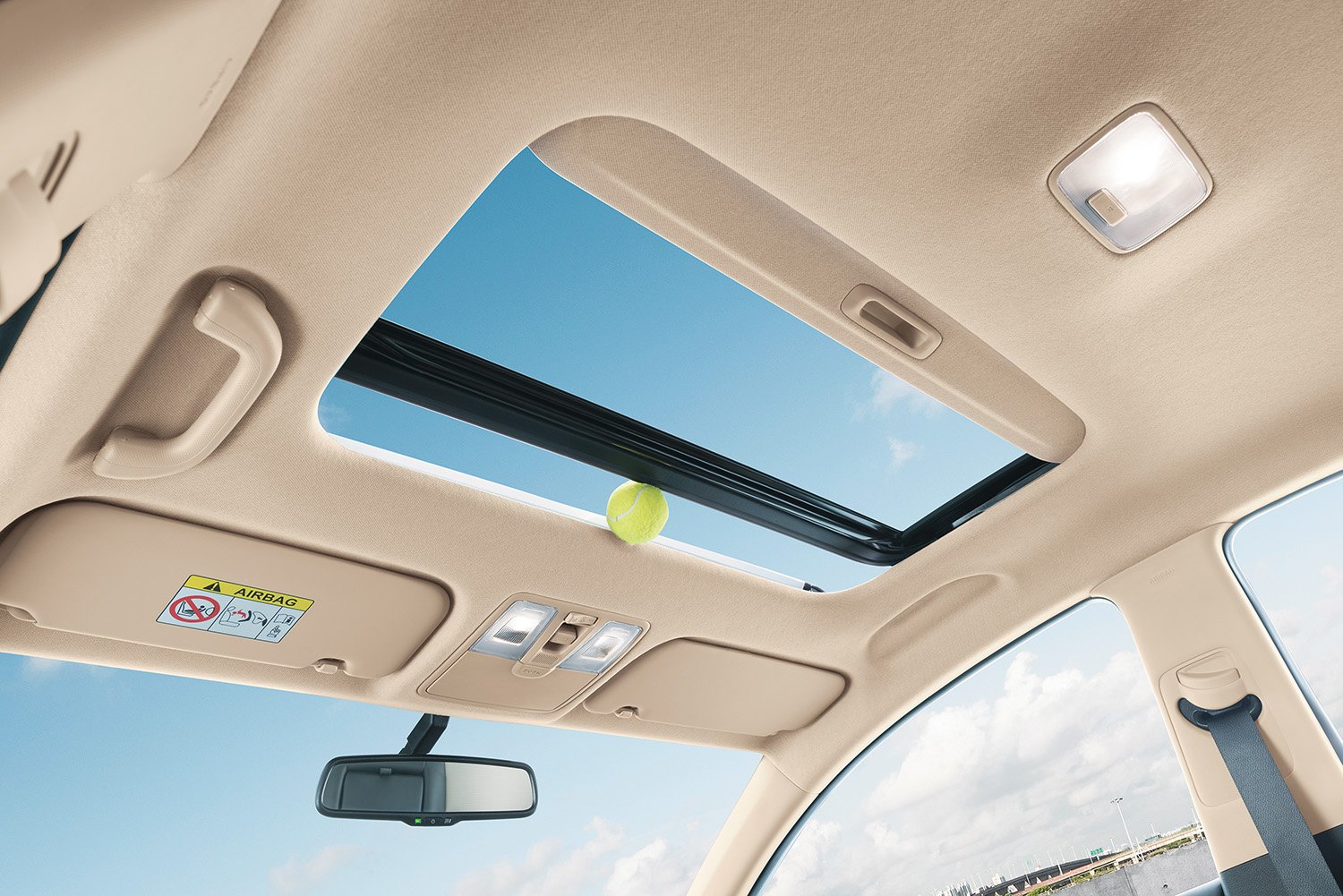 3. Powered by a 1.6 litre petrol engine that's paired with a six-speed automatic transmission, this bad boy revs and how! 
The car also comes in a, best in segment, 1.6 litre diesel variant and both of them have a manual transmission as well, just in case you want to take things to expert level in the metropolitan traffic.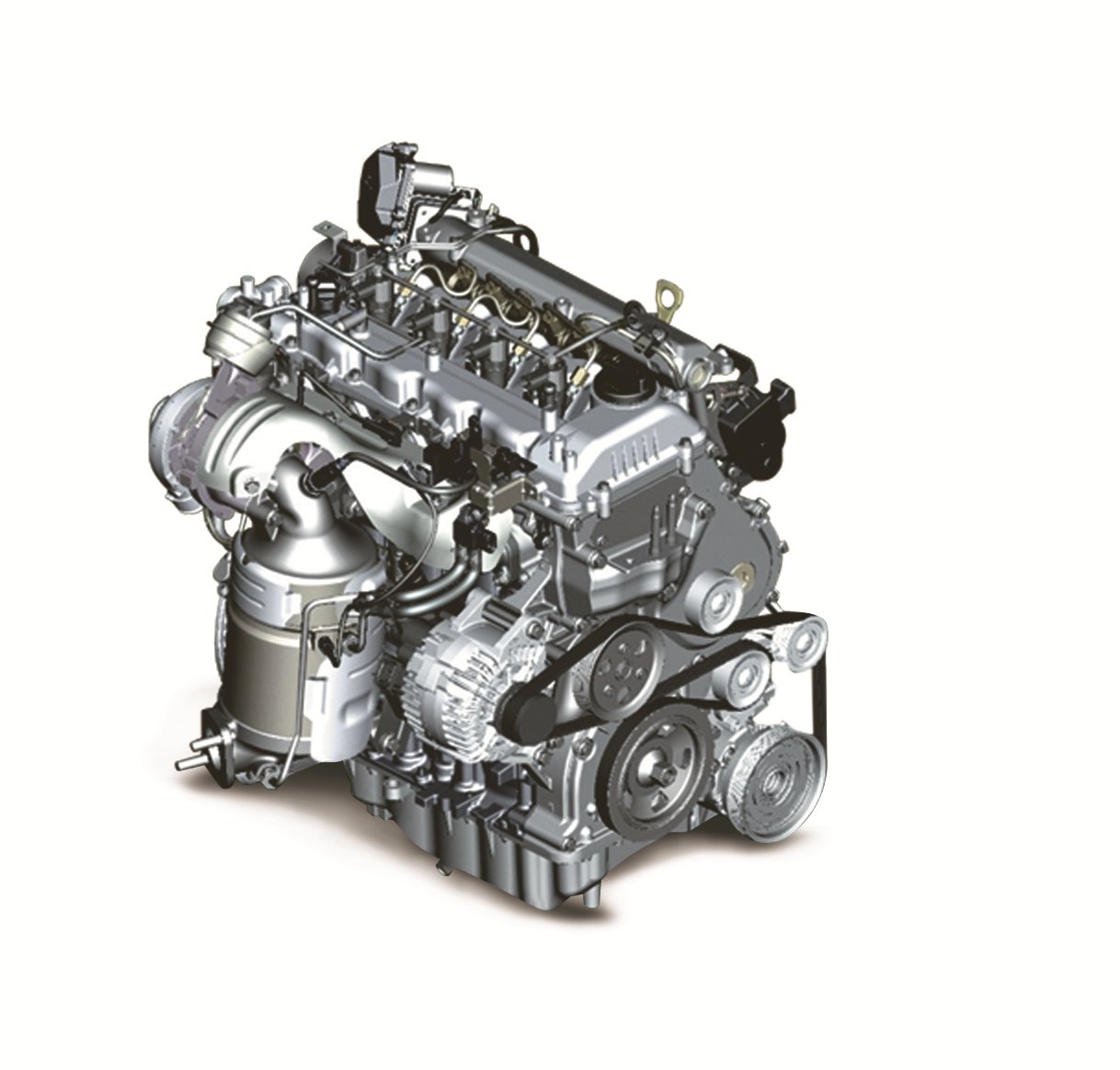 4. Made of high strength steel, the Next Gen VERNA is a lot safer. 
Not just classy, but sturdy too! Its  Super Body Structure is made up of a strengthened version of steel – 50% Advanced High Strength Steel (AHSS). Also, developed on the K2 platform, this car offers much better handling.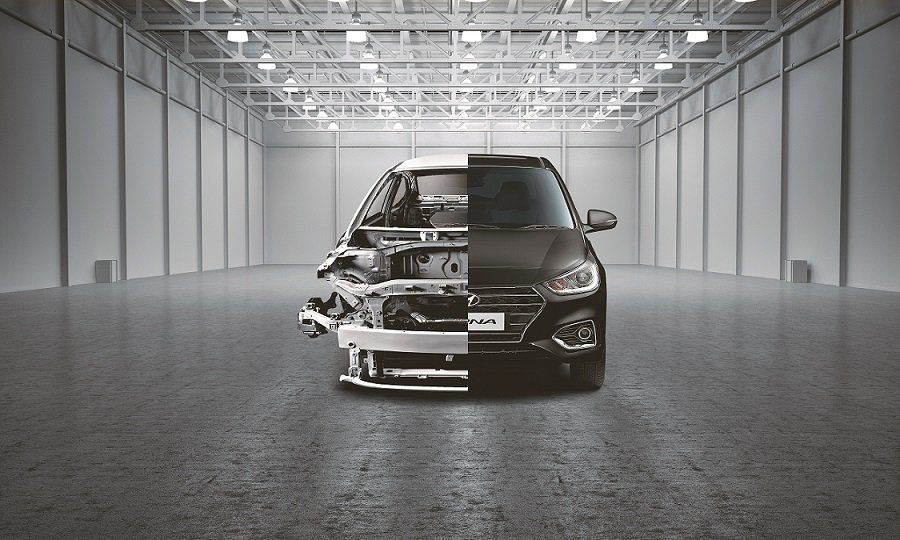 5. By the way, it has a smart trunk that opens automatically. 
Opening a car's boot is by far the most confusing thing for me, but the Next Gen VERNA seems to have got people like me covered. It is designed to open the trunk automatically when the smart key is detected within 1 meter from the rear bumper. I wish life was that easy!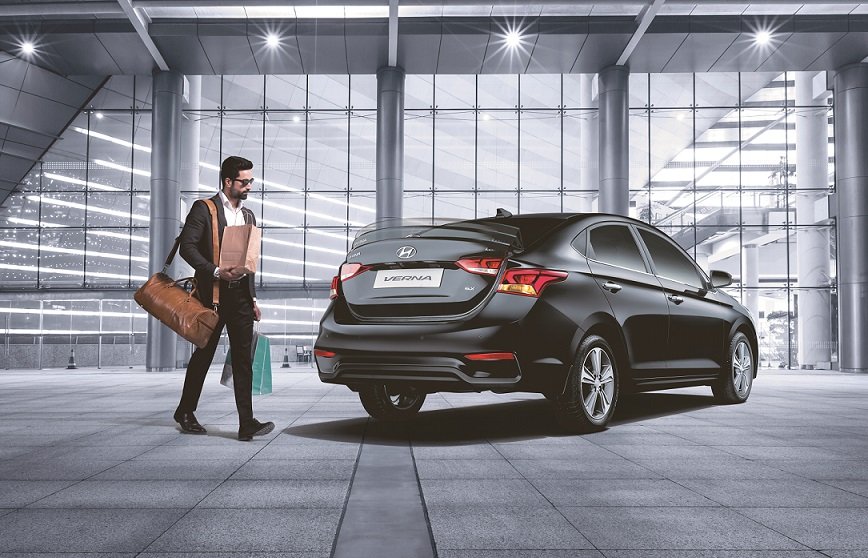 6. It sports a 7-inch display with Apple Car Play and online connectivity.
The huge display helps you navigate better and serves as an amazing entertainment system as well. The Hyundai iBlue app lets everyone be the DJ as you can connect your device even while sitting at the back. You can also monitor the health of your car, driving pattern and book a service request just by tapping a few buttons on your phone.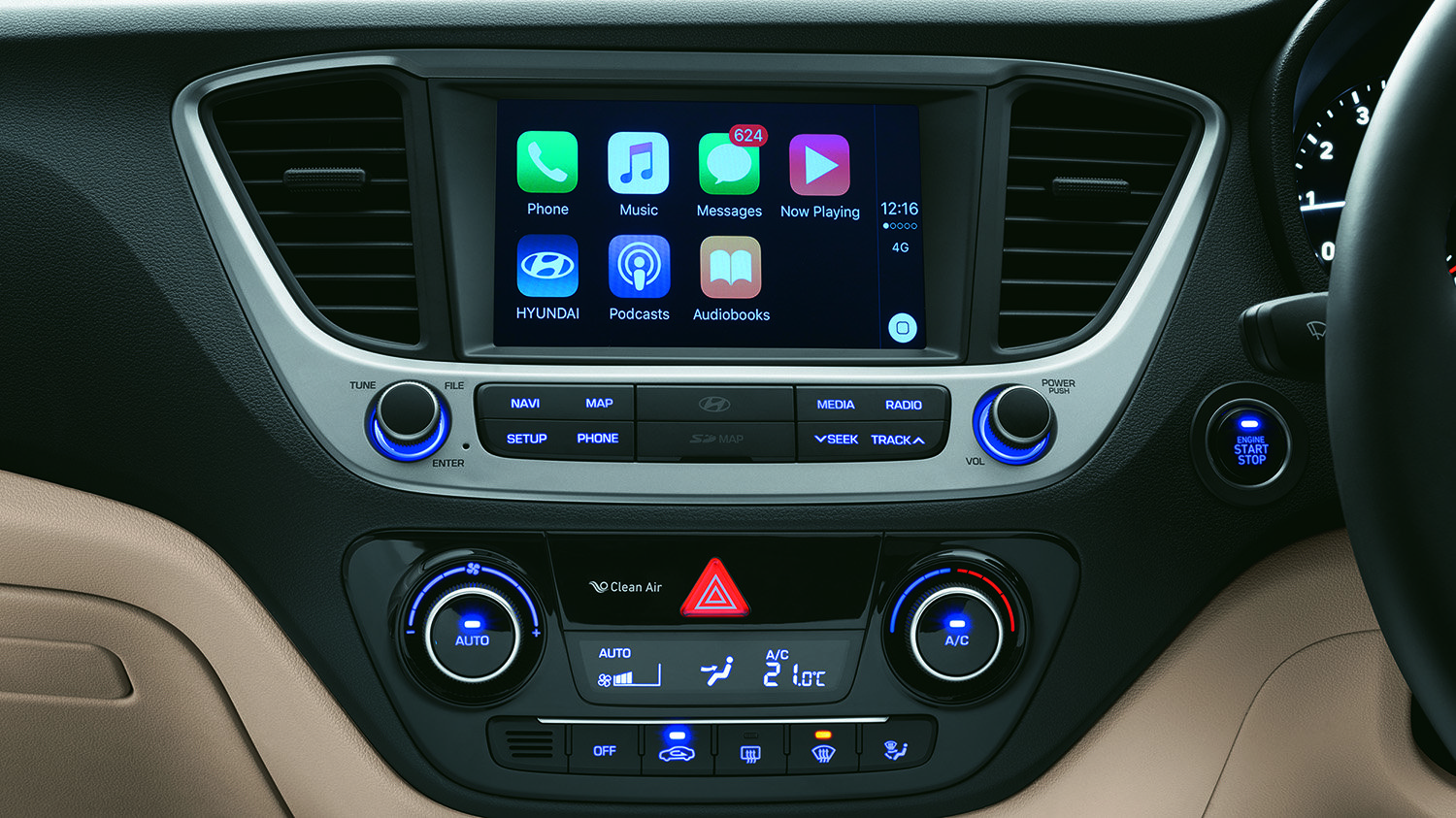 Now, that's a set of features anyone would love to have in their car. The coolest sedan has already hit the Indian roads and is becoming quite a rage among young drivers. Probably, you're one of them, or will become one soon – who knows?