Need for Speed just got real! BMW introduced i Vision Dee – the Digital Emotional Experience car, a prototype, at this year's CES that will totally change the way we look at cars.
This futuristic car by BMW not just looks stunning but can also talk to you and change colours. The BMW i Vision Dee is as beautiful as it gets but better.
They roped in Arnold Schwarzenegger for an epic storytelling ad where he reminisces the good old days while talking to a… wait for it… car! The future!
But how is BMW doing that? Well, BMW is experimenting with the E ink technology for quite some time now, with which you can change the colour of your car with the touch of a button.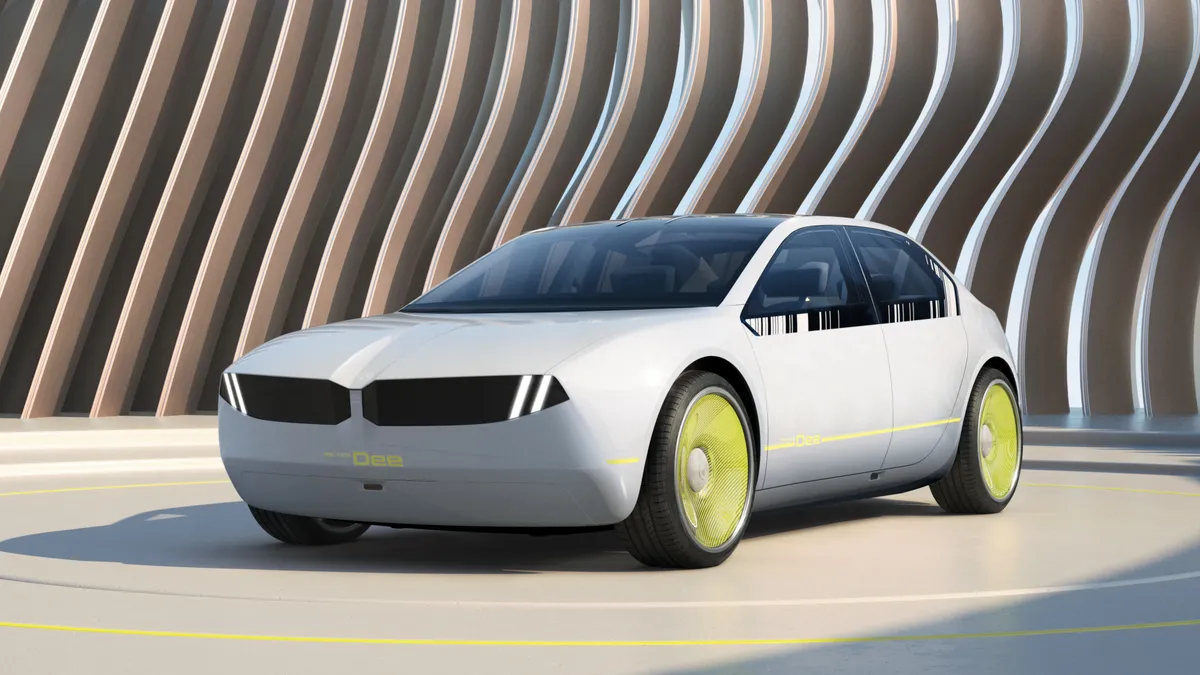 Talking about the i Vision Dee, this car could take you to new worlds – virtual worlds. Along with the colour-changing tech, it also comes with an augmented-reality windshield. This windshield showcases driving information, communications, AR projections and virtual worlds, and you can control how much digital information you want to see.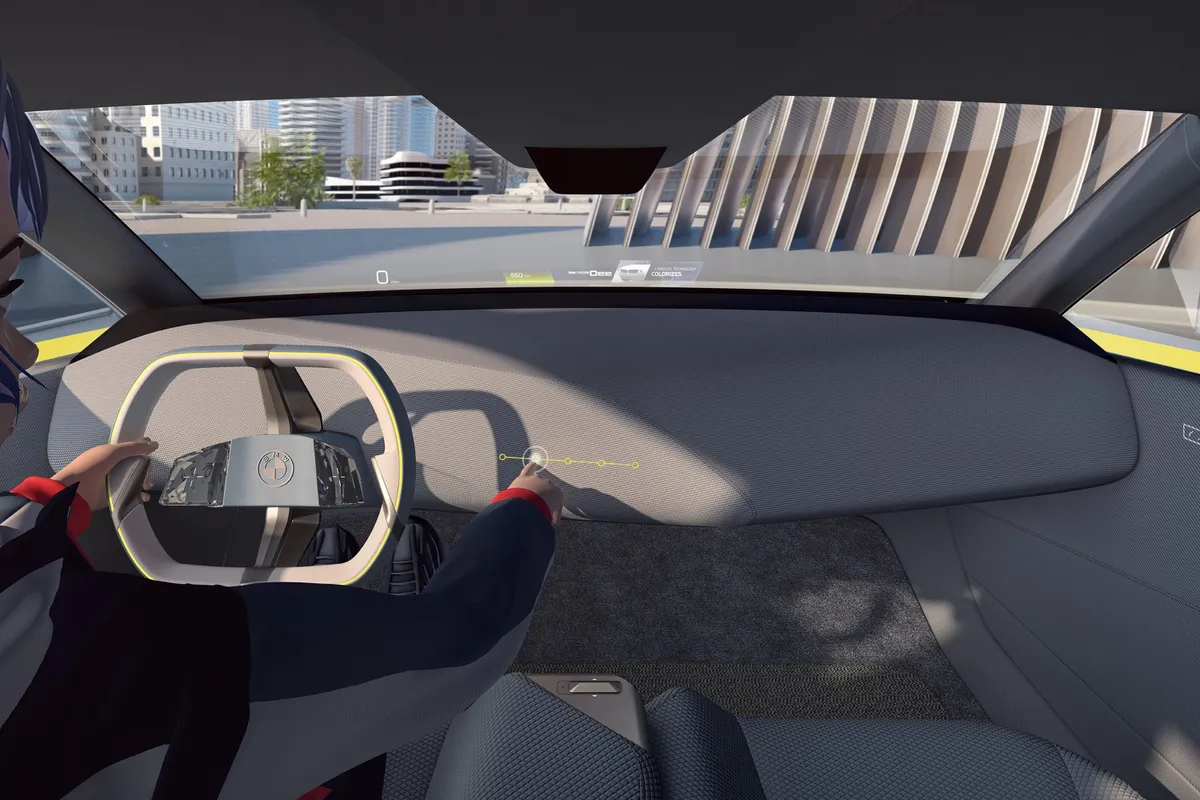 This concept car is a compact electric sedan with very BMW-esque features like the double kidney grille, Hofmeister kink and a very 2002-esque three-box design.
Not just that, when the driver approaches the car, the concept awakens with biometric sensors authenticating the owner's identity.
People are loving this futuristic concept and also imagining the possibility of using this car and the havoc it might create for the cops.
This is just a concept that BMW wants to focus on in the coming years but it still gives us a glimpse of what the future could hold. Call me a dork but I love this car!