Stan Lee, the iconic writer, editor and publisher of Marvel Comics passed away at the age of 95. The cause of his death is not yet known.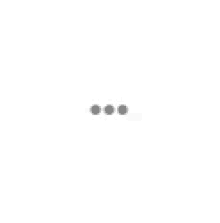 While reactions poured in from all quarters of the world, Avengers paid special tributes to the 'God of the Marvel Universe'.
He will always live in our hearts through the marvellous universe he created.