T1 or Avni, as the world knew her, was shot down on the 2nd of November for being a 'man-eater', which led to a lot of grief and anger throughout the country.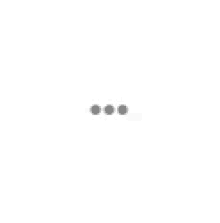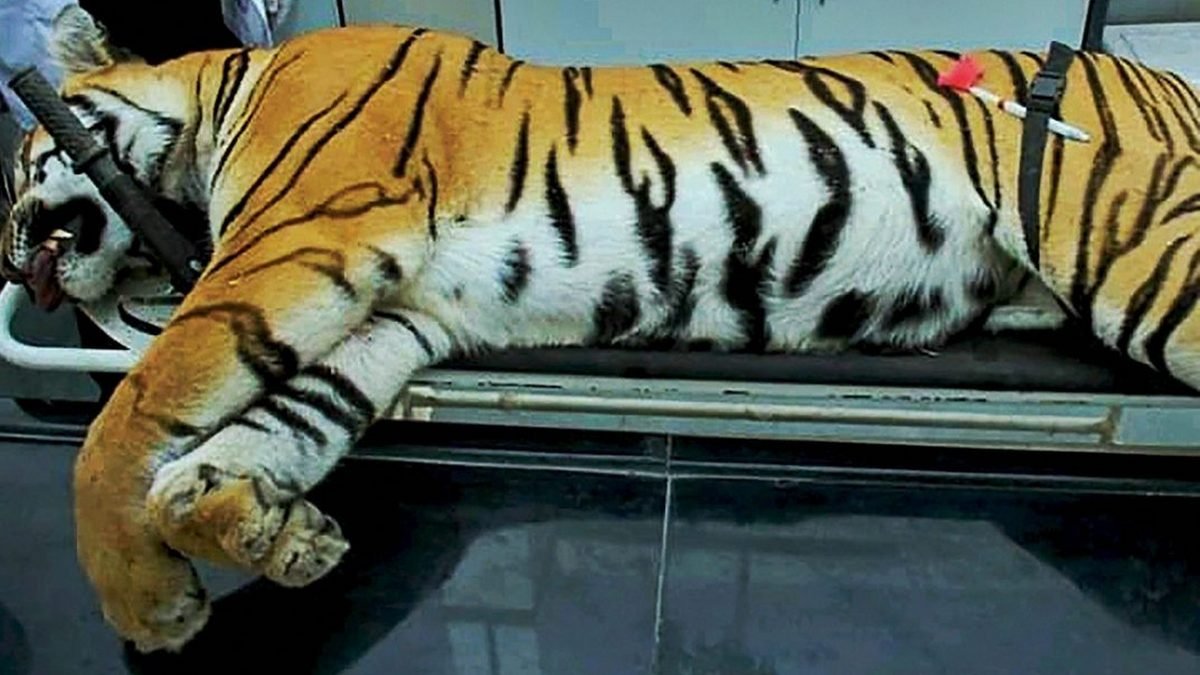 Maharashtra Principal Chief Conservator of Forests (Wildlife) A K Misra had informed the media that a team with a tranquiliser gun, along with sharpshooter Asghar Ali Khan had been patrolling when they came across the tigress in Ralegaon.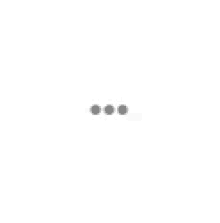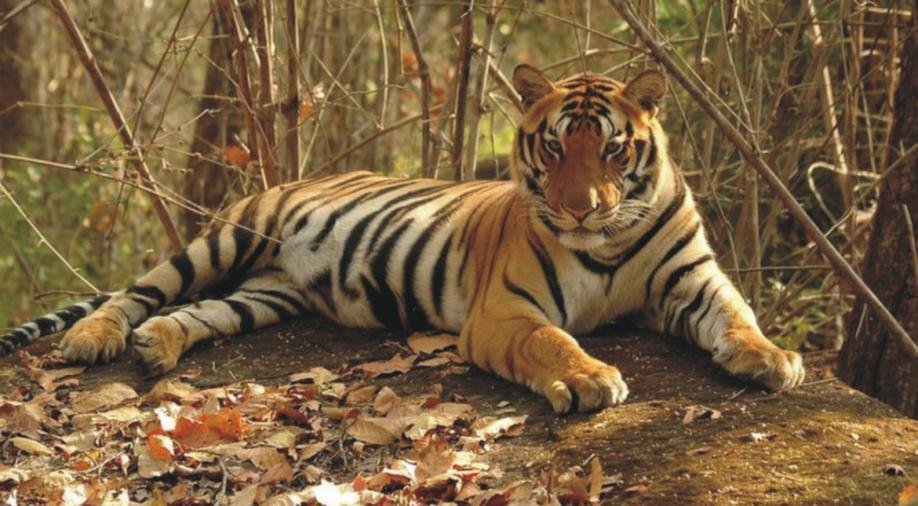 He had said: 
Forester Mukhbir Sheikh managed to shoot a tranquiliser dart at her. But she got furious and charged at the team, forcing Asghar to shoot in self-defence from a distance of about 8-10 metres.
But according to The Indian Express, the post-mortem report submitted by a representative of the Maharashtra forest department happen to contradict the department's own claim that Avni had been gunned down in self-defence.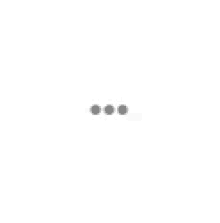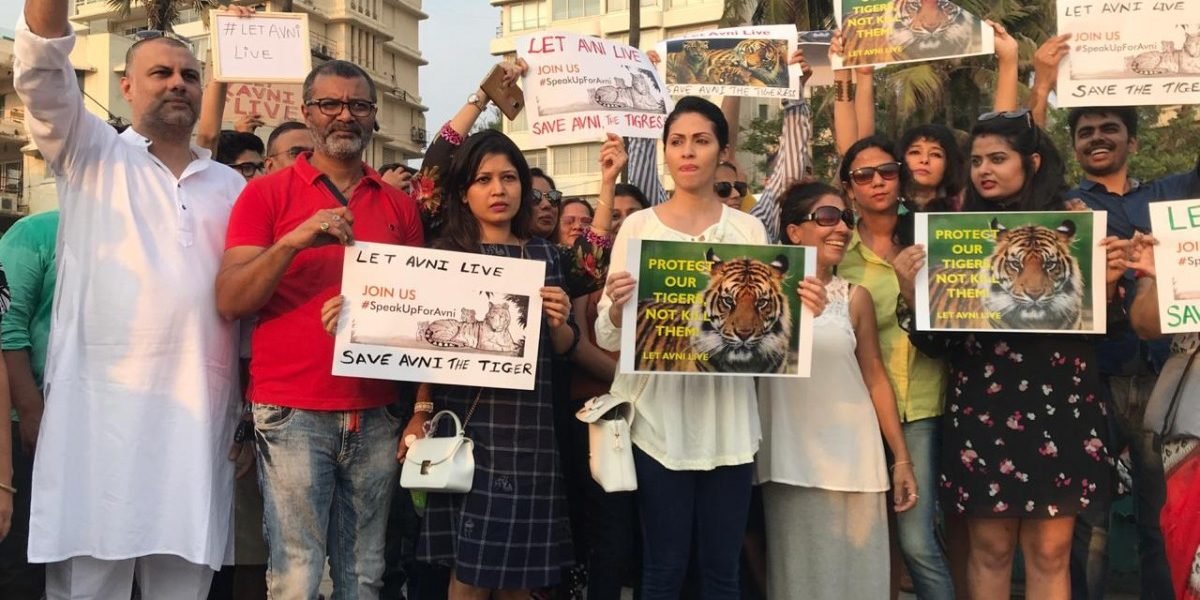 The report states that Avni was facing in the other direction when she was shot dead. And the dart fired at her did not show any signs of having been fired from a tranquillizer gun.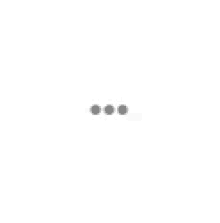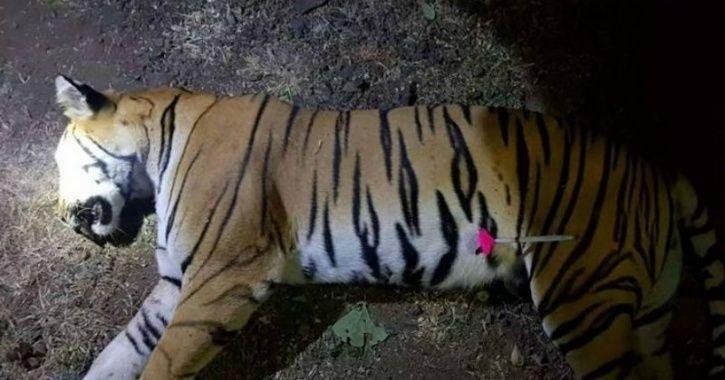 Photographs included in the report elaborate that the "the cannula of the dart had gone into the subcutaneous layer and had not penetrated into the underlying muscle."
According to the report,
Speaking to The Indian Express on the condition of anonymity, a Maharashtra forest official said:
Going by these findings of the autopsy, the tigress could not have been charging at the team if it was facing away from the shooter. 
The source added:
And if the dart was not fired from a tranquilising gun, probably the carcass was dressed up to show an attempt at tranquilising before shooting the animal. It is possible that senior officers were misinformed by certain field staff who allowed private shooters to move on their own.
Meanwhile, Union Minister of Child and Development, Maneka Gandhi lashed out at Maharastra's Minister of Forests Sudhir Mungatiwar after Avni's killing.
Meanwhile, the NTCA has authorised a 3-member team. including an independent expert from Wildlife Trust of India to investigate the circumstances of the shooting on November 2.