In life, when there is happiness or sorrow, we know how our reactions and expressions are going to be. But what about those awkward moments where expressions are never clear and you just can't comprehend anything in your head?
That moment when you are checking yourself out in the window of another car and realize there is someone sitting inside laughing? Yes, awkward and how! Or the time when you're walking confidently and suddenly, without an obvious reason, you fall on our face? Awkward. Really awkward! 
And just like it happens with most things, people bring out their creative sides trying to express all these awkward moments from their life on Twitter. You may not have known this but a simple search of #AwkwardMoment can get you a month's supply of LOLs. 
Before you go searching, we've digged out the best, most hilarious ones, right here: 
1.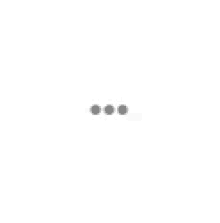 2.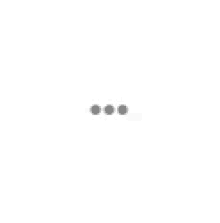 3.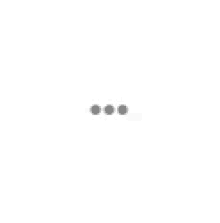 4.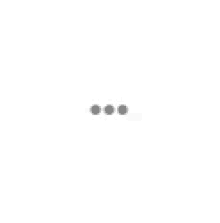 5.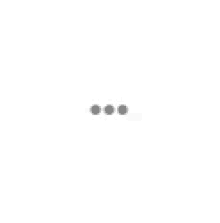 6.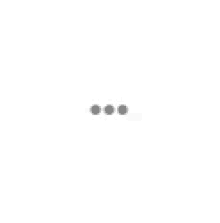 7.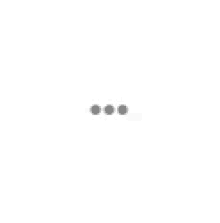 8.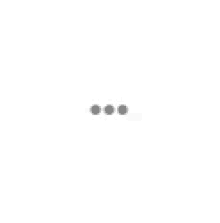 9.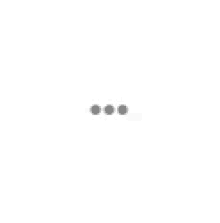 10.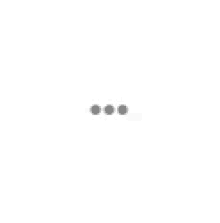 11.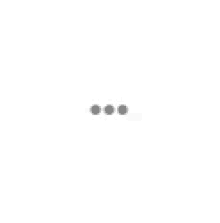 12.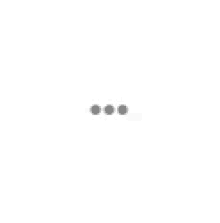 13.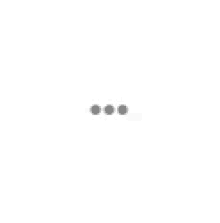 14.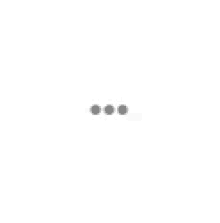 15.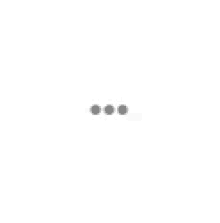 16.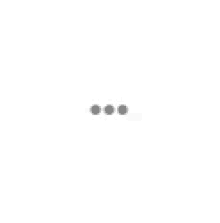 17.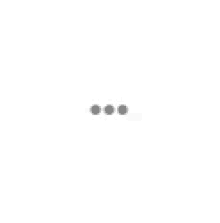 18.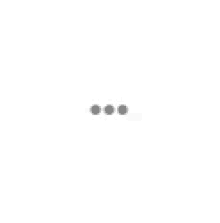 19.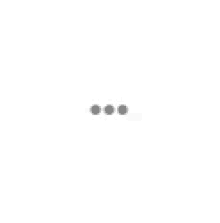 20.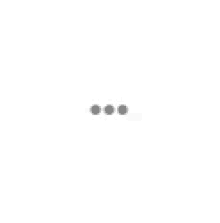 21.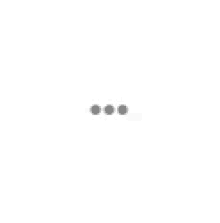 22.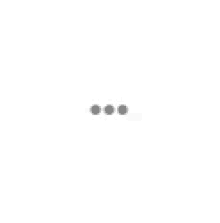 23.