The duo of Ayushmann Khurrana and Radhika Apte on the cover of Brides Today magazine is as 21st century as the Indian weddings get.
Taking tradition and personalising it according to the taste of this generation.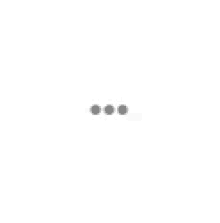 This Andhudhun duo paired up to feature in the February issue of this bridal magazine. Their styling is a neat blend of desi and contemporary vibes and we are totally digging it.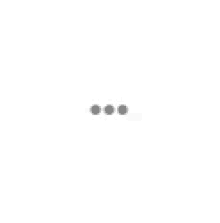 Radhika's chic bridal look with her sassy pixie hairstyle and carefree poses make it impossible for us to take our eyes off of her. No coy, no more.
What sacred games are you playing, woman!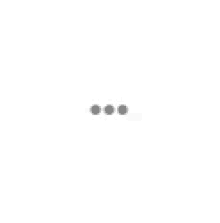 Even netizens in the comments section of the pictures are asking, 'naina da kya kasoor ve kasoor'?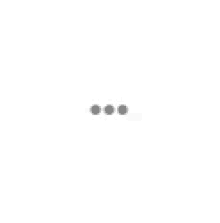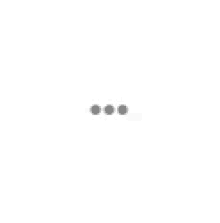 What an absolute vision of Indian contemporary taste and styling suited for this decade! Can we have more of such progressive desi wedding looks?