Ayushmann Khurrana has started 2019 with a beautiful shoot for GQ India and we want to believe that this year, just like the last, will also belong to this 'dark horse'.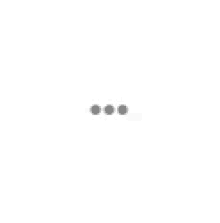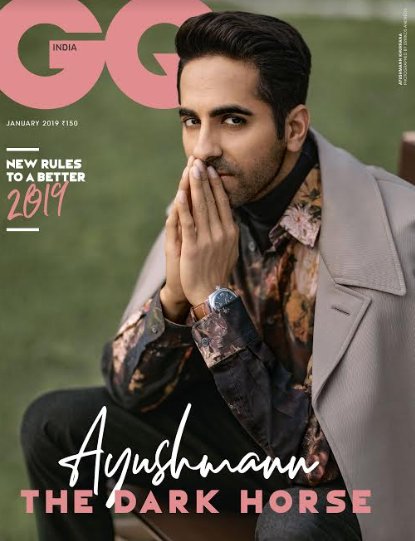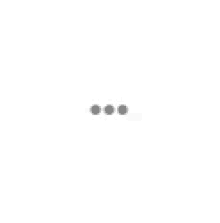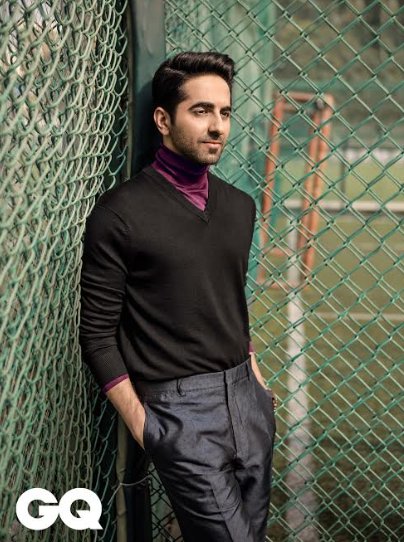 In Andhadhun, he played the role of a visually impaired musician, with as much conviction as he played that of a young guy in Badhaai Ho who gets to know his parents are going to have a baby. 
Staring outside the window as he played piano, Akash was enigmatic.
And dealing with the embarrassment of the 'baby talk' with his parents, Nakul was relatable.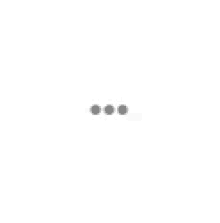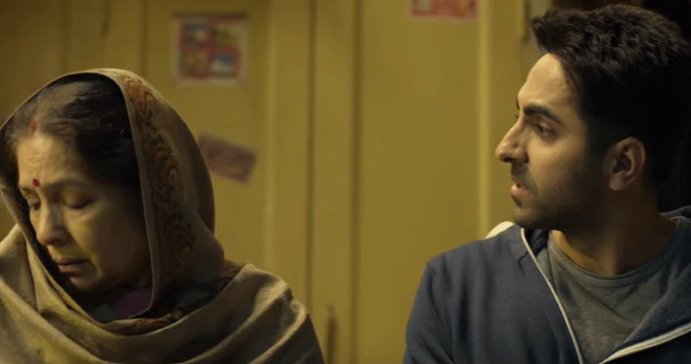 Safe to say, 2018 was the year Ayushmann Khurrana did not falter once and was rewarded with much deserved appreciation and love for it. 
The movies were not where his charm ended, though.
We loved his style. 
We loved his songs. 
And we loved his bromance with fellow-favorite Vicky Kaushal.
He melted our hearts with love for his wife.
While being equally adorable with his co-stars. 
Talking to GQ India about poetry, acting, and music, Ayushmann said:
It's about getting into the zone. Sometimes you can come up with a couplet in the middle of the night, or between shots, and that feels amazing. Or, maybe, when you hit that right note while acting and you really feel the character. I will say that when someone appreciates my poetry, it really warms my heart. I didn't think there would be any takers, but it turns out millennials like Hindi vernacular poetry.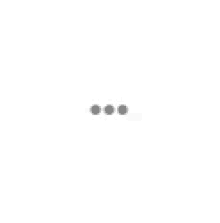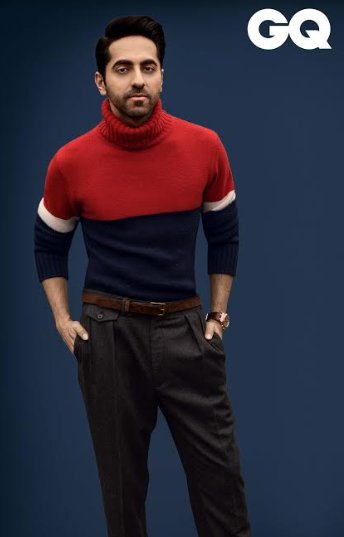 With writing so beautiful, there had to be takers. 
तारीखें याद नहीं रहती मुझे अक्सर।

2019 होगा तुम्हारे लिए, मैं अभी भी थोड़ा सा 2018 में हूँ। मंगल होगा तुम्हारे लिए, मैं आज इतवार में हूँ।-आयुष्मान— Ayushmann Khurrana (@ayushmannk) January 1, 2019
We can't wait to see the 'Khurrana magic' this year too.