Baahubali 2: The Conclusion has grossed close to ₹625 crore in the past few days, which means millions of people have got their answer to why Katappa killed Baahubali, and can now move on with their lives. However, some of the audience members are filling the void of the answer with the movie's latest merchandise: sarees.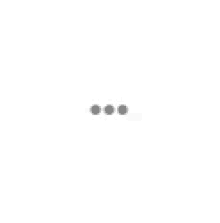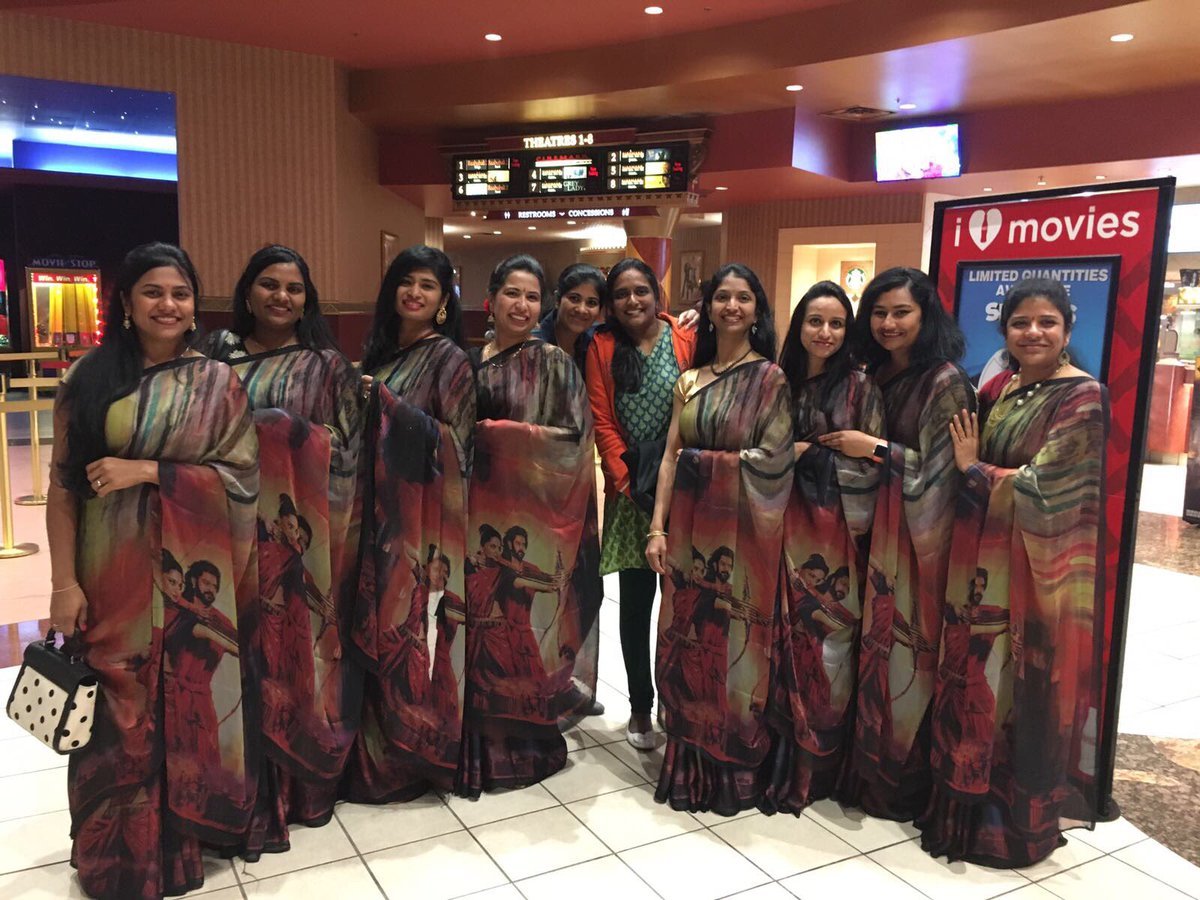 Yes, if you thought the Wonder Woman outfit was the one you wanted for cosplay at next year's Comic Con, wait till you see these Baahubali sarees.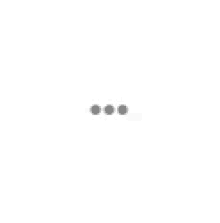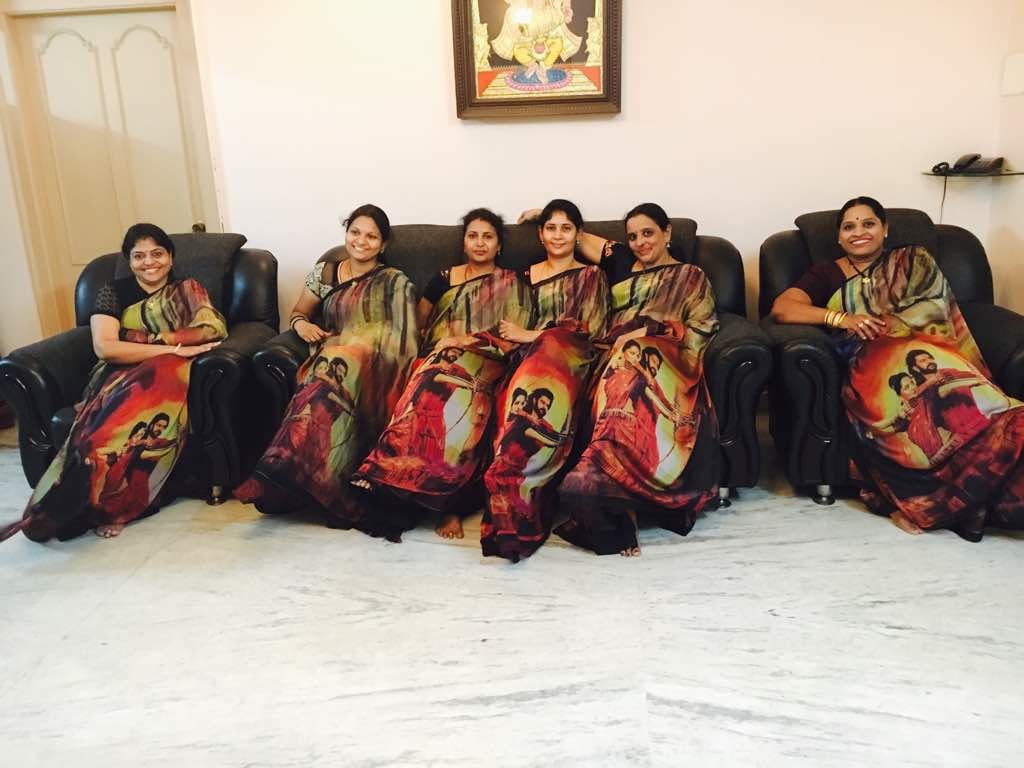 With large prints showcasing the movie posters of Amarendra Baahubali and his wife Devasena, some sarees even include the poster of him going to war. This is a new level of fandom, really.
There is really no explaining the phenomenon that is Baahubali. While the film was a huge success, its sequel has already surpassed the first one by a huge margin. Baahubali's special effects are taking over the world and being touted as the next step for Indian cinema to match up with Hollywood. With the raging success of these sarees, it is clear the fans will leave no stone unturned to wear their love for the film, with aplomb.