In 1993, Abbas Mustan gifted Bollywood one of the finest crime thrillers Baazigar, with an anti-hero we still love and hate in equal measure - SRK as Ajay/Vicky.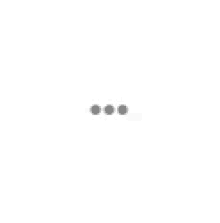 But apparently, the original ending - that left quite a few people in the audience conflicted on whether they hate Shah Rukh Khan's character or not - was not the only ending planned.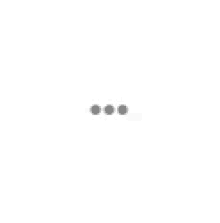 According to NDTV, the director duo Abbas-Mustan made this revelation about the film's ending (which originally showed Shah Rukh Khan dying in his mother's arms). 
Rakhee ji wanted the ending to be changed as she felt audience should not be let down. A lot of distributors said the hero should not die in the end and instead the police should come and arrest him. So we had shot both the endings.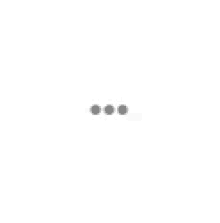 Despite having shot both the scenes, the director duo was still convinced that nothing would rouse the audience's interest as much as Ajay's death. 
We felt the ending where the police comes and takes SRK will not work as the emotional graph of the character would not be conveyed correctly.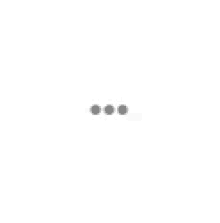 Even 25 years after its release, the stellar (and involuntary) jump by Shilpa Shetty (who made her debut in the movie) and the basic investigative skills of Kajol don't have the same impact as the emotional ending. So perhaps, the decision that the directors took was not completely illogical.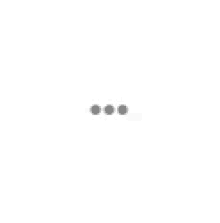 Though logically, we would have preferred Ajay/Vicky Malhotra to spend some time behind bars!