While you and I keep making budgets for our travel plans, a new-born baby will never have to worry about his flight tickets. Why? Well, the lucky boy came into this world on a Jet Airways plane flying 35,000 feet above sea level!
And as a birthday gift, the Airlines gave a free lifetime pass to the baby boy born on a Jet Airways plane flying from Saudi Arabia to India!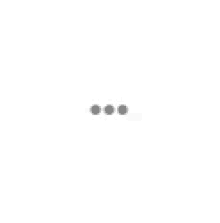 A pregnant woman on board Jet Airways flight 9W 569, that took off from Dammam for Kochi, went into premature labour. The plane immediately declared a medical emergency and diverted the flight, carrying 162 passengers, to Mumbai.
As the plane was flying above the Arabian Sea, the cabin crew made an announcement to check if there was any doctor on board. Since there wasn't any, a female nurse travelling to Kerala, named Wilson, volunteered to help deliver the child. The mother and the child were taken to a hospital as soon as the plane landed in Mumbai.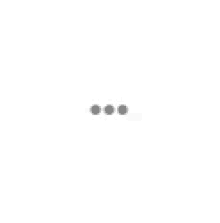 The airlines released this statement, reported Hindustan Times:
"Being the first baby to be born in-flight for the airline, Jet Airways is pleased to offer the newly-born a free lifetime pass for all his travel on Jet Airways," the airline said in a statement."
Could there be a better birthday present?