A baby whose birth paralleled with the launch of India's new tax regime - Goods and Services Tax - on June 30-July 01 midnight has been named as GST.  
According to a report in Pinkcitypost, the baby's father Jasraj, a resident of Mahalaxmi street in Pali town of Rajasthan, decided to the name his daughter as GST after the launch of the tax reform on June 30. 
Jasraj's wife was admitted in a government hospital in the town following labour pains. While she gave birth to twins - a boy and and a girl - Jasraj decided to give the name GST to her daughter.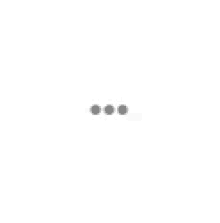 The birth of twins coincided with the launch of GST regime from Parliament's Central Hall at 12 in the midnight on June-30-July 01, a report in The International Business Times said. 
Chief Minister of Rajasthan Vasundhara Raje expressed happiness over the gesture and wished the baby good health. 
According to her father, the family will call the baby with her nickname GST. She will have a proper name once she will be admitted in school, the report added. 
Feature image source: PTI