If you think boy band, the first words that spring to mind are the Backstreet Boys. These frosted-tip fanatics rode the wave of pop success like no other, and became a sort of confusing faux-parody cult classic in the process. People still start spinning their hits at the drop of a hat, and the crowd invariably joins in. Weirdly enough though, if you dig into the lyrics of their song I Want It That Way, you'll realise that it makes almost no sense whatsoever. Seriously, there's an entire article about the meaningless lyrics.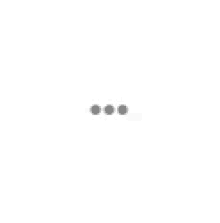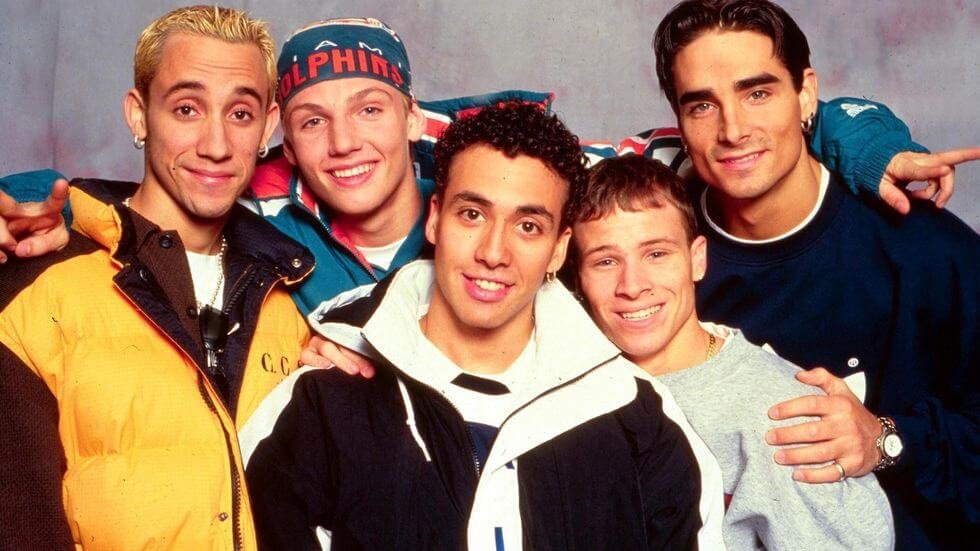 Source: Theblemish

 
While this was mostly written off to Swedish songwriter Max Martin's poor grasp of the English language, The Huffington Post recently spoke to members Nick Carter, Kevin Richardson and A.J. McLean to get a little more info.  
"Well it's funny, we actually were OK with the lyrics when we heard it first," Carter told HuffPost. "And then the president of JIVE records at that time ― I mean he's a genius ― but he and some of the A&R people wanted to change the lyrics."
"We hired some really well known producers at the time to redo the song," Carter continued. "So, there was another version of the song out there and then we listened to it back. Then, we as a group voted on it and said, "No."
So that's the end of that debate. They literally put a song into the world with lyrics that make no sense. But then again, this world doesn't make sense either, am I right!?
When asked about why they decided to stick with the original recording, lack of meaning et al, Richardson said, "Sometimes you overthink things. I think the newer version or the second version that we did that was more of a literal context didn't ... it was the rhyming scheme that didn't feel right. Yeah, it just didn't feel as good, so sometimes you just got to go with what feels right."
Whatever you say boys!